Emotional web design is what makes users stay on your website, actively explore and interact with your project. You should learn how to create an emotional connection with your customers — it will only bring you advantages, including new leads, regular customers and development for your business.
You can hire the most professional designers in the world, but if they cannot conjure up strong emotions, then all is in vain.
By the way, we have these specialists at reasonable prices, because we have switched to a new business model.To order a project for a low-cost model, just contact the InternetDevels web development agency.
Today, our experts explains all the nuances of emotional web design.
What is emotional web design?
It's simple — emotional website design is site design made to influence the emotions of users. People fall in love, get married and shop with emotions. Indeed, people are almost always guided by emotions. Your main task is to find them out and use them for your own purposes.
Emotional design can intentionally evoke positive emotions, such as happiness and joy. Also, such a design can intentionally cause bad emotions, such as fear and sadness.
Why would we want to stimulate bad emotions? There are simply different services. For example, in order to satisfy the needs and evoke vivid emotions among computer game players, designers stylize games on the theme of horror or war.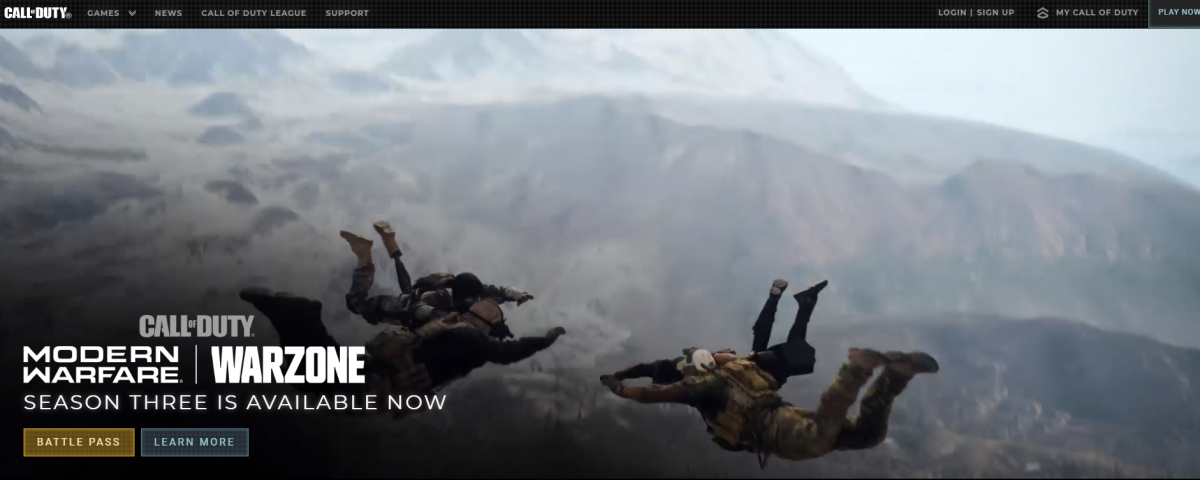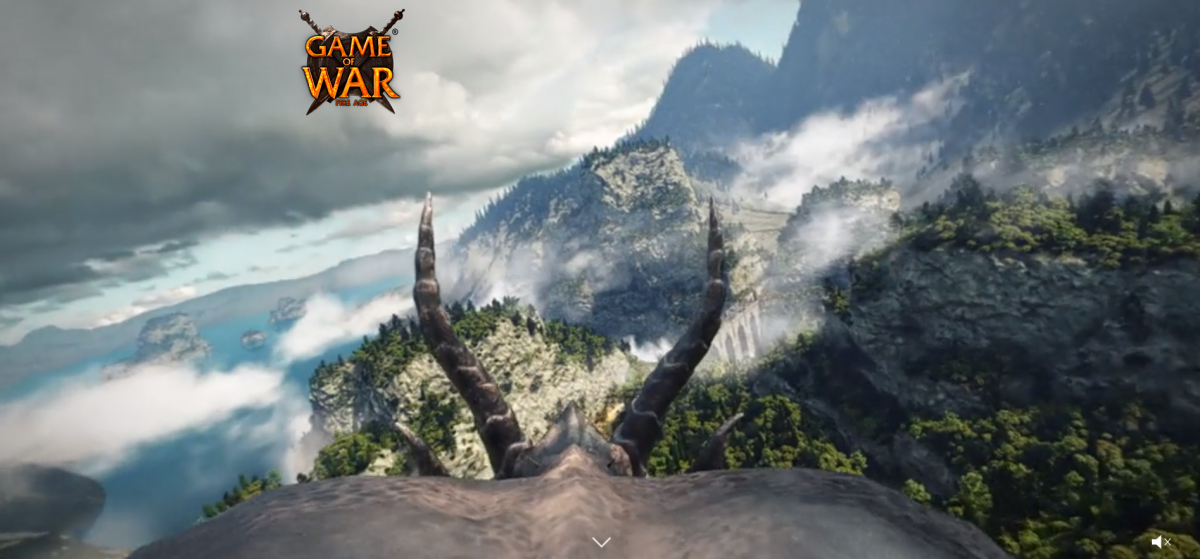 Why is emotional web design important?
Website design may not be perfect, but it should be emotional. People are willing to pay for a wonderful user experience, for a feeling of happiness and exaltation when making a purchase on your site. This can be seen in the example of a company such as Apple.
"Most people make the mistake of thinking design is what it looks like. People think it's this veneer - that the designers are handed this box and told, 'Make it look good!' That's not what we think design is. It's not just what it looks like and feels like. Design is how it works." – Steve Jobs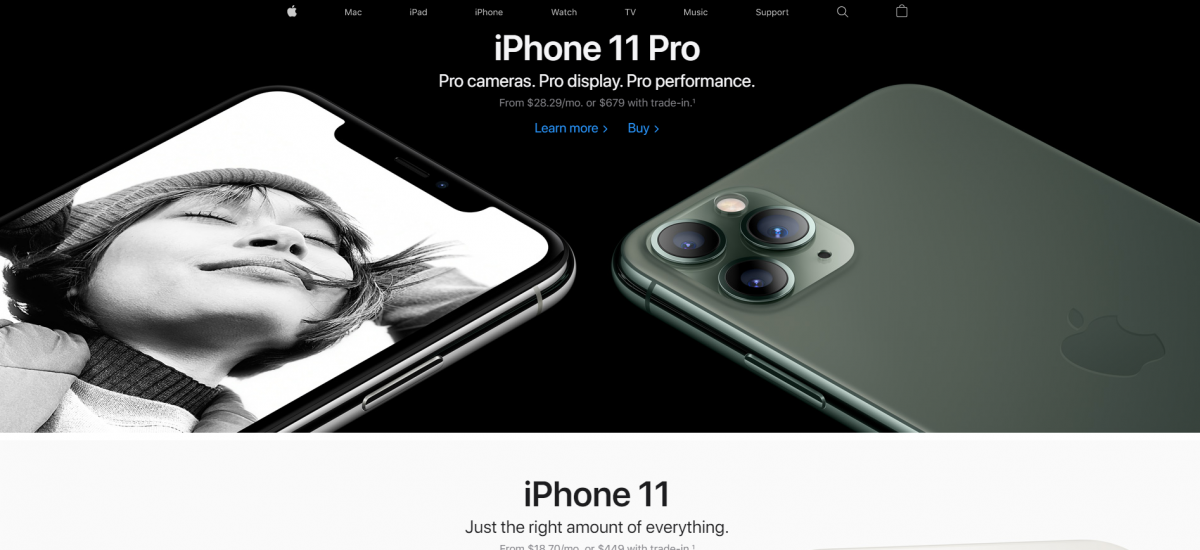 Today, people want to buy not only a product, but also emotion!
Some think that people buy mostly based on logic, but even this group of people selects sites with a pleasant web design. It follows that a pleasant user experience is in the emotional sphere, not logical.
As we said, emotional connection between website design and users affects emotions the last. Once you learn how to establish an emotional connection with users, only then can you turn them into your regular customers.
2 main benefits your company gets from emotional website design
It can motivate people to buy or completely discourage them from doing so
It affects our consumer memory. Each purchase is associated with some kind of emotion we felt when buying it.
In order for your site to receive its unique emotions, you can contact our web designers to do it for you at very nice prices.
3 main steps to consider before adding emotion in your website design
We believe that you already understand the importance of emotional website design.
If we convinced you to add an emotional web design to your page, then you should know what factors it has.
1. Understand who your audience is
It is impossible to set up an emotional connection with a stranger audience. You cannot make them buy from you without having even minimal information about your customers. Therefore, the first task in developing an emotional web design will be to collect information about your potential buyers. This
information will help you understand your target audience needs and successfully satisfy them through the satisfaction of their emotions.
2. Understand how it should look
Imagine that you already have an audience. You should provide them with not only emotions, but also the usability of your site. Your website should be simple and usable. Users should want to return to you.
3. Understand your ultimate goal
From the beginning of the creation of the site, you must understand what emotions you want to evoke with your site design. Do you want to get short-term customers or reliable long-term cooperation? It's your choice.
The 6 elements of Emotional Design
The first thing that attracts the visitors' attention on your site after they've come to your page is your design, not the product. It is clear that it should be pleasant to perceive. It is what can cause people to pause on your website or leave immediately.
When you start designing an emotional website design, you should be attentive to all the details.
1. Colors
Each color has its own story, its own meaning. There are colors that frighten and those that catch the eye and help you to create emotions on websites.
For example, blue is a warm and calm color, symbolizing reliability. Yellow is a symbol of happiness and emotions. Red symbolizes strength and energy.
Therefore, before choosing a color palette for making an emotional site design, read about the meaning of colors. The color of the site is something that can tell visitors about your business, even without an "about us."
2. Environment
To better describe the product you offer, you need to show it in a good light. That is, you need to show your product in an environment where you cannot imagine a situation without it. This can help you to create an emotional design of your website.
For example, a cold drink at a picnic in summer — do you agree that this is the best environment for this type of product?
You should think carefully about your product and the best environment for its application.
3. Images
Visualization is a great option to attract attention. Many well-known companies use photos of children, adults or the elderly to gain your attention and trust. It is their favorite way to create an emotional web design.
Human faces are a great option to attract attention to your webpage and products. For example, photos of children are often used because children cannot cheat.
4. Typography
A typography is how your content is written, your blogs and all the information on the site. It should be well-read.
Now, typography has begun to be considered as one of the elements of emotional website design. It can be a good opportunity to draw people's attention to certain parts of your website by using a wide variety of fonts.
Alternatively, you can combine typography trends and color. In a duet, this will give even better results and even more emotions for your website.
5. Tone of Voice
The tone of voice is a special style of maintaining a brand website. You should develop this special style as it can make your brand recognizable. Accordingly, in order to create it, you must delve into the goal and scope of your business.
There are three kinds of this voice:
authoritative is in order to show your seriousness and professionalism.
conversational is less formal, it should be used to show your friendliness and care.
supportive voice is like talking with a best friend. It helps set up users for open and easy communication and collaboration.
6. Humor
A bit of humor never hurts. It's easier for a person with a good sense of humor to get through life and communicate. A website with good humor will also help protect your customers from the stress of waiting for page load speed or any other problem with the website.
Humor is something that can help stand out among competitors, use it if it suits your sphere of business. The main task is not to overdo it.
TOP 7 emotions your site should evoke
satisfaction
happiness
trust
inspiration
interest
serenity
confidence
Related topics about web design:
Web Design Trends You Can't Ignore
Conclusion
Don't forget that InternetDevels is the best agency in emotional website design. And we can bring pleasant emotions not only to your site users but also to you, our customers. We have switched to a new low-cost work model! And this means that we will be even faster and more productive so that you are as pleased with our work and can save more money.
Today, the InternetDevels Drupal web design company tried to prove that web design should not only be harmonious, but also emotional. After all, how a user feels on your site affects whether or to buy your products or services.
Emotional website design is one of the ways to get new customers. If you feel that something is wrong with the design of your website, it does not attract users, then you can contact InternetDevels UX Design Services. You can entrust us with the implementation of your projects because Internetdevels is included in the Top Web Development Companies.