Need a customer-centric approach to web development services? Internetdevels has been delivering impactful web products since 2007. With our broad-ranging expertise in web development, we can help you build a Drupal-powered website or a web app.
Our Web Development Services
Let's talk about cooperation, or just come and say hello! :)
For over 15+ years of experience we have delivered more than 2250+ projects for 1300+ customers worldwide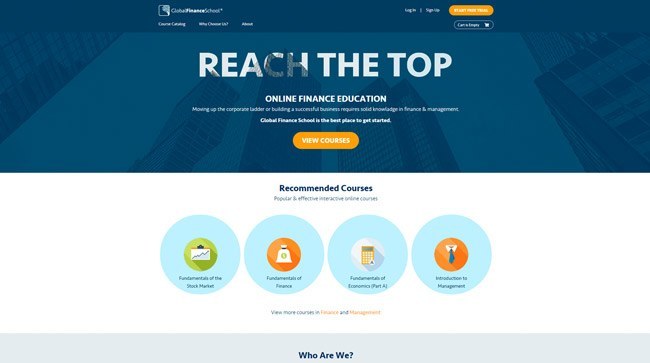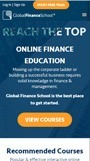 Combination of e-Learning and e-Сommerce in one! Financial courses online store. We developed few custom modules for the website in strict accordance to Drupal coding standards. Responsive theming, SEO friendly, RTL script (Hebrew), etc.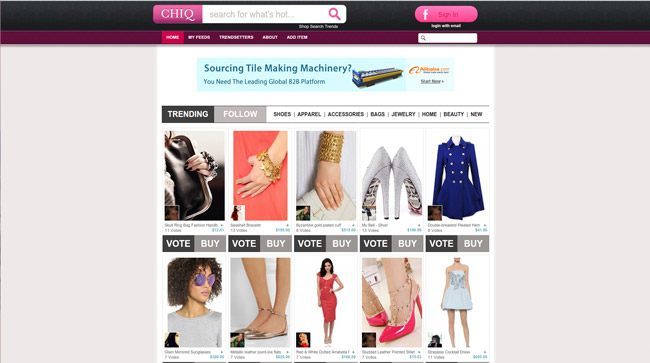 Fashionable clothes aggregator. High-load and performance optimized website, capable of handling over 60k user requests. Page generation time less than 0,06 sec. (faster than a fresh drupal installation)! Result is gained without Drupal core hacks, just using a standard database, session and cache layers for Drupal.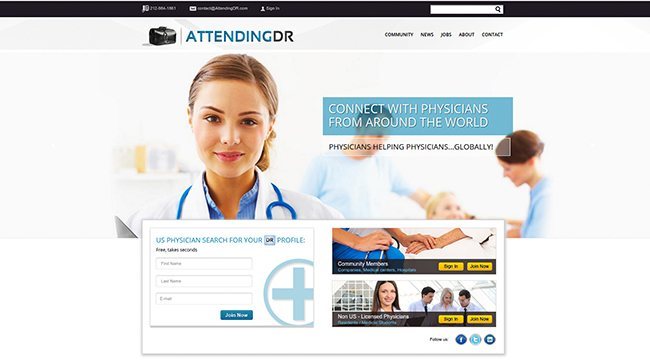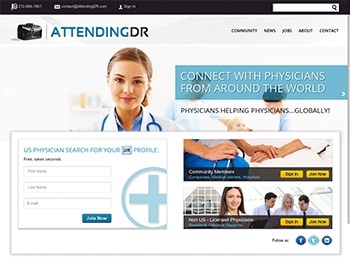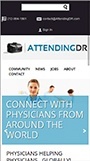 A social network for doctors and patients, allowing users to get consultation and find a specialist they need. Official US doctors database was imported to the site. Features of social network: different user types, user profiles, blogs, forum etc.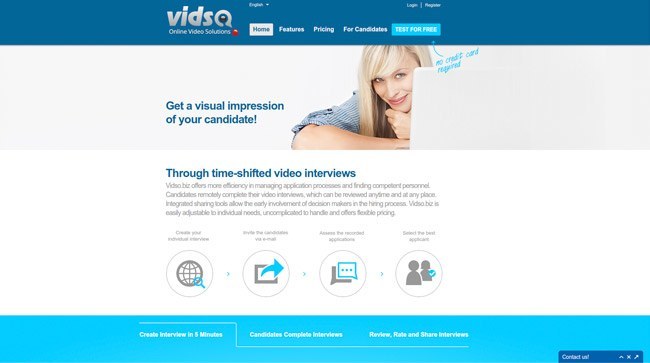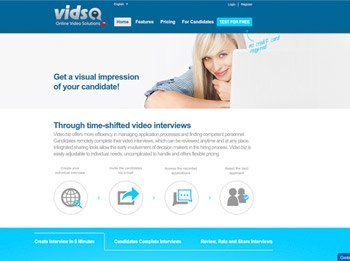 Vidso is a project which helps HRs to find employees via video interviews. All you need is to create an interview with proper questions, add there rating criteria and ask candidates to record their interviews. Then interview's reviewer can peruse all the recorded interviews, assess them by given criteria and after that either choose the best candidate or continue interview process.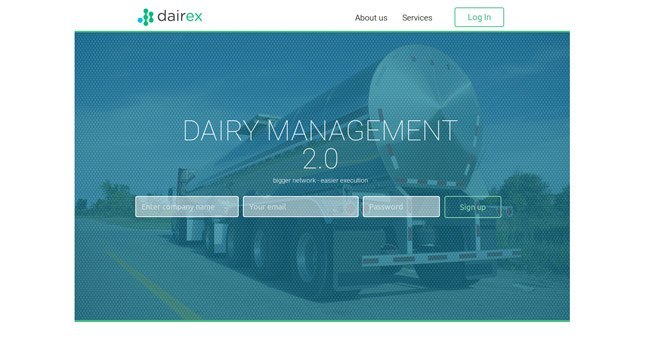 Full cycle auction site for wholesale trading in dairy industry that covers both buying/selling dairy products and their delivery. Users create lot and forward auctions for selling or buying products with partial sale option.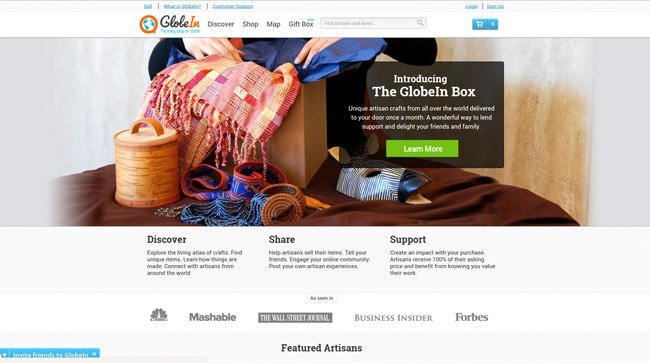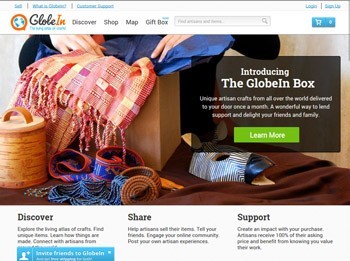 It's both online marketplace for handmade goods sale and online platform for association of artisans worldwide. Its honorable mission - to support artisans across the globe.
The site provides users with great opportunities to sell their goods, to set their prices and shipping methods. Buyers have possibility to use coupons and gift cards.
AREA OF EXPERTISE

IN A SUCCESSFUL WEBSITE, ATTRACTIVE DESIGN SHOULD BE COMBINED WITH GREAT FUNCTIONALITY
Our web development services include creating web designs that embody your brand identity and captivate visitors. Our custom features balance simplicity and visual appeal for maximum impact. Let us help you make a lasting impression.
Creating user-friendly websites:
Our web development agency specializes in creating user-friendly and intuitive interfaces. Our expertise will ensure your visitors can find the information they need quickly and effortlessly.
Today, every second matters when potential customers navigate the World Wide Web, and no one wants to wait for slow pages to load. Page loading speed is one of the critical factors of website usability. Due to our high-quality coding, your pages load fast, and your visitors stay with you.
Your website should always be available to visitors without downtime. And that's our area of expertise. Our web development services company aims to make you a website that will work effectively and steadily and bring you success for many years.
OUR CLIENTS' FEEDBACKS
Our clients' words are the best proof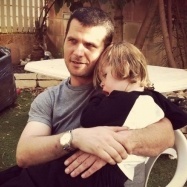 I am very much impressed from your work, your availability, understanding and quality, and everything else. I have big experience with developers, you guys are special.
Omer Simanovsky Executive VP at Global Finance School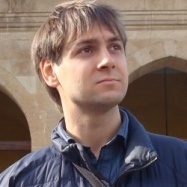 Our company has started working with Internetdevels almost two years ago, and depend on them for all of our engineering, QA and server administration needs.
Vladimir Ermakov CEO of GlobeIn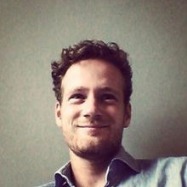 When it comes to Drupal development InternetDevels is capable of delivering high quality code that complies with the highest standards. Moreover, the service and responsiveness makes InternetDevels very pleasant to work with. I would definitely recommend their services as we continue to work together
Jan https://www.sproudly.com/en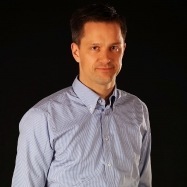 vidso.biz started to cooperate with InternetDevels when we decided to relaunch our service. The team of InternetDevels led the new project and since then helped us to develop a stable and professional service.
Markus Röbisch Co-Founder of vidso.biz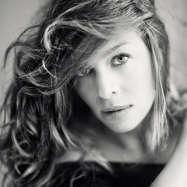 InternetDevels was a best choice to guide us through entire process of the web site development.High culture of the project management and positive attitude to the requests of non-technical customer impressed a lot. Definitely will recommend this company to all fellow artists who sometimes too far from technologies.
STEPS OF WEB DEVELOPMENT
So our specialists will ask you many questions about the desired structure, design, and functions of your future website, as well as your targeted audience, SEO strategies, and more, to make sure you get the ultimate results.
All individual graphic elements will be taken from the prototype to develop a modern, high-performance, easy-to-use, and smoothly working website. Your content is placed in the necessary areas of your website. Drupal CMS based on PHP enables us to handle even the most complicated and non-standard solutions.
We test the functionality of all forms or other scripts to ensure everything works smoothly. We also try the website for cross-browser compatibility (how it works in all browsers and their versions). When everything is tested, the long-expected moment comes: your website is officially launched, and everyone can view it online.