OUTSOURCE WEB DEVELOPMENT COMPANY
OUTSOURCE WEB DEVELOPMENT SERVICES
Let's talk about cooperation, or just come by and say hello! :)
AREA OF EXPERTISE

YOU HAVE QUESTIONS - WE'VE GOT ANSWERS
I'm interested in training. Does your company provide them?
Yes, we are providing training and classes on web development.
I'm interested in project prices. Are they fixed and based on your estimates?
We can provide you with a suitable pricing model based on the project's scope and our estimates.
Which approach does your team use to manage the project?
We use the Scrum methodology. It helps to provide an agile way of managing the project that is totally focused on the customer's needs.
If I request the project today, when will you be ready to start working on it?
We will start it as soon as all the required information is discussed and agreed on with you.
Are you a reliable company?
Our outsourcing company has been in the marketplace for more than 15 years already. Our web developers are full of positive feedback from our customers. Moreover, many of them have given us their trust since we started.
What is the proof of your work's quality?
Our company will satisfy your needs with a transparent and agile development process, following coding standards and efficient Quality Assurance.
OUR CLIENTS' FEEDBACK
Our clients' words are the best proof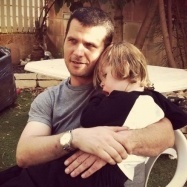 I am very much impressed from your work, your availability, understanding and quality, and everything else. I have big experience with developers, you guys are special.
Omer Simanovsky, Executive VP at Global Finance School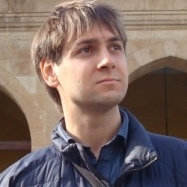 Our company has started working with Internetdevels almost two years ago, and depend on them for all of our engineering, QA and server administration needs.
Vladimir Ermakov, CEO of GlobeIn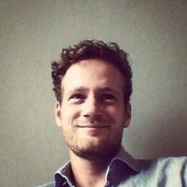 When it comes to Drupal development InternetDevels is capable of delivering high quality code that complies with the highest standards. Moreover, the service and responsiveness makes InternetDevels very pleasant to work with. I would definitely recommend their services as we continue to work together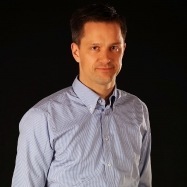 vidso.biz started to cooperate with InternetDevels when we decided to relaunch our service. The team of InternetDevels led the new project and since then helped us to develop a stable and professional service.
Markus Röbisch, Co-Founder of vidso.biz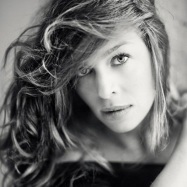 InternetDevels was a best choice to guide us through entire process of the web site development.High culture of the project management and positive attitude to the requests of non-technical customer impressed a lot. Definitely will recommend this company to all fellow artists who sometimes too far from technologies.
Any other questions? Let us give you a hand!
Any issue is solved easily if it is addressed by a team of professionals. We will provide you with an outsource web development army to create a fruitful l partnership.
STEPS OF OUTSOURCE WEB DEVELOPMENT
This approach helps make the development process predictable, transparent, qualitative, and focused on the customer's needs.
This approach helps provide more effective future support for your website.
Testing the product before final delivery allows us to avoid mistakes and supply highly productive solutions for your business goals.