To make your visitors feel great on your website and become your regular customers, investing in Web Design Services is very important.
For over 15+ years of experience we have delivered more than 2250+ projects for 1300+ customers worldwide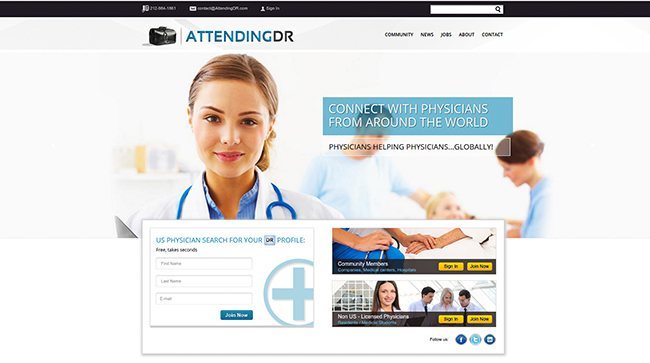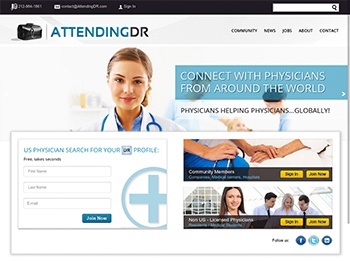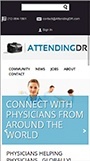 A social network for doctors and patients, allowing users to get consultation and find a specialist they need. Official US doctors database was imported to the site. Features of social network: different user types, user profiles, blogs, forum etc.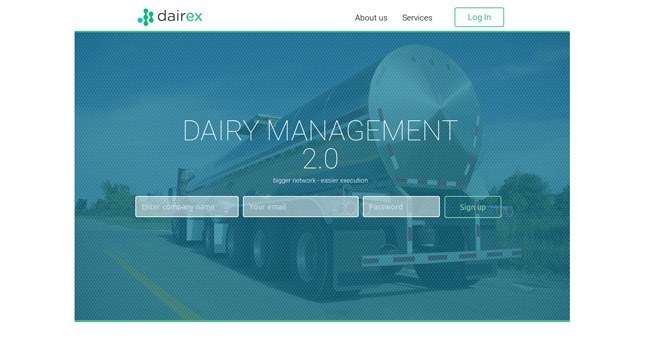 Full cycle auction site for wholesale trading in dairy industry that covers both buying/selling dairy products and their delivery. Users create lot and forward auctions for selling or buying products with partial sale option.
We will contact you shortly to clarify your project requirements
We will provide our offer for your consideration
Our Web Design process
Due to Lean techniques that involve receiving feedback from people, we can continually review and improve our designs. Providing the desired results to our clients is always a priority for our Drupal web design agency in user experience design services.
Regular communication between user experience designers, Drupal developers, project managers, and other Drupal specialists ensures the client's needs, expectations, and business objectives are considered.
View our corporate Drupal blog to find valuable advice and recommendations on improving your site's usability and making it the best place for your potential customers to visit regularly.
Need a quote? Let's discuss the project!
Are you looking for someone to help you with your UX Design needs? Let's get in touch and discuss the requirements of your project. We would love to hear from you.
OUR CLIENTS' FEEDBACK
Our clients' words are the best proof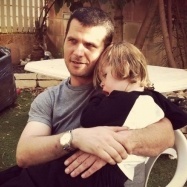 I am very much impressed from your work, your availability, understanding and quality, and everything else. I have big experience with developers, you guys are special.
Omer Simanovsky, Executive VP at Global Finance School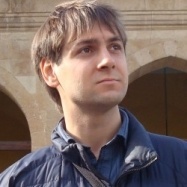 Our company has started working with Internetdevels almost two years ago, and depend on them for all of our engineering, QA and server administration needs.
Vladimir Ermakov, CEO of GlobeIn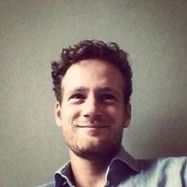 When it comes to Drupal development InternetDevels is capable of delivering high quality code that complies with the highest standards. Moreover, the service and responsiveness makes InternetDevels very pleasant to work with. I would definitely recommend their services as we continue to work together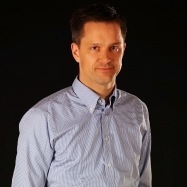 vidso.biz started to cooperate with InternetDevels when we decided to relaunch our service. The team of InternetDevels led the new project and since then helped us to develop a stable and professional service.
Markus Röbisch, Co-Founder of vidso.biz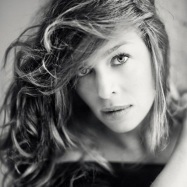 InternetDevels was a best choice to guide us through entire process of the web site development.High culture of the project management and positive attitude to the requests of non-technical customer impressed a lot. Definitely will recommend this company to all fellow artists who sometimes too far from technologies.