Our Drupal Team
Drupal yellow helmet peacekeepers. Keep calm and Drupal it!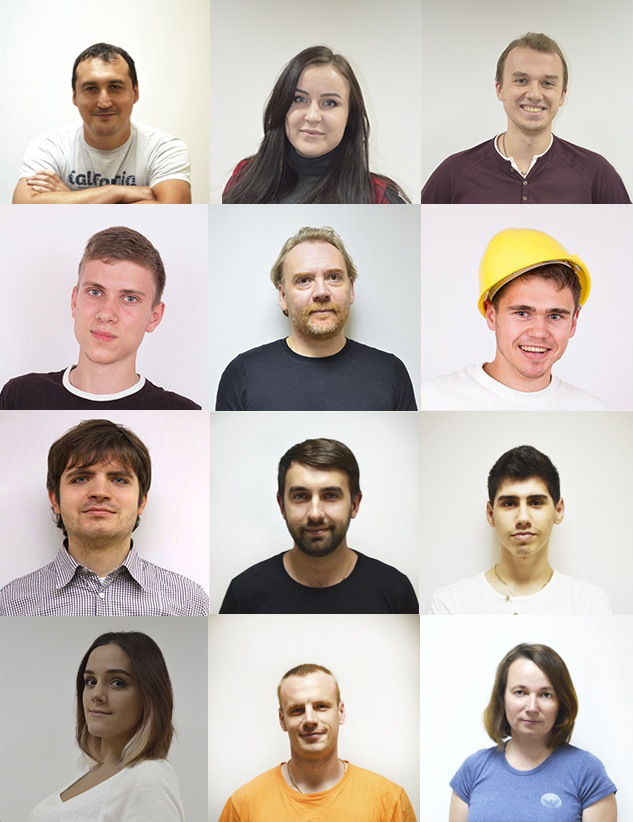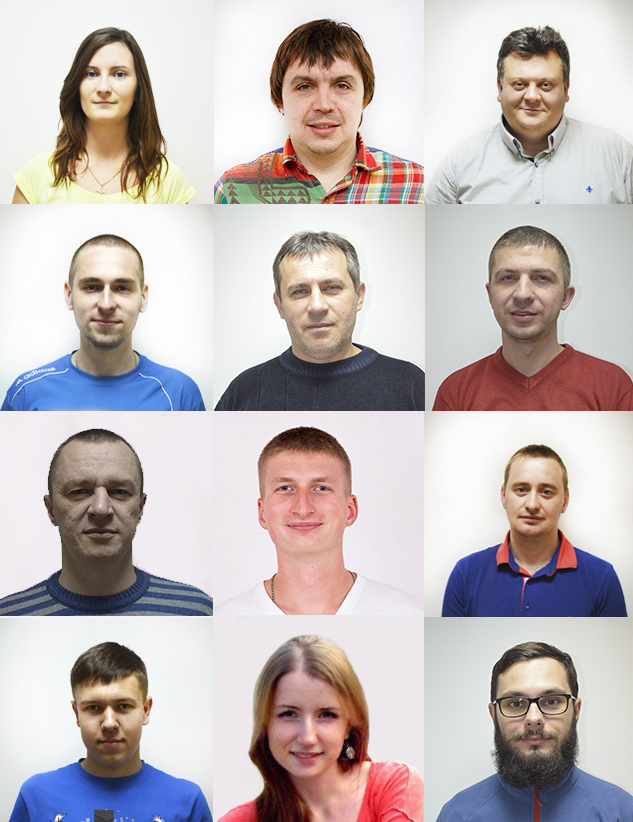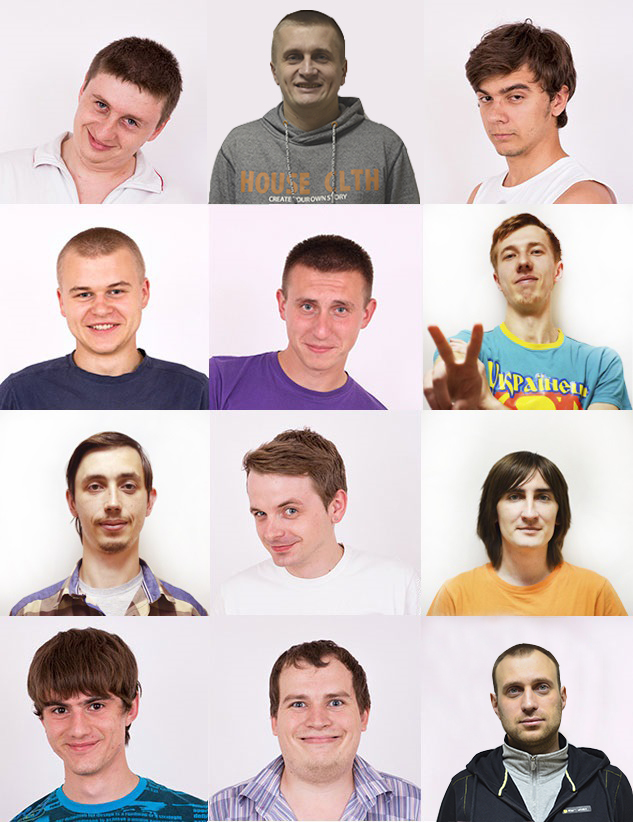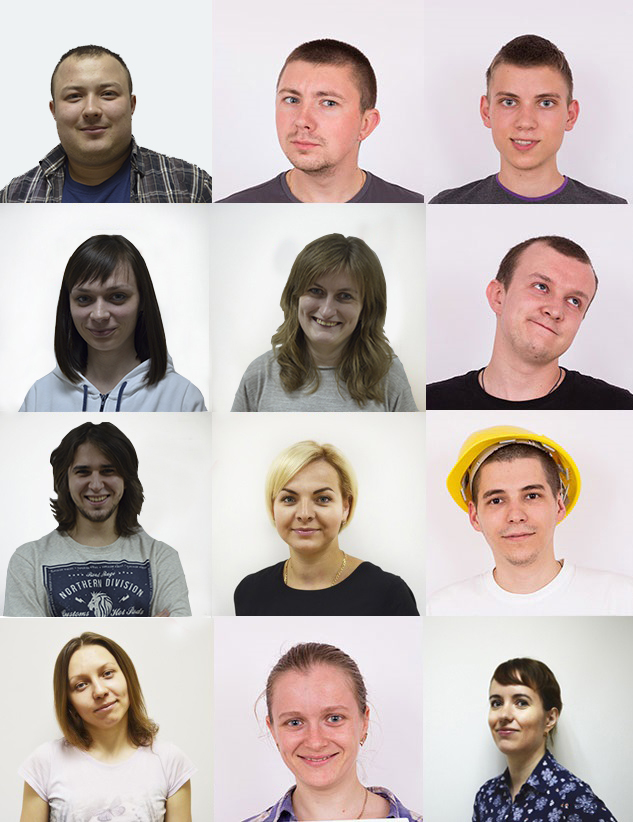 Drupal development could really become a great challenge and therefore requires not only excellent professional skills, but also creativity and ability to solve uprising issues quickly and efficiently. The InternetDevels team matches all mentioned requirements and this is the main key to our dedicated developers' success!
InternetDevels company offers a truly wide range of different Drupal web development services. The team of dedicated developers for hire are experts both in front-end and back-end website building, along with a number of other related web technologies, such as PHP, Javascript, AJAX, HTML and even outsource offshore software development. That allows our dedicated developers to cope with projects of any kind and complexity level in a way, that satisfies each and every of our customers.
Hire us and you won't have to worry about your website anymore. Dedicated and qualified team of professional dedicated developers for hire would perform all kinds of the tasks perfectly — from modules development and other back-end works to Drupal front-end theming, which would make your website look amazing.
We're on close terms with such PHP technology as Symfony, which stretches the area of our expertise even more! The clients, who hire us, appreciate the work we provide. So do the partners — they regularly use our outsource and offshore web development services. No matter what do you need — just a website or a software web application in addition, InternetDevels team of dedicated Drupal developers is always there and ready to help.