DRUPAL DEVELOPMENT COMPANY
Our Drupal development agency offers the best services to meet every client's specific needs.
For over 15+ years of experience we have delivered more than 2250+ projects for 1300+ customers worldwide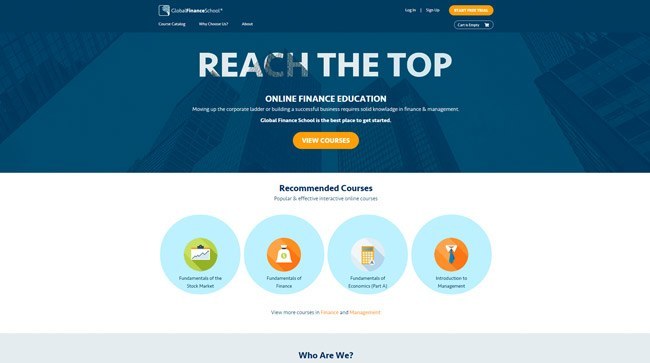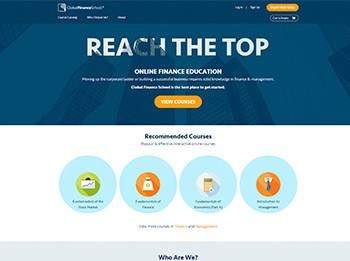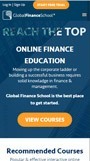 Combination of e-Learning and e-Сommerce in one! Financial courses online store. We developed few custom modules for the website in strict accordance to Drupal coding standards. Responsive theming, SEO friendly, RTL script (Hebrew), etc.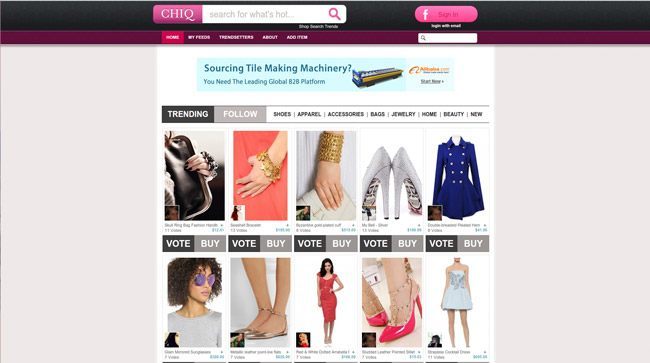 Fashionable clothes aggregator. High-load and performance optimized website, capable of handling over 60k user requests. Page generation time less than 0,06 sec. (faster than a fresh drupal installation)! Result is gained without Drupal core hacks, just using a standard database, session and cache layers for Drupal.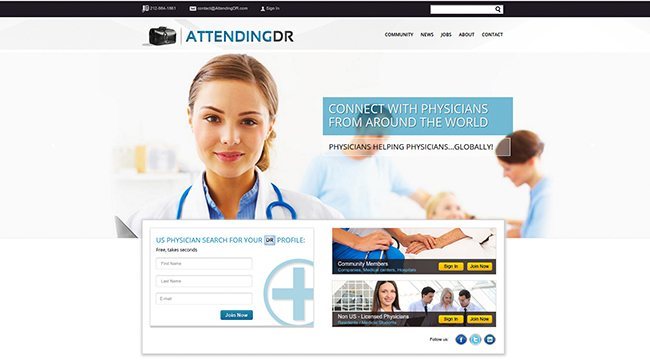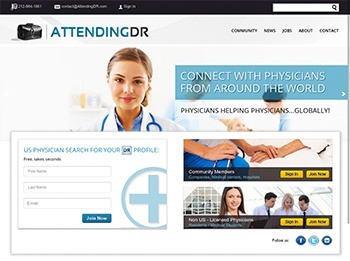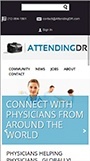 A social network for doctors and patients, allowing users to get consultation and find a specialist they need. Official US doctors database was imported to the site. Features of social network: different user types, user profiles, blogs, forum etc.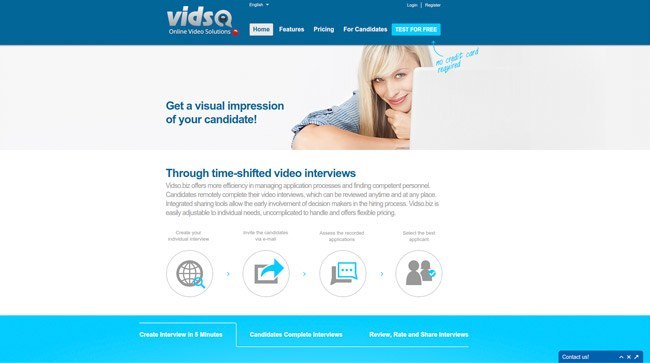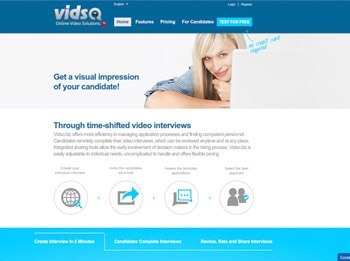 Vidso is a project which helps HRs to find employees via video interviews. All you need is to create an interview with proper questions, add there rating criteria and ask candidates to record their interviews. Then interview's reviewer can peruse all the recorded interviews, assess them by given criteria and after that either choose the best candidate or continue interview process.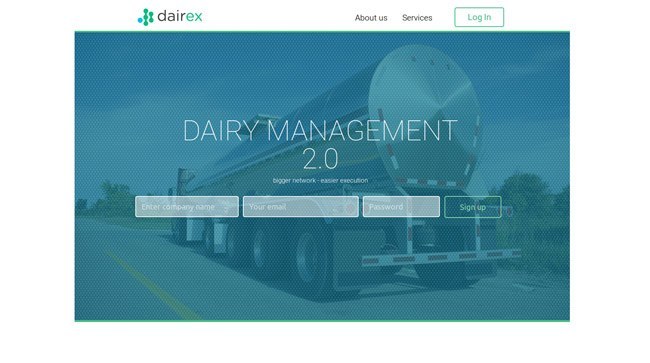 Full cycle auction site for wholesale trading in dairy industry that covers both buying/selling dairy products and their delivery. Users create lot and forward auctions for selling or buying products with partial sale option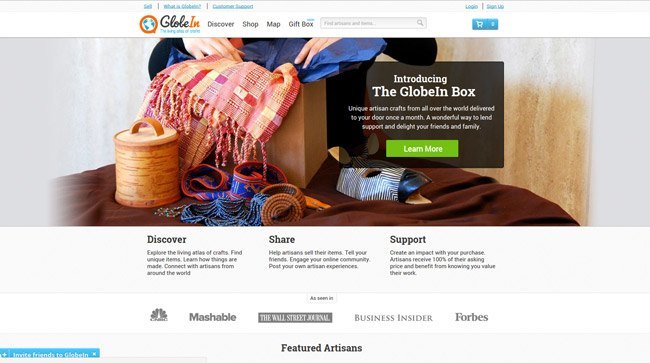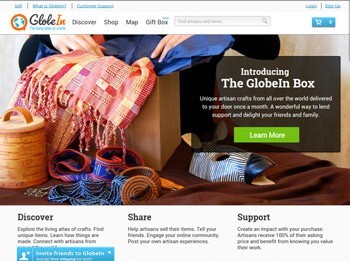 It's both online marketplace for handmade goods sale and online platform for association of artisans worldwide. Its honorable mission - to support artisans across the globe.
The site provides users with great opportunities to sell their goods, to set their prices and shipping methods. Buyers have possibility to use coupons and gift cards.
WE WILL HELP YOUR BUSINESS TO GROW IN THE DIGITAL MARKETPLACE
Entrust us with your idea
Have a project in mind? Feel free to ask for our expertise! Just fill in a simple form. We will contact you as soon as possible to discuss the details of your project. Even a blurry idea is an idea worth being shared!
Discuss the details of your project
So you submitted a form… Great! We won't leave you hanging — be ready to get in touch with our Usability & Business analysis team. These guys will discuss your vision of the project with you and will give you advice about what enhancements should be made in your functionality and layout. We will find an elegant solution to make your idea come true!
Choose a time frame for your project
Having analysed your project we will provide you with the estimate. We will discuss possible options for time frame, financial scheme and set up a project deadline with you. The whole process is transparent and clear.
Pay securely and start development
Pay securely and start development
WHAT CAN WE DO FOR YOU REGARDING DRUPAL DEVELOPMENT
We will contact you shortly to clarify your project requirements
We will provide an offer for your consideration
Drupal development grants you stable, secure profitable website
Open Source licence reduces development expenses
Drupal is free to use! It is developed and distributed under Open Source licence. That's why you don't have to spend extra money for the software or CMS. You will just pay for professional professional web development provided by our company. But although Drupal is free, it is not primitive. It allows you to build web sites of any kind and level of complexity.
Large community of users and commiters
Drupal is a well-supported system. It is stable and secure, thanks to strict coding standards and highly responsible developers. If any problem occurs, it will be solved immediately. Besides, it is pretty easy to get involved in the community - it is quite friendly and united.
Vast variety of content types
Drupal will provide you with everything you need. Article, blog, forum, poll — Drupal provides content types for any purpose. You can pick the most suitable one and customize it according to your requirements. In fact, you have a strong basis for further Drupal development. Just awesome!
Modular structure allows developing websites faster
Drupal is like a puzzle. Imagine creating your website step by step, choosing the best parts and components. That's how site building works with Drupal. In fact, it's even better: if there's a missing piece we can just create it by ourselves, and the whole picture will look great. And the web development process goes much faster than on pure PHP.
Serious organizations trust Drupal
Plenty of government, education, e-commerce and other organizations choose Drupal, and there is also a tendency to move their websites to Drupal, especially among universities. The World Bank, Paypal, Harvard, Oxford, Stanford, White House, Australian government, eBay, Johnson & Johnson, UNESCO, Human Rights Watch, Economist, GRAMMY Awards, Greenpeace, Weather Channel, NBC Olympics, Warner Music Group and many others trust Drupal!
Drupal is more like a lifestyle or philosophy than a web development technology. Try it and you'll see it with your own eyes! Still not sure? Here are some figures to convince you:
There are 1,157,450 people that powering Drupal.
They live in 229 countries and speaking 180 languages. They contribute patches, modules, themes and many other Drupal goodies — anything for your convenience!
There are around 36200 Drupal modules
satisfying the most diverse users' needs and expectations.
Over 1 000 000 websites were developed on Drupal.
Even the White House and the Louvre use it, so why shouldn't you? Join in, and you'll be in good company.
Need a quote? Let's discuss the project!
Are you looking for someone to help you with your Drupal Web Development needs? Let's get in touch and discuss the requirements of your project. We would love to hear from you.
STEPS OF DRUPAL DEVELOPMENT
Our company uses the best development approaches. Agile is one of the most progressive development methodologies which is used by industry leading IT companies. It helps make development process more predictable and transparent, improves the product quality and focusses on the customer's needs.
InternetDevels Company is an active Drupal community member, and we follow Drupal coding standards. It keeps code clean, structured and easily readable, which make further website support more cost effective.
Testing is an extremely important stage in the development process. Developers are human beings and they can make mistakes. Our testing service is a filter that prevents mistakes from getting into the final product. Our company has its own in-house QA team which is located next to the developers. Needless to say, any problem will be solved quickly and easily.
DRUPAL DEVELOPMENT BY INTERNETDEVELS
Put your project into the right hands! InternetDevels Drupal development shop has been delivering high-quality projects for over 14 years. Our company has experience with the most complex and unusual cases, and has dealt with thousands of web development challenges.
120+ highly skilled experts to answer your web development queries
We supply full stack web development service. Your project will be in the right hands from the moment we sign an agreement until the website goes live. Web design, wireframing and prototyping, web development, SEO, hosting, ongoing support and improvements… Everything is at your disposal!
Ability to create custom modules and plug-ins to meet your specific needs
We will create the site of your dream! Tell us your vision of the site you dream about and we will make it real! We will make your website special and unique using custom Drupal modules. The impossible is nothing!
15+ years of experience in Drupal development sphere
How many websites have we developed in that time? Quite a lot! We've learned so much cool stuff and aren't afraid of challenges. Just give it a try ;)
We are among those dev teams that really work with Drupal 8. The 8th version has plenty of innovative features to offer! And our cool Drupal 8 experts know how to deal with it.
OUR CLIENTS' FEEDBACK
Our clients' words are the best proof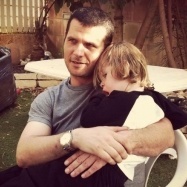 I am very much impressed from your work, your availability, understanding and quality, and everything else. I have big experience with developers, you guys are special.
Omer Simanovsky , Executive VP at Global Finance School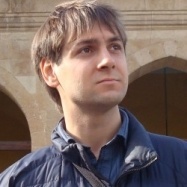 Our company has started working with Internetdevels almost two years ago, and depend on them for all of our engineering, QA and server administration needs.
Vladimir Ermakov , CEO of GlobeIn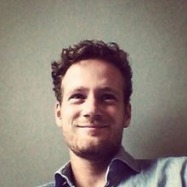 When it comes to Drupal development InternetDevels is capable of delivering high quality code that complies with the highest standards. Moreover, the service and responsiveness makes InternetDevels very pleasant to work with. I would definitely recommend their services as we continue to work together
Jan , https://www.sproudly.com/en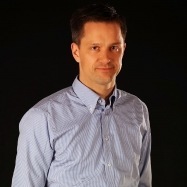 vidso.biz started to cooperate with InternetDevels when we decided to relaunch our service. The team of InternetDevels led the new project and since then helped us to develop a stable and professional service.
Markus Röbisch , Co-Founder of vidso.biz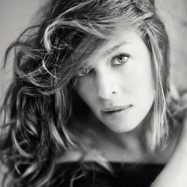 InternetDevels was a best choice to guide us through entire process of the web site development.High culture of the project management and positive attitude to the requests of non-technical customer impressed a lot. Definitely will recommend this company to all fellow artists who sometimes too far from technologies.