Today, website user expectations are higher than ever. The amount of information is so large, that it is difficult to keep users' attention. Staying on top of web design trends is crucial to your business success.
An outdated website that looks and functions below user expectations will not only hurt your business, but will result in low conversions and poor performance.
Many things change over the course of time, so it's a good idea to redesign your website every 12 to 15 months to implement new functionality, updates, and visuals.
Here, our web designers highlight five web design trends that will strike in 2019. Check them out and redesign your platform with InternetDevels UI web design services today!
Web Design Trends For 2019
Trend #1. Use Broken Grid Approach
Despite the popularity of minimalism, asymmetrical designs with broken layouts are sticking around in 2019.
The grid is imaginary vertical and horizontal lines, that help designers layout elements on the page or screen, from headlines to web content. Modern web designers use the asymmetry of broken grids to make websites look more creative. With the help of unusual color and shape combinations, visitors surf the website content in a new, engaging way.
Studio Revele is a good example of an asymmetric and broken grid website design.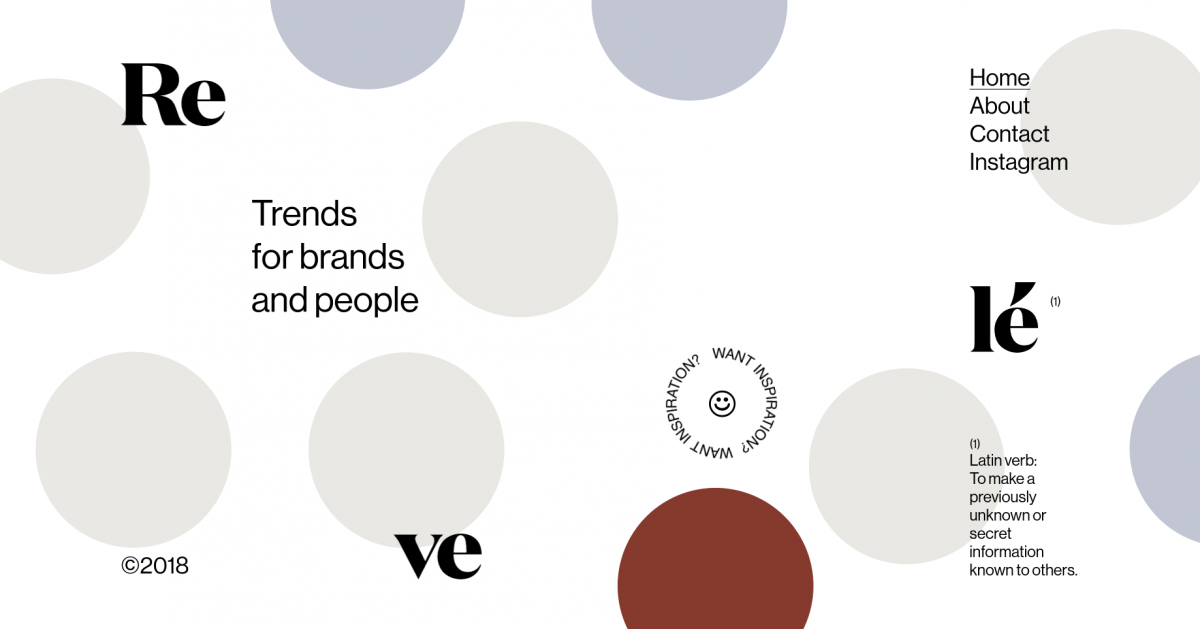 Trend #2. Think On One-Page Design
One-page design trend, or 'pageless' design, is a perfect combination of both speed and minimalism.
Although the lack of web pages can hurt from SEO perspective, single page design can definitely benefit you. First of all, such platforms are ranked higher by search engines. Besides, one-page websites are not slowed down by HTML, CSS or JavaScript, and load much faster.
Pageless designs are responsive and look great on all devices. They are easy to update and manage, since there's less content to take care about.
Trend #3. Add Video Content
Video is the most compelling type of content, and many website owners say that ecommerce videos have significantly increased their conversions. Simple fact: adding digital ad to your website will make visitors stay longer and look through more web pages.
Besides ecommerce videos, background animation is gaining popularity as well. Website visitors will probably stick to such background video. Again, the longer users stay on your platform, the more conversions you get.
Make sure that videos on your website are short, muted and HD.
Trend #4. Make Thumb-Friendly Navigation
Improve your website navigation. Make your web design thumb-friendly. What does it mean? Users hold their mobile phones and make movements, especially those of the thumb, in a particular way. This should be taken into consideration when developing web design.
Tailor your website navigation to the thumb, for example, locate the Call-to-action buttons on the spot which is easy to reach with the thumb.
Trend #5. Use Less Color Or No Color At All
Color is the most important element of a website. By 2019, people got tired of color diversity trends and bright images. Using just one color or a few of them can make you more memorable to the visitor. Simplify your color palette! For example, Play Dot To uses a calming blue color scheme for a game of connecting the dots.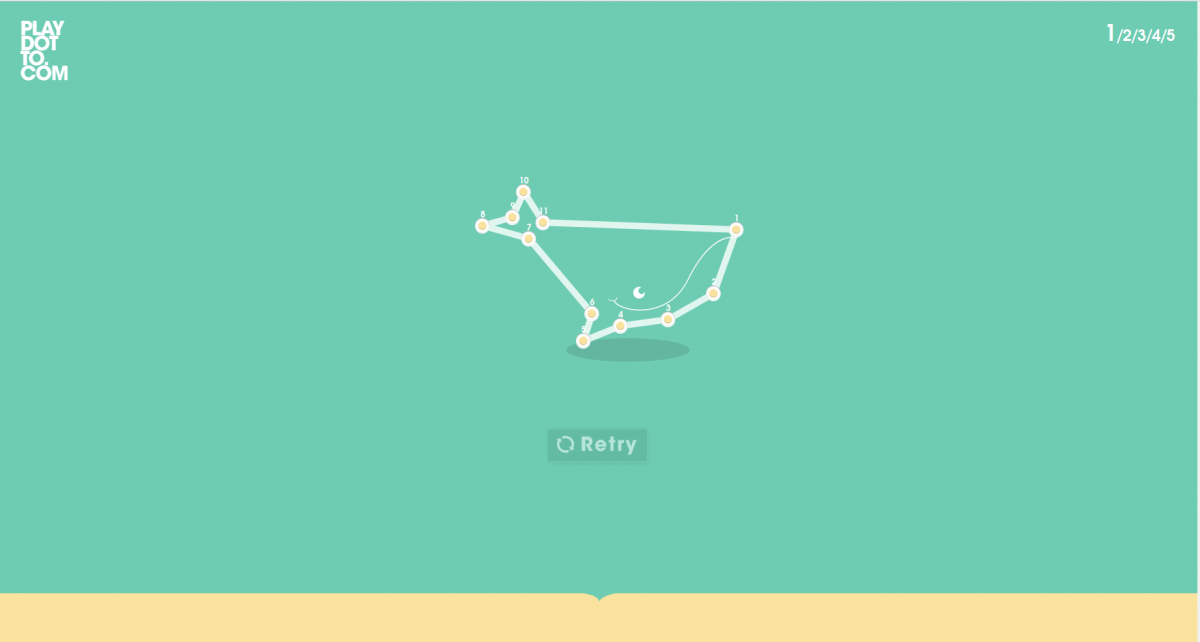 Summing Up
Everything considered, 2019 will be all about delivering a superior user experience through minimalism, speed, responsiveness, asymmetry and impressive video. Staying on top of these web design trends will help you keep your site an appealing and functional platform.
And InternetDevels website development company is always here to make all your web ideas come true. Keep in touch and be trendy in 2019!