Every contribution makes Drupal shine brighter! The InternetDevels team knows this well, so we decided to hold ID Drupal Contribution Day on Saturday, 22. We gathered together to improve a bunch of modules and make them ready for a smooth Drupal 9 upgrade. Let's see how it went.
Attentive and helpful Contribution Day mentors
Every Drupal code sprint or similar event needs special gurus who curate the work of newcomers and help everyone out. They are easy to recognize — they usually have a beard ;) However, the most important quality of our mentors is their experience in teaching our Drupal 8 courses and mentoring Drupal interns.
These two guys (both named Vova) are among our best web developers, active contributors, and maintainers of Drupal modules. So they understand the importance of contributions and are always glad to engage new people in it!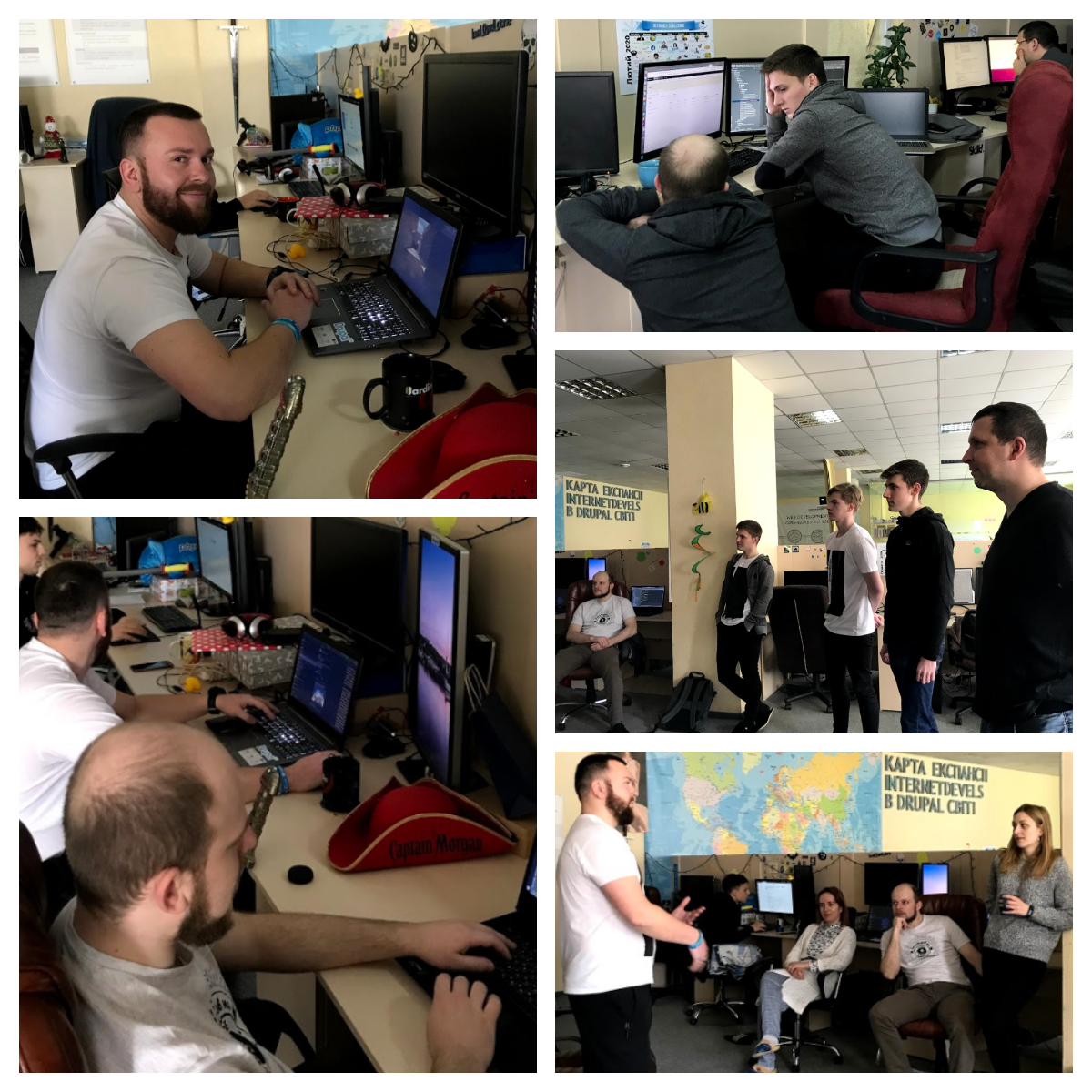 Working on Drupal issues
After one of the mentors gave an introductory speech, we got to work. At ID Drupal Contribution Day, there were issues for every skill level and spread across a variety of topics — improving the stability of modules, fixing their coding standards, writing documentation guides on drupal.org, etc.
We worked with the UpTime Widget, Stripe API, Media Watermark, Readme, Registration Confirm Email Address, Twig Tweak, Webform modules (many of which are maintained by our mentors) and others contributed Drupal modules.
The greatest achievement is two patches to Drupal 8 core made by one of our mentors, Vova, in the area of coding standard improvements for the DrupalDateTime and LocalTaskManager classes.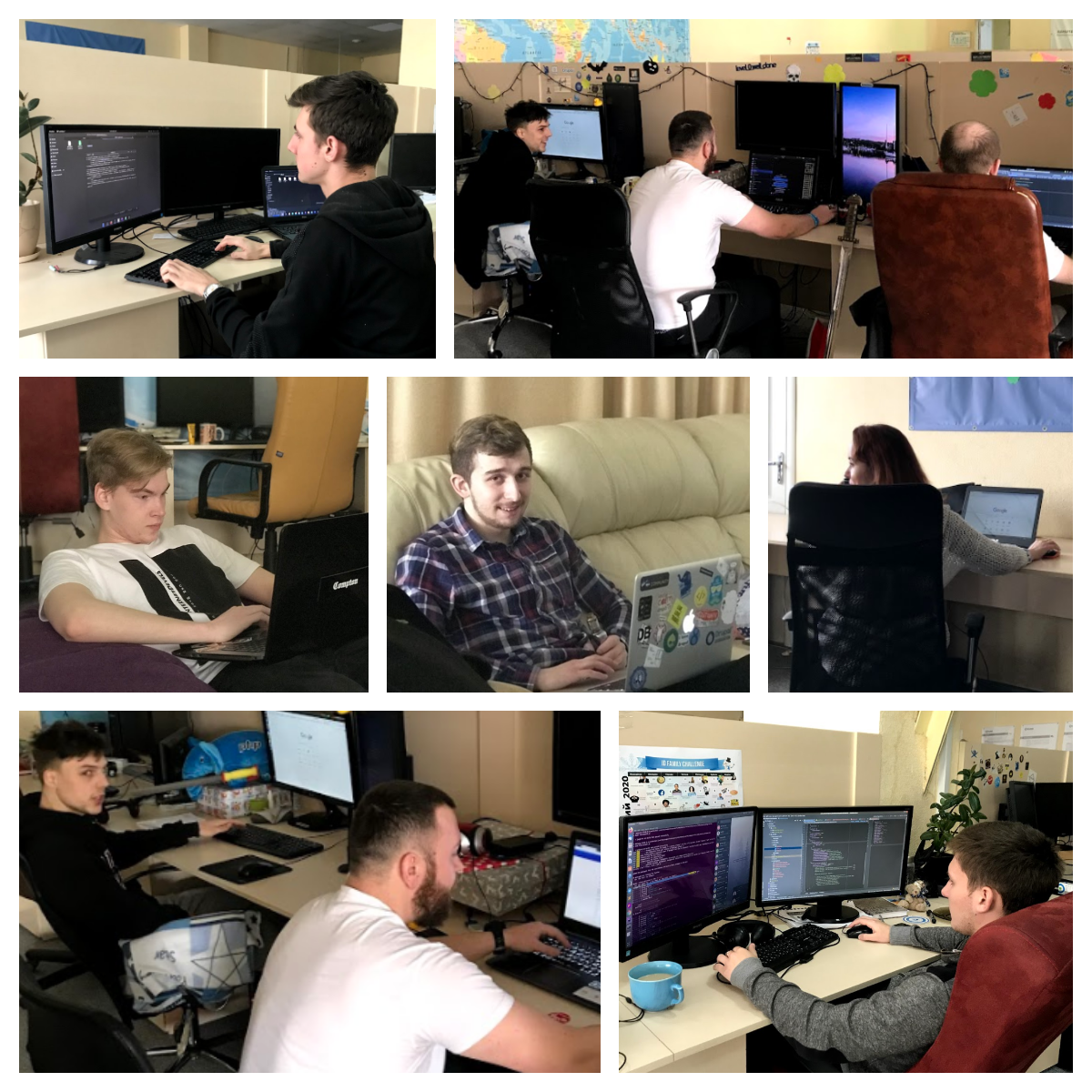 Getting ready for Drupal 9
As the scheduled release of Drupal 9 is getting closer, it's easy to notice more "Drupal 9 preparation" tasks in all recent code sprints. ID Drupal Contribution Day included tasks on preparing the modules for Drupal 9 as well:
removing the deprecated code with the help of the DrupalCheck, Rector, and other tools
adding the core_version_requirement key in the *.info.yml files (that we described in detail after the release of Drupal 8.7.7).
Pizza contributes to the contributors' work!
Helpful mentors, interesting issues, great modules… all this is vital for a successful code sprint, but something is missing. Another important component of a code sprint is pizza! It came in very handy to replenish the energy of our contributors.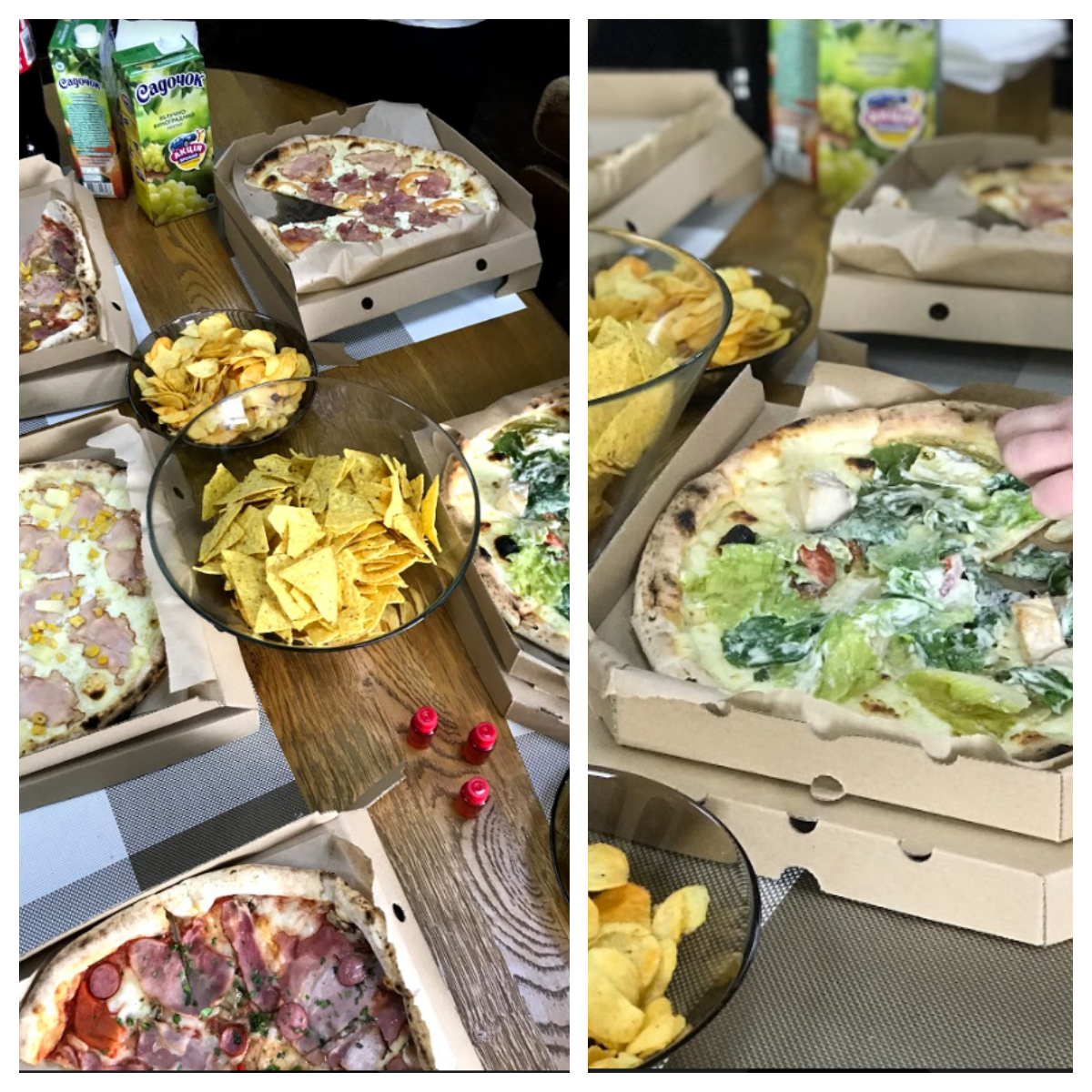 Great prizes: tickets to DrupalCamp Kyiv, 2020
At the end of the ID Drupal Contribution Day, all active participants received a nice gift — a ticket to Drupal Camp Kyiv 2020. It's a chance to feel the spirit of the Drupal community, get valuable knowledge, and come back inspired for new contributions.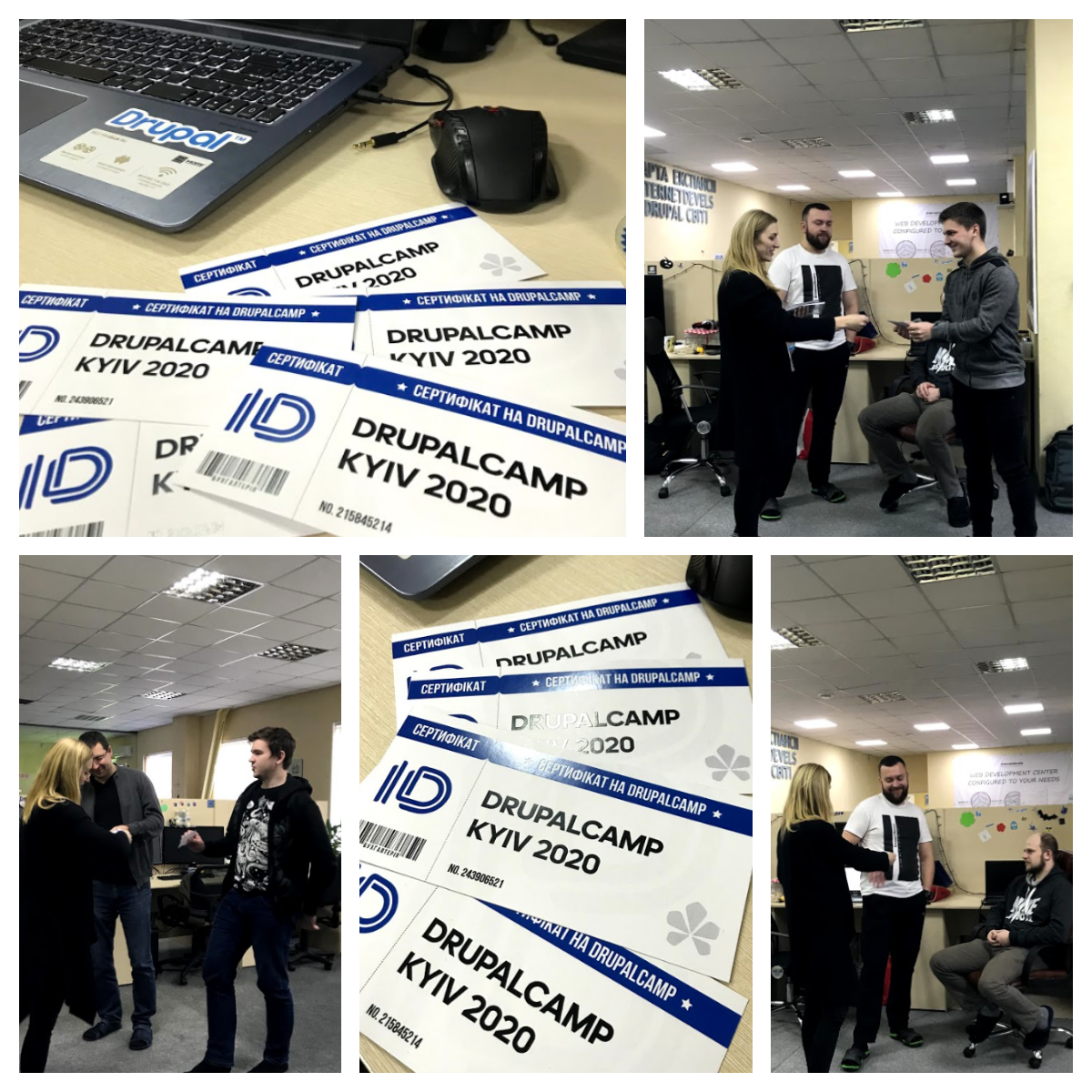 Let the contributions continue!
It's great to see this never-ending circle of sharing to Drupal when experienced contributors bring new ones in! The InternetDevels web development company and Drupal Ukraine Community enjoy making this happen.
See you on the next code sprints, and let's use every chance to give back to Drupal!