It is likely that there are many different fitness clubs near you — which means you have many competitors. This is why your business needs to be different in order to grab people's attention. Creating a WordPress or Drupal site is a great option for a fitness club, gym, or fitness instructor.
Today Internetdevels web development company will show you a selection of the best and most popular WordPress/Drupal Fitness Website Templates. Your main task is to choose one of them. Let's get started!
Top 10 WordPress Fitness Website Templates for Best Website Designs
In general, WordPress offers over 7,778 themes. We have selected the 10 best WordPress fitness templates so you don't need to waste your time looking. Remember that the site design and theme is the first thing that grabs the attention of potential customers.
List of the best WordPress templates for fitness centers
1. TheGem
TheGem is considered one of the best themes for motivating people to exercise.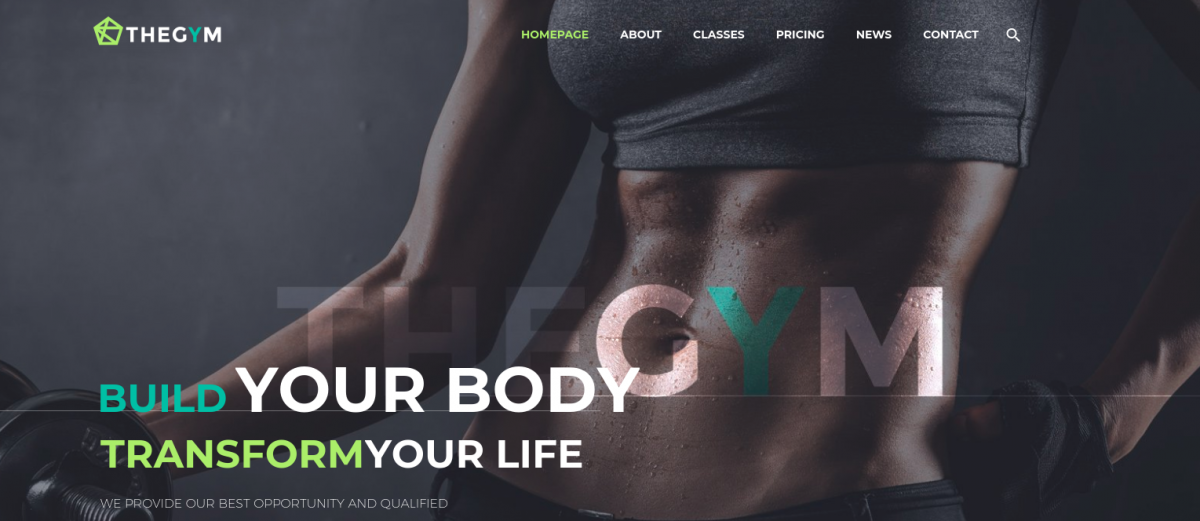 The main features of TheGem:
150 templates available
you can create your own template
is mobile-friendly
drag and drop builder
various fonts
minimalist fresh design
optimized for various devices
easy to use
2. JustFit
JustFit is a theme that is well suited for those who want to stimulate others to maintain a healthy lifestyle.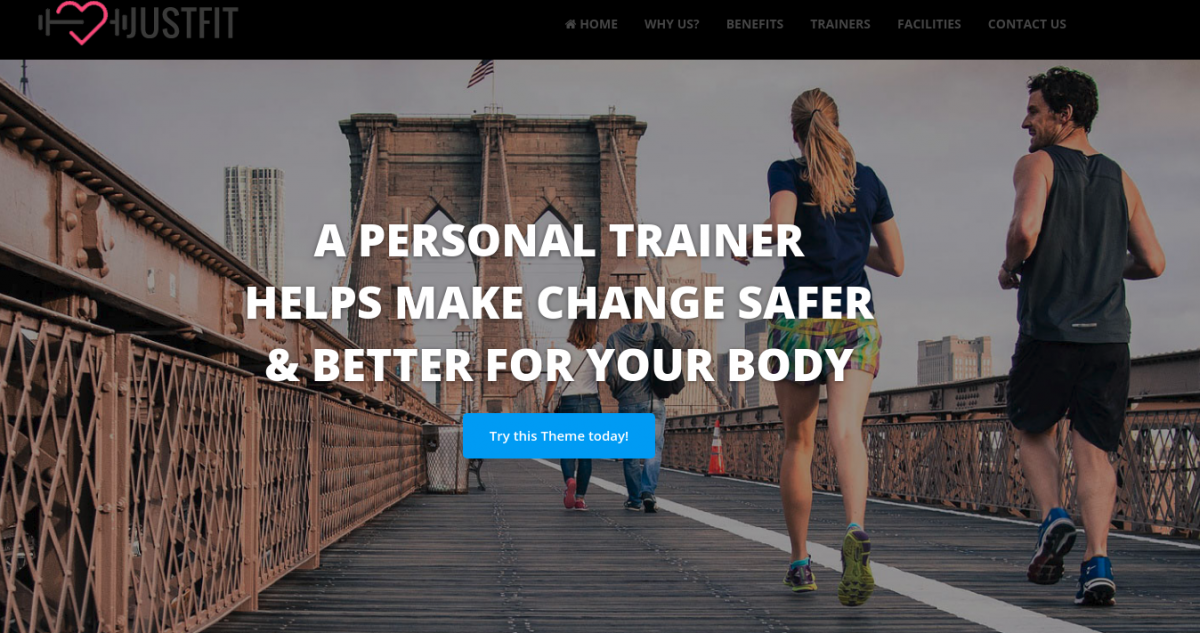 The main features of JustFit:
the flexible and quality of the theme
fully optimized for various devices
multilingual
intuitive control
drag and drop builder
compatible with WooCommerce
3. Gym X
Gym X is an easy to use theme that encourages your users to sign up for exercise.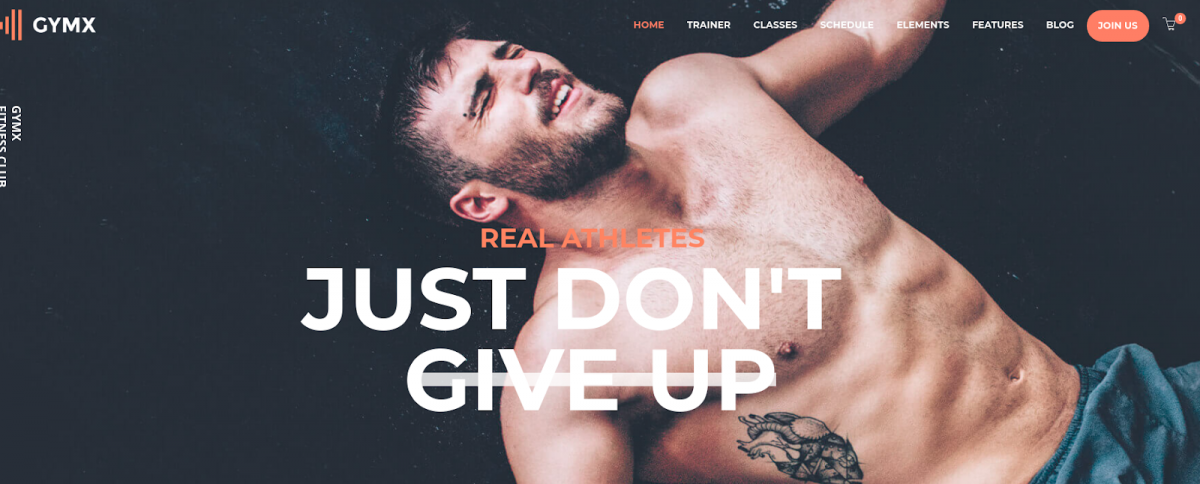 The main features of Gym x:
easy to set up
fully responsive
various colors
variety of fonts
has a translation plugin
integrated with Google Maps
Retina images
WooCommerce Integration
more than 30 shortcodes
4. Energy
Energy is a modern, responsive theme with multiple functions and is well suited for health and sport-related business sites.

The main features of Energy:
has block-style design
you can customize the color gamut
works with WPZOOM Framework
displayed on all devices
supports Full-Screen Sliders
easy to use
integrated with Gutenberg
5. Meridian Fitness
Meridian Fitness is a very user-friendly theme for the gym's website. It offers many different options for customizing your website design.

The main features of Meridian fitness:
convenient site construction
color scheme settings
various templates
responsive design
has a built-in newsletter widget
does not require coding skills
doesn't overload the site
6. Prowess
Prowess is a theme that is most convenient and functional for maintaining a site that is related to sports and fitness.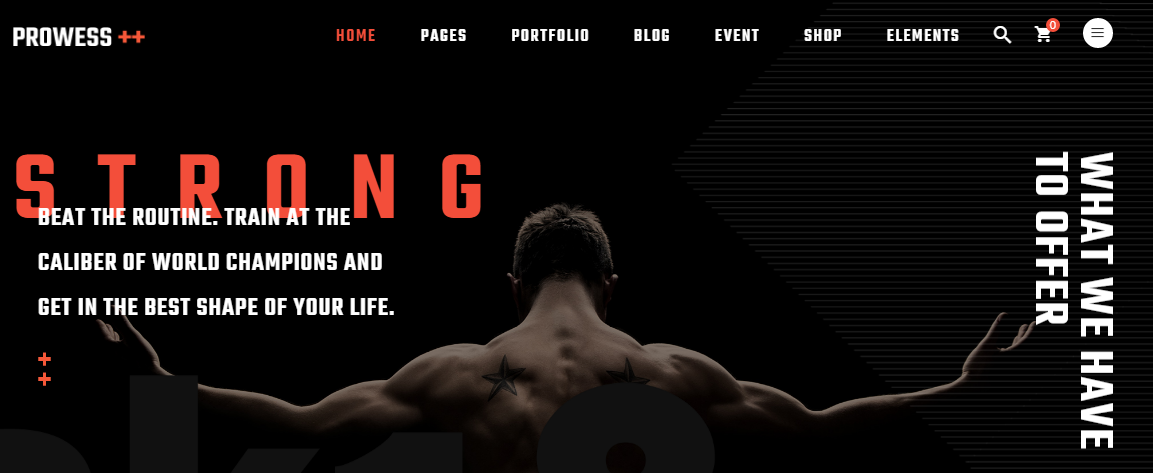 The main features of Prowess:
a large number of templates
drag and drop platforms
SEO optimized
built-in BMI calculator,
compatible with the WPML plugin
decorated with sports elements
does not require coding knowledge
site search function
a large number of different fonts
7. FitnessLife
FitnessLife is a modern WordPress theme, suitable for those who are creating a site for health and fitness centers.

The main features of FitnessLife:
completely adaptive
light theme
the ability to customize the color scheme
constantly updated
easy installation
Retina available
integration with Vootsommertse
clean code
compatible with Gutenberg
8. Powerlift
Powerlift is the theme that will set you business apart from tons of other fitness sites.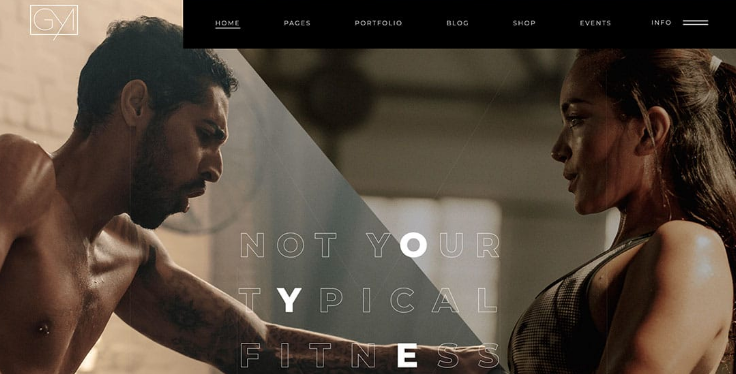 The main features of Powerlift:
many homepage templates
built-in BMI calculator
flexible theme
settings without coding skills
integrated with Elementor Page Builder
over 800 fonts
easily integrates with WooCommerce
WPML Plugin compatible
9. Kalium
Kalium is a lightweight and responsive theme. This theme is also great for selling different types of products.

The main features of Kalium:
30 portfolio page layouts available
you can create your own layout
powered by Visual Composer page builder
15 various header styles
adaptable to various components
SEO optimized
built-in WPBakery Page Builder
lightweight and uncluttered theme
10. Athlete
Athlete is an optimized and modern theme that is best suited to those who do not have coding skills.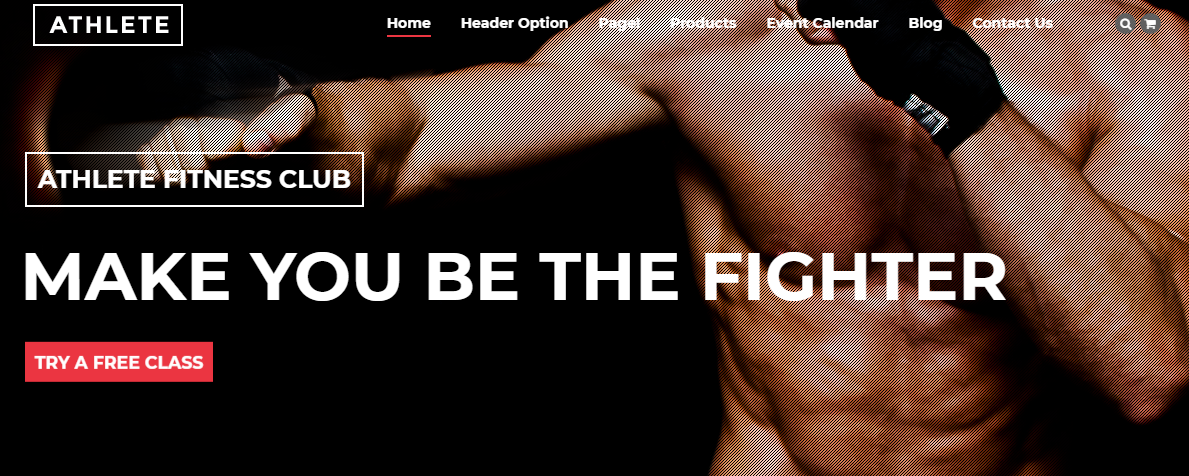 The main features of Athlete:
integration with WooCommerce
loads quickly
settings without coding skills
7 ready-made Homepage versions
built-in WPBakery Page and EventOn and AddOn plugins
Free PSD Files download
easy to import data
a large number of colors
over 600 fonts available
Top 3 Drupal Fitness Website Templates for Best Fitness Website Designs
In this part, we bring you a cool selection of top fitness themes for Drupal sites, though in general there are over 2,900 Drupal themes that match your site.
List of the best 3 Drupal themes for fitness website
1. Zric
Zric is a fully free responsive Drupal template for fitness websites. The theme consists of different tabs: Home, Page, Trainers, Schedule, Blog, Contact us and others.

The main features of Zric:
fully adaptable to various types of components
is Retina ready
you can add HTML5 videos
code changeable
you can use different Google fonts
updates are free
SEO optimized
2. YG Fitness GYM
YG Fitness GYM is a modern Drupal theme specially designed for Gym and Fitness Centers websites. The theme consists of different tabs: Home, Classes, Programs, Trainers, Members, Plans and others.

The main features of YG Fitness GYM:
highly professional theme
works with Bootstrap v3
doesn't overload the site
various fonts available
easy to install
has a responsive design
3. Fitness
Fitness is a free responsive fitness template for a site related to sports. The theme consists of different tabs: Home, About, Prices, Blog and Contact.

The main features of Fitness:
works on Drupal 8.7 core
device-adaptive
light theme
intuitive
various fonts available
5 Key Components Every Fitness Website Template Must Have
Above we have already covered the lists of themes. Now let's take a look at what components every successful fitness website design should contain. Let's go!
1. Your Contact Information
Contact information should be an obligatory element of every fitness site. This is necessary so that potential clients can quickly contact you and, for example, sign up for training.
2. Killer Calls-to-Action
Often signing up for a gym membership is a sudden rush. To nudge your visitors to sign up for your classes, create powerful CTAs and place them in different places on the site.
3. Special Keywords
Consider keywords as a must have for your site. This is necessary in order for you to appear in the first tabs of the search position.
4. Mobile-Friendly site design
Most people now use smartphones to deal with various issues. Therefore, make sure that the design of the site is responsive to different gadgets.
5. Use special color scheme
When creating a fitness website design, be sure to use the color scheme that is associated with your business. This will help increase your brand awareness.
Conclusions
Having a professional website for a fitness center or gym is the key to success — and choosing the right Fitness Website Templates is the key to the hearts of your visitors.
As you may have noticed, there are more templates for WordPress sites than for Drupal sites. The fact is that WordPress is best used for running less serious and complex sites. Therefore, you can play around with choosing a ready-made template. When we talk about Drupal, it is more often recommended to create custom designs for your unique business.
We hope you enjoyed our selection of WordPress and Drupal themes for fitness websites.
Our professional web developers help installing or customizing any theme.