To all business owners and anyone looking to learn how to run a successful email marketing campaign — this blog is dedicated to you.
Running a winning email marketing campaign is an art. All mailings that you create are like works of art, which you should use to reach the hearts and minds of your readers.
Our web development company offers the most effective tips for a successful email marketing campaign. By following them you can improve on the old ways of running an email marketing campaign or apply them to create a completely new email marketing campaign.
Pro tips for a successful email marketing campaign
We could talk about what an email marketing campaign is, what it is for, etc. But we're sure you already know this — maybe you've even tried and failed to build a successful email marketing campaign. That is why we decided to concentrate only on these specific tips. Therefore, we invite you to read these selected working tips for running a powerful email marketing campaign.
16 Powerful Email Marketing Tips You Need to Know
1. Grow your subscribers' list
If you want to build a successful email marketing campaign, it will all be in vain without a quality subscriber base. Expand your audience organically. For example, you can make a landing page, create materials to get the visitors to leave an email address, conduct a giveaway, and much more. Trust us, these are super powerful ways to get hold of your visitors' emails.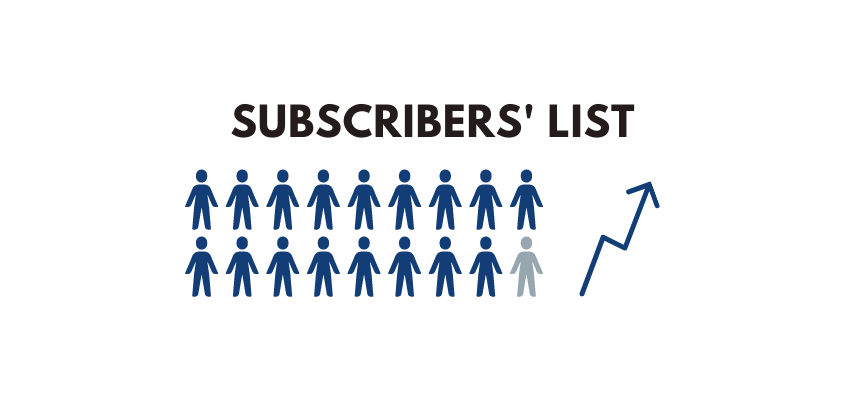 2. Keep email marketing campaign personalized
Personalization is the future and is already being actively used today. And if you haven't implemented it yet, then now is the time to. Customizing your CTA, link, and email, sent relevant offers, sent emails at a convenient time. You will notice that the audience interacts with these mailings much more often.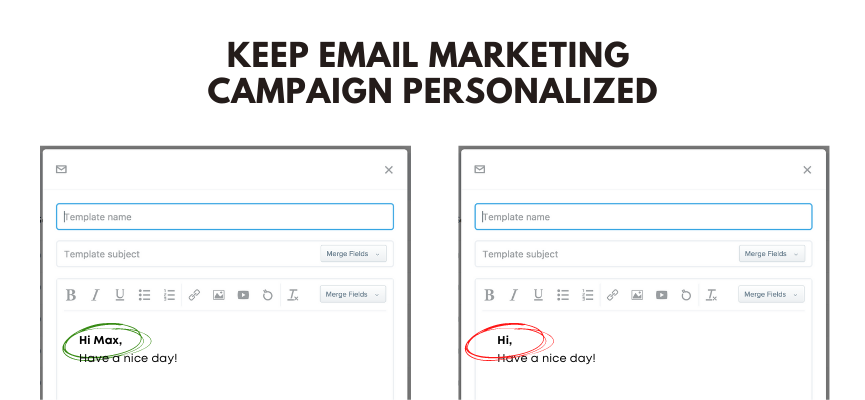 3. Segment your emails
Analyze your business — what kind of audience do you have? Most likely, it's a range of different people with different tastes and needs. So don't send the same newsletter to everyone. Try segmented email marketing — segment your audience into categories constantly. This will help you give them only the most relevant content.
For example, why send someone an offer to buy a laptop if they bought one from you last week?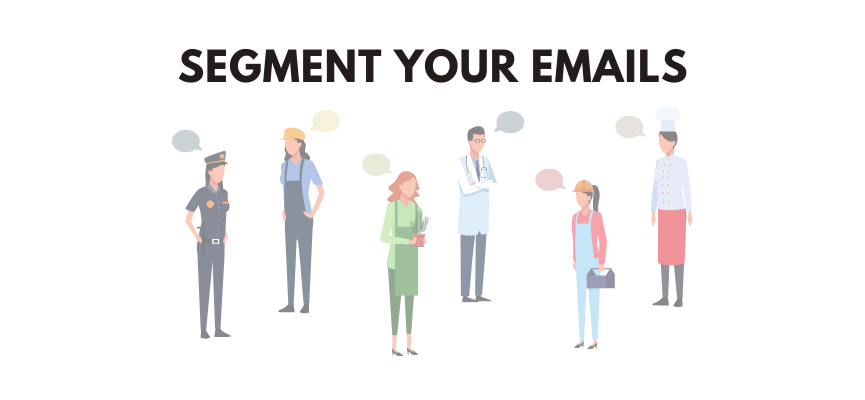 4. Quality over quantity
Here we want to talk about the fact that your email marketing campaign's main problem is frequent mailings. If you have nothing to write your email about, then you don't need to write it at all. Try to send your newsletter once or twice a month, but do it efficiently and in an interesting way. Your success does not depend on the number of sent messages.
Also, if you run an email marketing campaign frequently, your messages can be perceived as spam.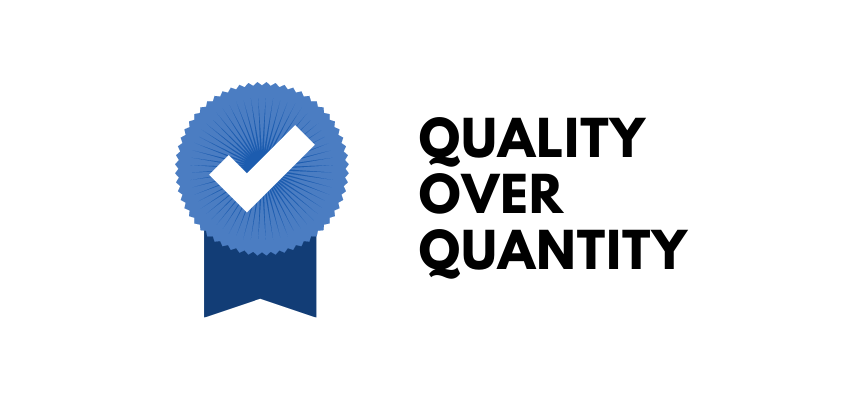 5. Focus on Email Marketing Design
The design of your email can both convey the idea and distract from it. DO NOT get carried away with overly flashy email design. Keep it simple, discreet and easy to navigate. Ideally, you should develop a consistent style for your mailings and always stick to it. Remember that your main goal is to reach out with words.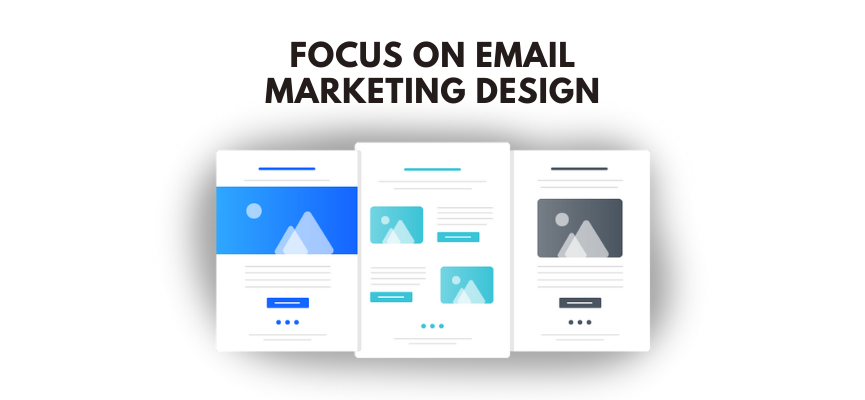 6. Include a call to action
One of the main email marketing tips is to use a call to action correctly. Well, you are writing and sending an email with the aim of selling something. The call to action directs your visitors to wherever you want them. Be smart about the wording of your calls to action.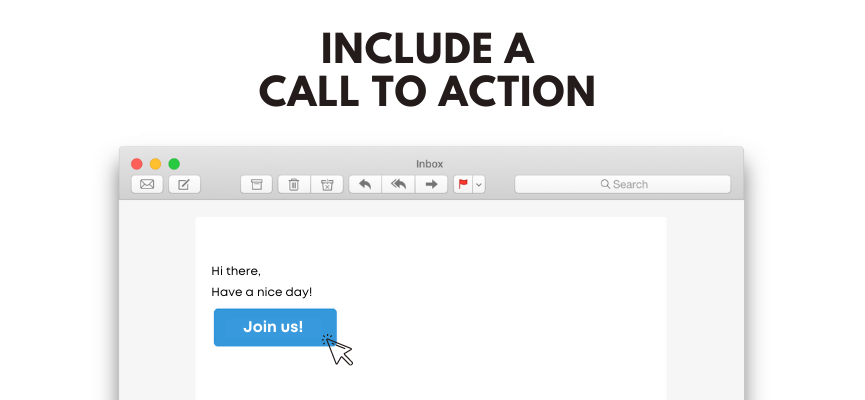 7. Formulate a compelling subject line
The subject line of your email is the hook to reel your customers in. The subject line is what will be visible to users, regardless of whether they open the email or not. Concentrate on thinking it through in detail. Make your subject lines short but interesting.
It's like wrapping paper — the recipient should want to open it as quickly as possible.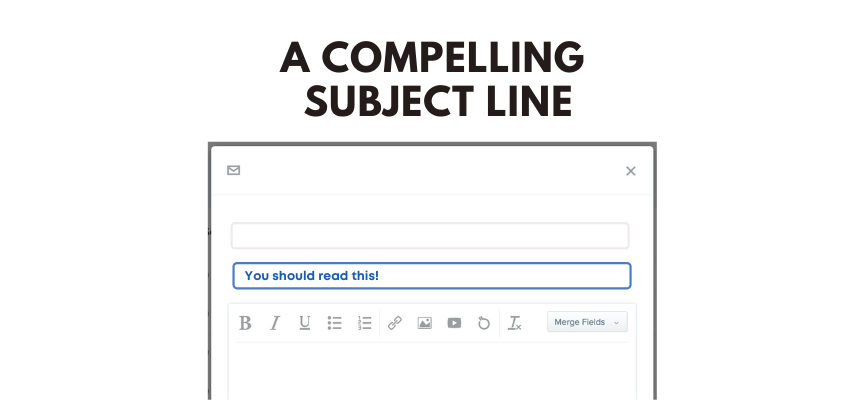 8. Make emails mobile-friendly
Today, more than half of traffic is generated from mobile devices, and this figure is predicted to grow in the future. Think over the design and text of your messages so that they are easy to view on mobile.
Optimize all your emails for viewing on mobile devices so as not to lose a large number of users and potential customers.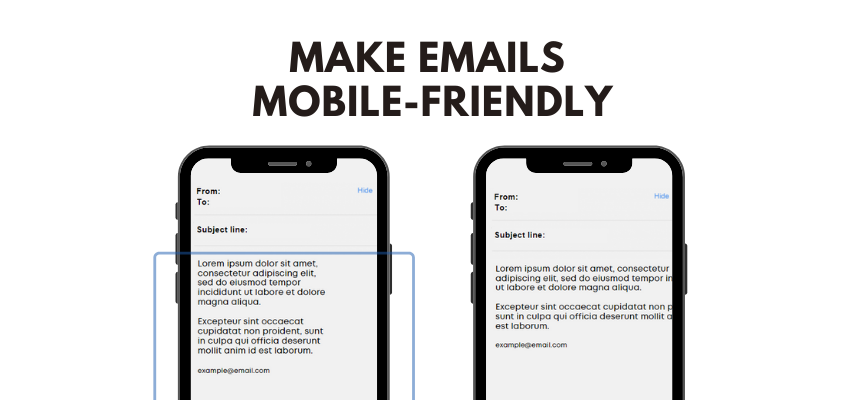 9. Test, test, test
Before sending any messages to your subscribers, test whether it works and displays the way you want. Often, problems can happen with links, incorrect display of designs, or poor reflections on different fixtures.
Alternatively, you can pre-send a message to your colleague's mailbox and see how it will be displayed. If necessary, you can modify your newsletter without harming your business.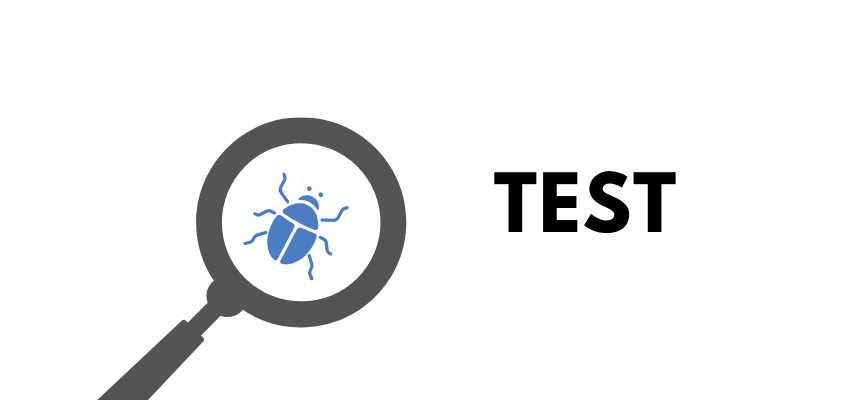 10. Track your data
Running an email marketing campaign will do nothing if you don't track the data you receive, such as:
opening percentage
how many email addresses were undeliverable
what time of the day do your messages open
what days of the week do people read your letters
and more.
All this data will allow you to build a successful email marketing campaign.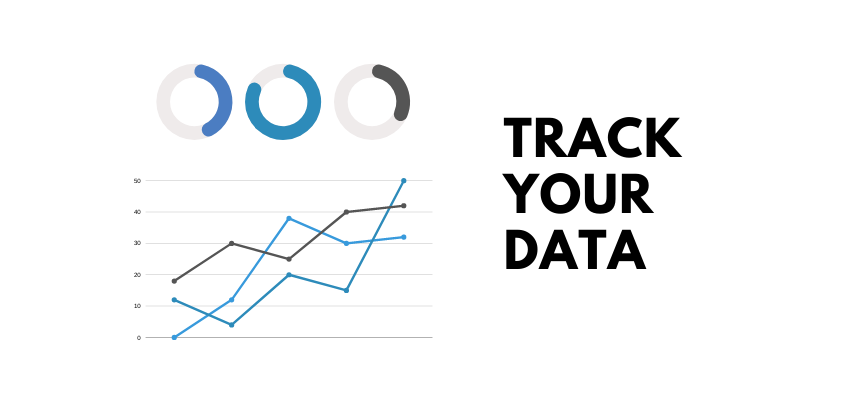 11. Keep Your Emails Short
We've noticed that short emails are opened and read much more often than long ones.
Just try to write shorter letters and see if this technique works for your audience. Perhaps this is what they expected.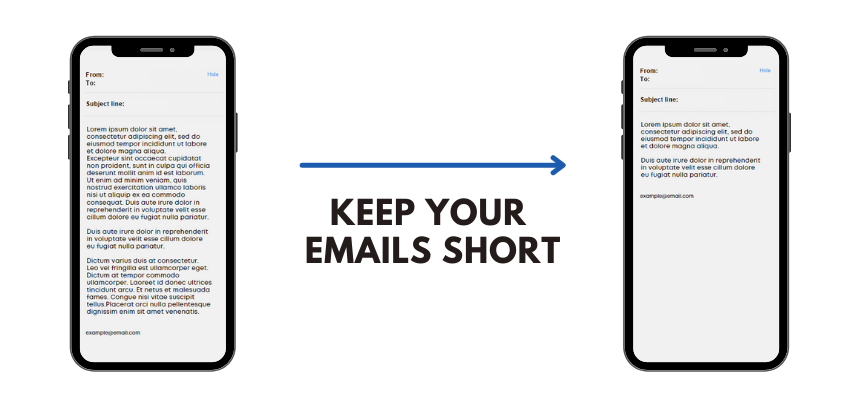 12. Stay Updated
Email marketing is an area that is constantly evolving and changing. It is almost impossible to predict what will happen in a year. However, to create a winning email marketing campaign, you just have to learn from your mistakes. Carefully analyze all the data you receive and modify your campaign to achieve excellence.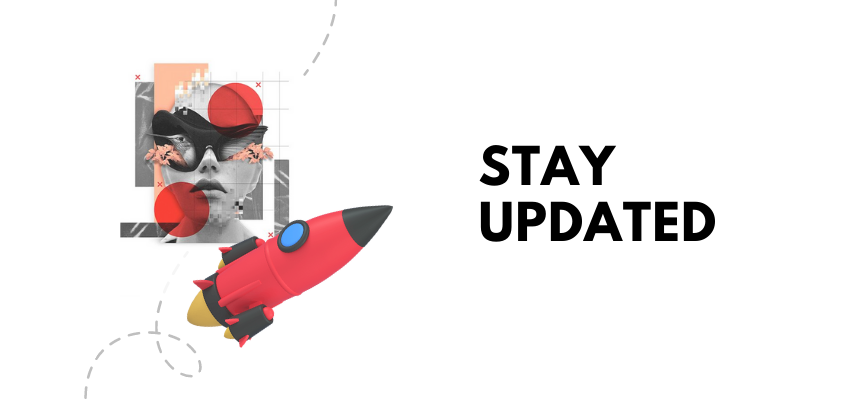 13. Write for the web
Email marketing writing is a special genre of writing. In order for these letters to be read, they should be well structured. Stick to these short rules when writing them:
Keep the logical structure of the mail
Don't write long paragraphs
Break all text into paragraphs and highlight subheadings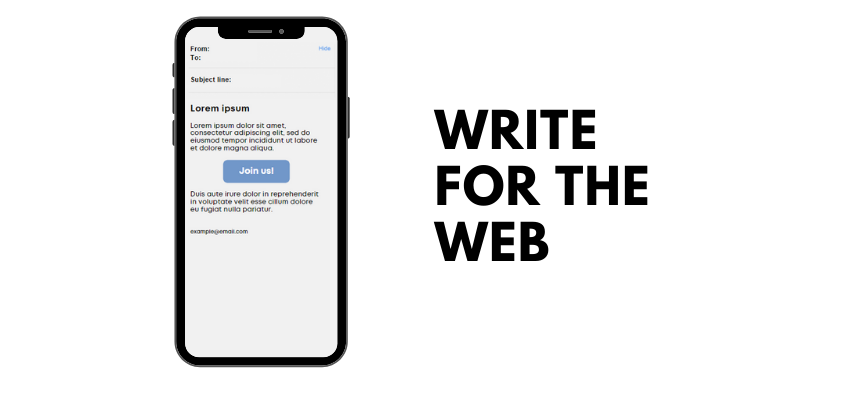 14. Avoid caps and multiple exclamation marks
Try to use caps and multiple exclamation marks in your mailings as little as possible, as this is often perceived as spam. If your letter ends up in the spam folder, then the email open rate will drop.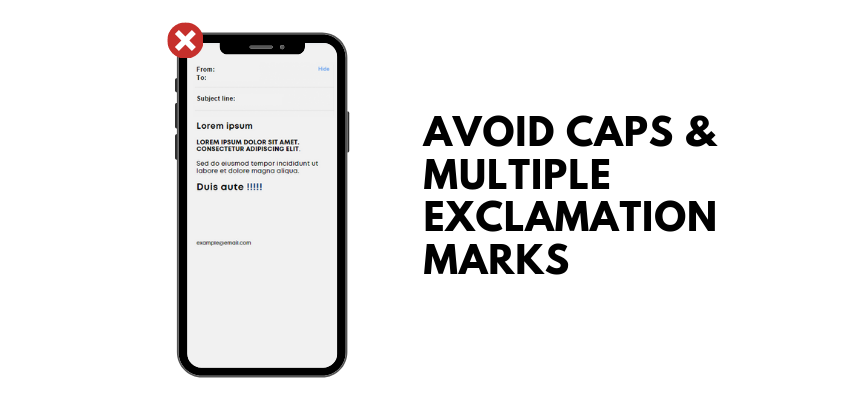 15. Let Readers Get to Know You
Another good trick that works great is to send emails not from the company's general mail, but from a private one. Show your followers that you are a real person, and they will appreciate it.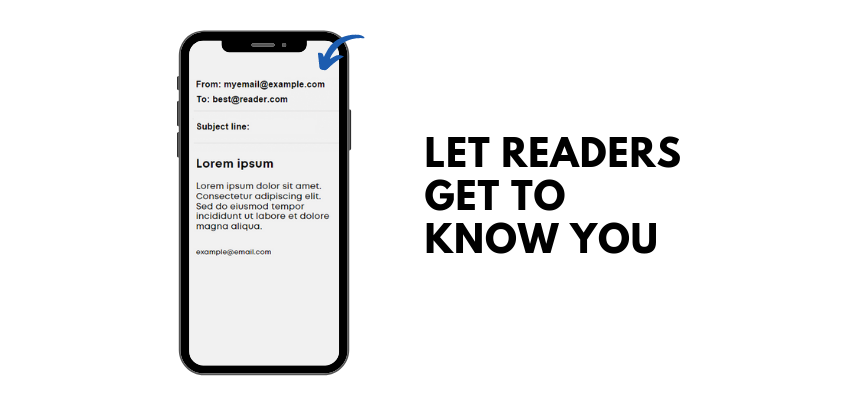 16.Steal the best Ideas
We mean perfectly legal theft. Just follow your competitors' newsletters, and you will get tons of ideas. You will see what tactics they use and which ones you can use in your company.
Build your successful email marketing campaign with the Internetdevels web development company!
Email marketing is an area that is constantly changing. Today we have tried to give you all the useful tips for a successful email marketing campaign. These will work regardless of changes and trends.
Also, do not forget that our web developers are always on the alert and will be happy to do everything in their power to create a truly effective email marketing campaign for you.
Remember, setting up a successful email marketing campaign takes time — you must continuously work and look for the best ways to find out the secret to a perfect campaign.