The best way to win the hearts of customers is to create a strong logo that will grab people's attention and appeal to everyone. Very often, the logo has to be changed and adjusted to keep up with the specific changes within your company and overall shifts on the market. That is where the brand redesign process comes in.
Today, we share some valuable tips for redesigning your brand's logo that will help you deal with the risk of implementing something new. Stay tuned!
Logo redesign vs. logo refresh
There are two ways for upgrading your brand's logo: a full redesign or a simple refresh. What's the difference?
A logo redesign is a complicated process that includes a new layout, new messaging, and completely new color schemes.
A logo refresh is simple: implement small shifts to the existing image. This might include a color change, changing the text location, or using a different font or size.
Why do you need a logo redesign?
Everything evolves over time, including your company. Your customers want to feel that you care about your brand and keep up with the times. You don't want to look conservative and old-fashioned. What's more, a logo redesign might cause additional interest in your brand and, as a result, you'll gain more traffic and sales. And finally, you have to follow new web design trends to remain successful.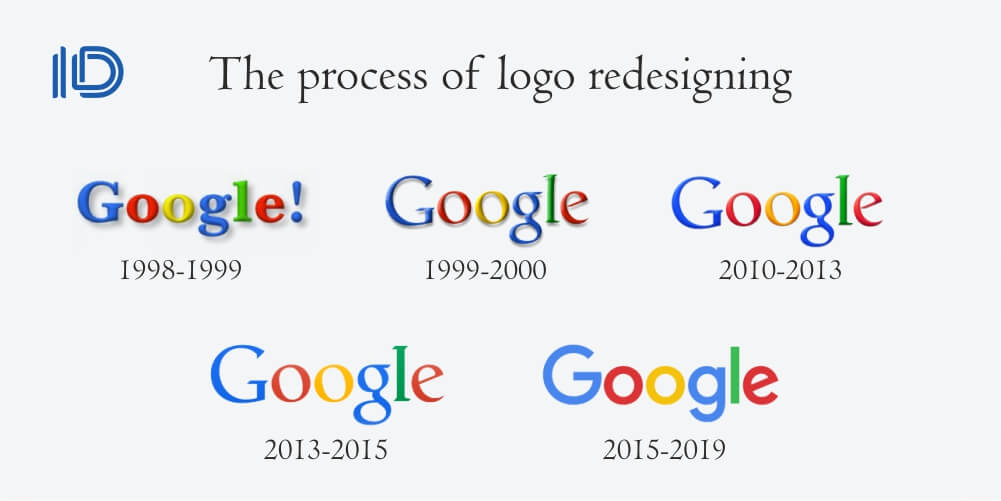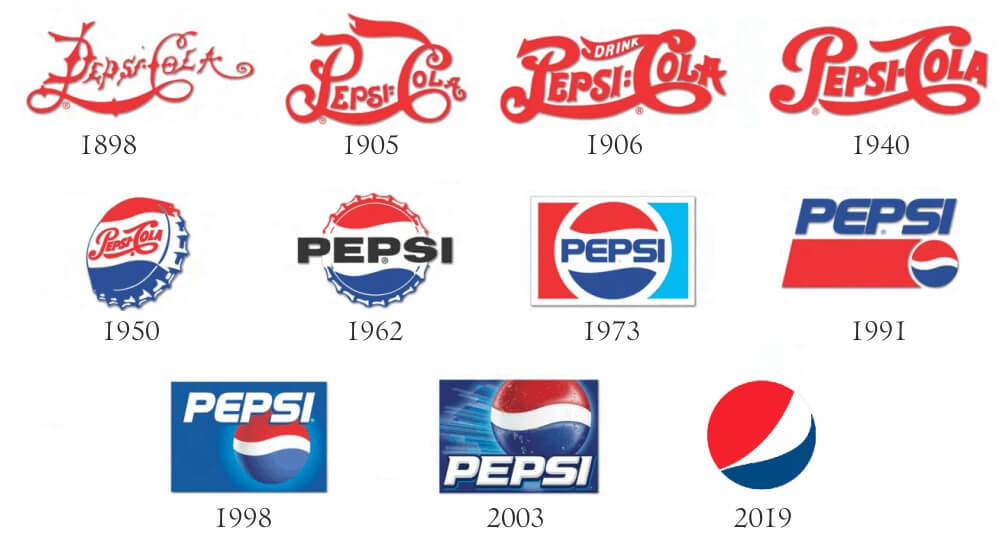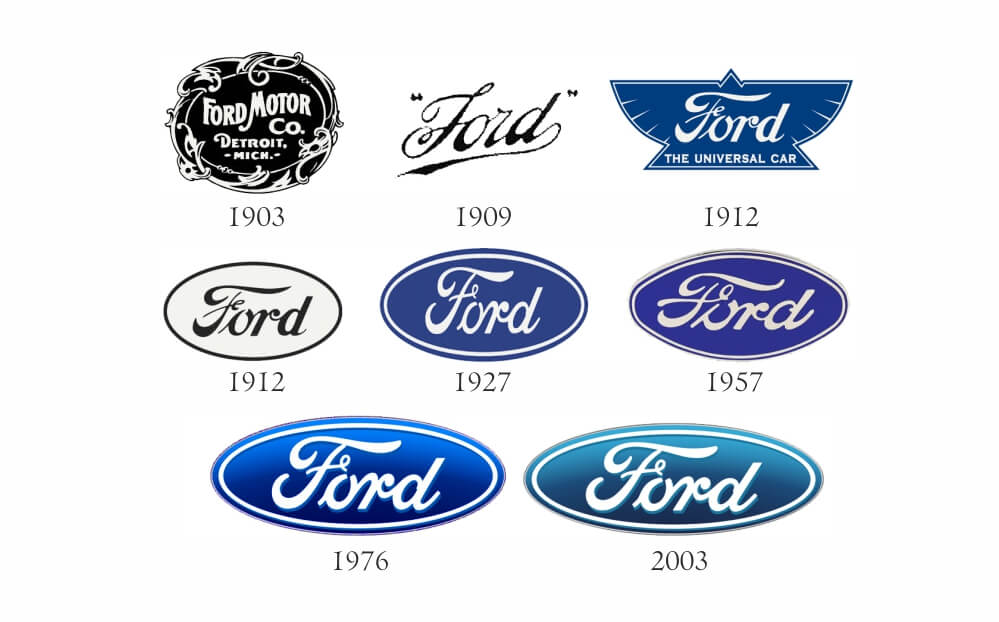 Things to consider when redesigning your brand's logo
How has your business changed?
What has changed in your business for the last few years? Maybe you have a completely new product line or offer new services? If your business has changed or expanded, consider a logo redesign. Maybe your brand's new features can be visualized in the logotype.
Has your target audience been changed?
If you have been running the business for a long time, you have probably gained new customers who differ from the previous generation in terms of preferences and needs. Who is your new target audience? Redesign your brand's logo in a way that appeals to new potential clients and expands your customer base.
Do you have a new brand's mission?
It is common for businesses to have new missions and objectives. If your company's orientation is completely different from what it was at the beginning, reflect the changes in the brand's logo.
What elements do you want to keep?
Before implementing any changes, consider what design elements are a crucial part of your brand. What cannot be changed? Maybe people recognize your brand because of color or specific font? Leave in logo elements that make you stand out.
Tips for a successful logo redesign
Here are some useful design tips that will help you create an outstanding brand's logotype:
Keep your logo design clean and simple
The simpler, the better! This was always a key principle of web design strategy.
Take advantage of color and contrast
Use colors and contrast to highlight the shape of your logo and make it easy to remember for people who see it for the first time!
A nice picture might be better than words
Maybe you should omit any words and just keep a picture? In most cases, the image can tell more than the words. What's more, a picture is easier to remember and is better at catching attention than words.
Align your logo to your brand's mission
Your logo should be a reflection of your brand's mission. The image should highlight the spirit of your business, not just be an attractive pic.
Be authentic and avoid cliché
Never use clichés or somebody else's ideas in your logo. Be unique! That's what people will love you for!
Create a logo in a vector format
If you use the vector format when creating a logo, it will look nice no matter its size or where it is displayed.
Besides creating a logo in a vector format, make sure it looks good when you make the image bigger or smaller.
Make sure that the font is easy-to-read
Use easy-to-read fonts that will not cause confusion when reading it. You don't want your logo to be incomprehensible.
Use negative space in a clever way
Take advantage of negative space and don't make your logo overwhelming.
InternetDevels: your digital solution for a logo redesign services
While redesigning your brand's logo, you might consider refreshing or redesigning your business website. Boost your business with a slight update to its logotype and see how your sales and traffic grow! You can always contact InternetDevels for any web design services, including a full logo redesign or its small refresh!