Animation in UX helps users understand the product and makes a user interface more appealing and intuitive. While a site's functionality and layout are designed for usability, animation fills in the gaps. When talking about animation here, we mean the type that has a clear purpose, not just entertainment.
Properly used animation can enrich functionality and increase engagements on your website. Discover how animation can improve UX and boost your platform today.
Why animation in UX is important?
Unfortunately, a lot of web developers consider animation as an aesthetic or funny element. Such misunderstanding comes from their focus on functionality in the frames of completing tasks and achieving results.
Static pages are boring — provide your users with the experience they expect. What's more, animation turns your product into a more realistic one by adding dimensions of movement and time.
You can use animation in UX to:
focus users' attention on where you want them to go
notify visitors of the results of their actions
provide clues to visitors as to how they navigate through the website
keep users engaged
Integrating animation into your UX is easy. Programming languages, such as JavaScript, have built-in animation capabilities.
How to use animation in UX
1. Loading doesn't have to be boring
According to Kissmetrics, 47% of users expect a web page to load in 2 seconds or less and 40% of people leave a website that takes more than 3 seconds to load. Even one second of delay can result in a 7% reduction in customer conversions.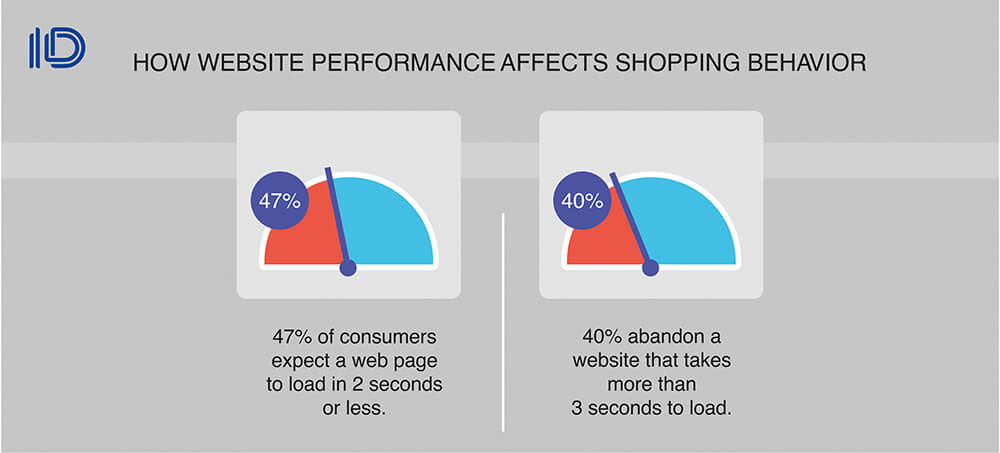 Loading speed is crucial to the success of your website. Keep users engaged during those few seconds and try to make the wait more pleasant. Use animation instead of those annoying spinning loading indicators. As a result, visitors will be more satisfied and even eager to wait longer for the page to load.

2. Show what has been accomplished
Use animation in UX to help users visualize the results of their actions. For example, you can use a checkmark animation to show that the payment is successful.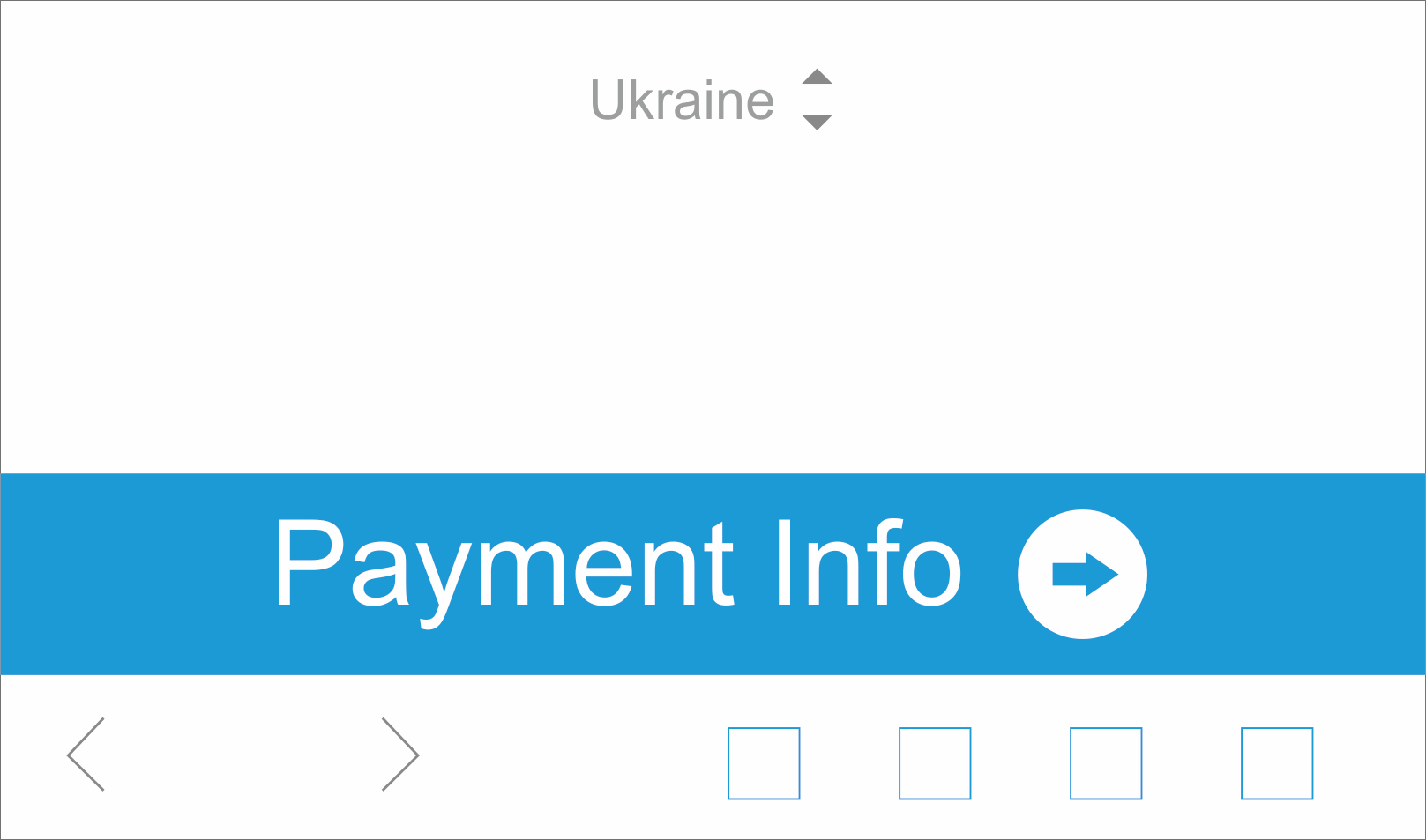 3. Show that something went wrong
Notify users about their wrong actions on the website with the help of animation in UX. For instance, a horizontal shake can be used if users enter the wrong data. When visitors see such an animation, they immediately understand what has happened.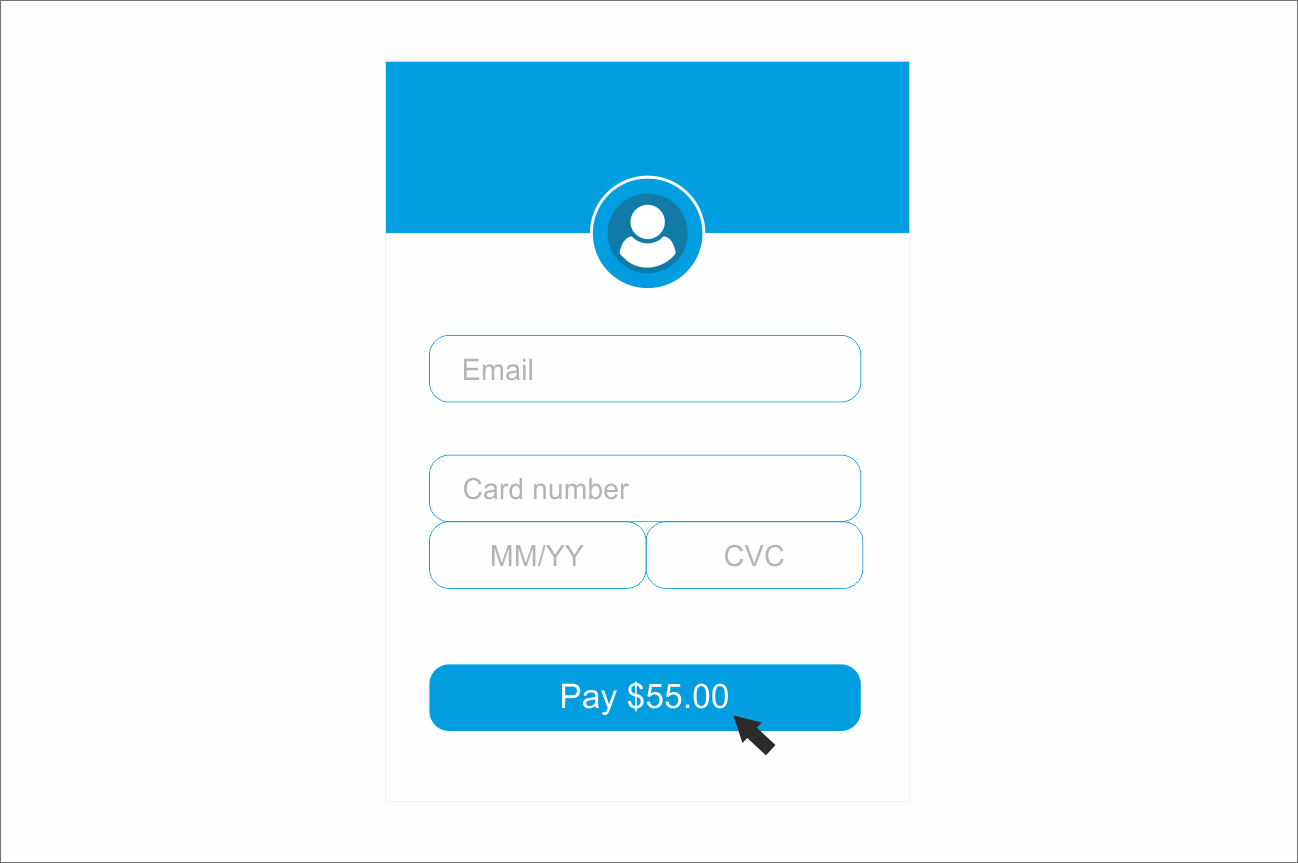 4. Bring attention to something important
The animation is used in design to focus visitors on important steps. If you want users to perform a particular action, animate that action to attract users' attention. You can change the size or color of a button you want users to click on.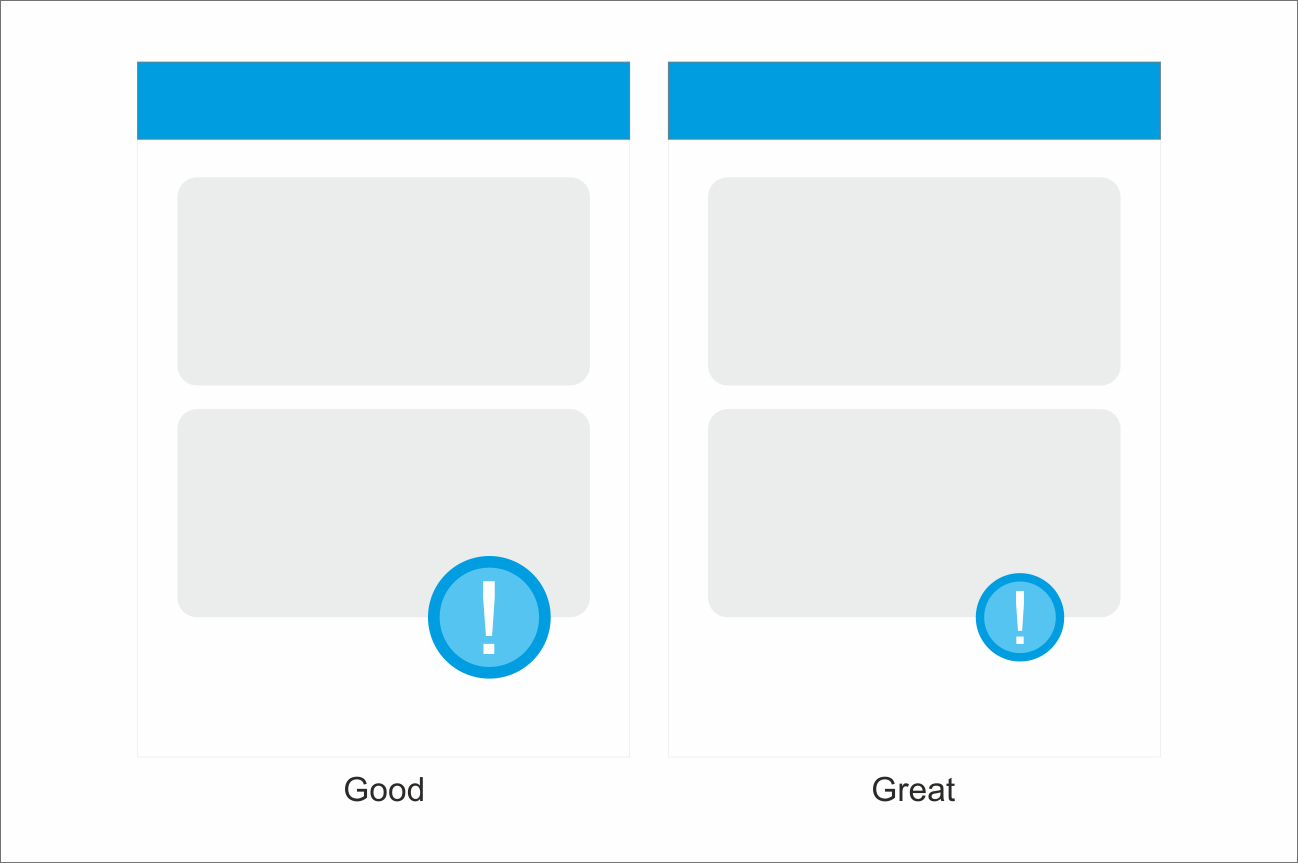 5. Animate notifications
Notifications attract users' attention to updates or changes on the website. Make notifications even more noticeable with the help of animation in UX and ensure that users won't miss important information.

Add some animation to UX today
The use of animation in UX can definitely benefit your website, but an abundance of moving objects will destroy good user experience and annoy visitors. Use animation as a clue and help users understand what actions to perform on your website.
If you decide to add animation to UX on your website, contact InternetDevels for project discussion or web design services.