Do you know how to double the number of sales in your shop? You just need to learn how to create a Facebook page for your shop!.
It may not be as simple as it seems at first glance, but anything can be done if you really want it to be!
Today Internetdevels shows you how to create a great Facebook shop page with a few simple step.
If you need help from web developers — contact us!
We almost forgot to tell you! Now we are working even faster and at an affordable cost.
Main advantages of creating a Facebook shop page for your business
We believe that сreating a Facebook shop page is essential for any business, no matter the industry.
Facebook is the largest social network with over 2.5 million users. Facebook is a "factory" of potential customers. Why wouldn't you use it?
After you create a Facebook shop page, you can not only grow your customer base but also increase your brand awareness and gain another additional marketing space.
Top 7 benefits of creating a Facebook shop page
you can expand your customer base with new users
it is a wonderful marketplace for starting to sell your services and products
advertising on Facebook reaches just the actual target audience
promotion via Facebook advertising is a relatively inexpensive marketing ploy
you can see who your customers are and analyze them and their preferences
Facebook`s Shop Page automatically syncs with your site
you don't need to invest a lot of money to start a profitable business on Facebook
and much, much more!
What do you need to have before creating a Facebook Shop
There are may weighty benefits to creating and selling your products on a Facebook shop page. Now we want to tell you how to properly prepare for this.
If you want to create a Facebook shop page then you should make sure you do the following:
get a Facebook account
create a Facebook business page
sell only physical goods, as the sale of digital goods, is not available on Facebook
carefully read and agree to Facebook's Merchant Terms
add a valid bank account
add the tax identification number
What is the best way to sell your products on Facebook?
Well, now you are completely ready to learn how to sell your products on Facebook.
Regardless of the eCommerce platform, your store is located on, the Facebook Shop Page setup is almost the same.
The only difference is the location of the "link to Facebook" button on the eCommerce dashboard. Today we will show you an example of how you can create a Facebook shop page based on WooCommerce.
Below, Internetdevels will outline 3 main ways to create a Facebook shop page. Fasten your seat belts and let`s go to the world of eCommerce!
Way 1: Sell on Facebook as a US-based business
1. Open your Business page on Facebook.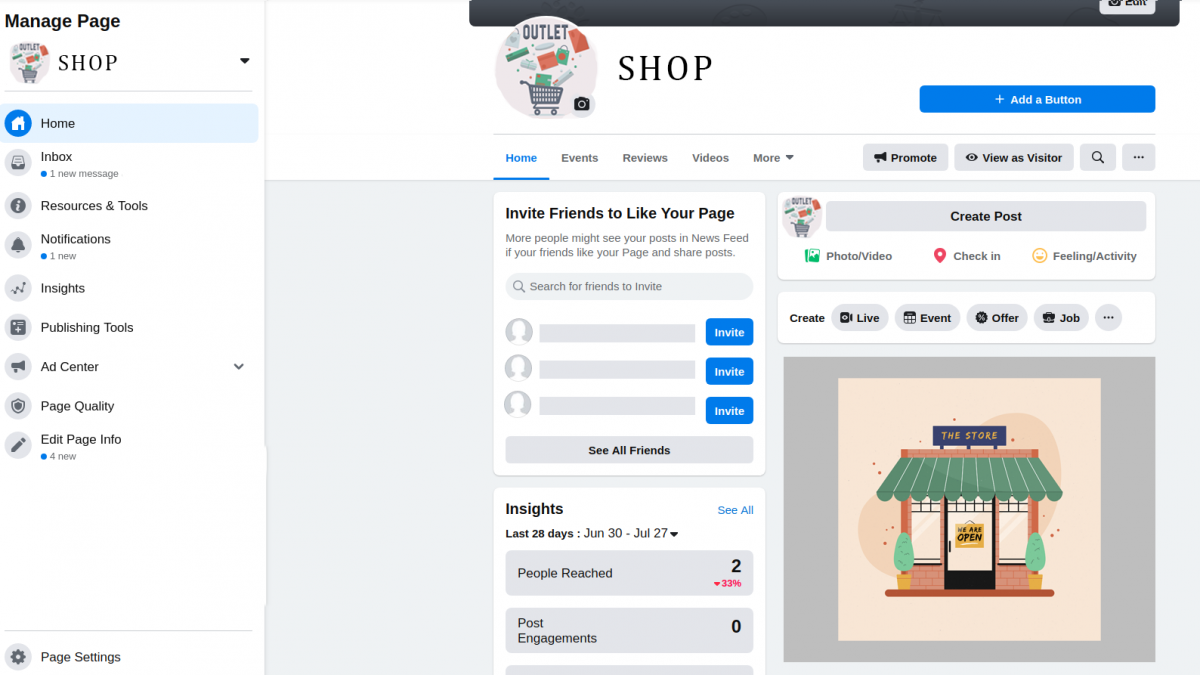 2. Click on the Page Settings button.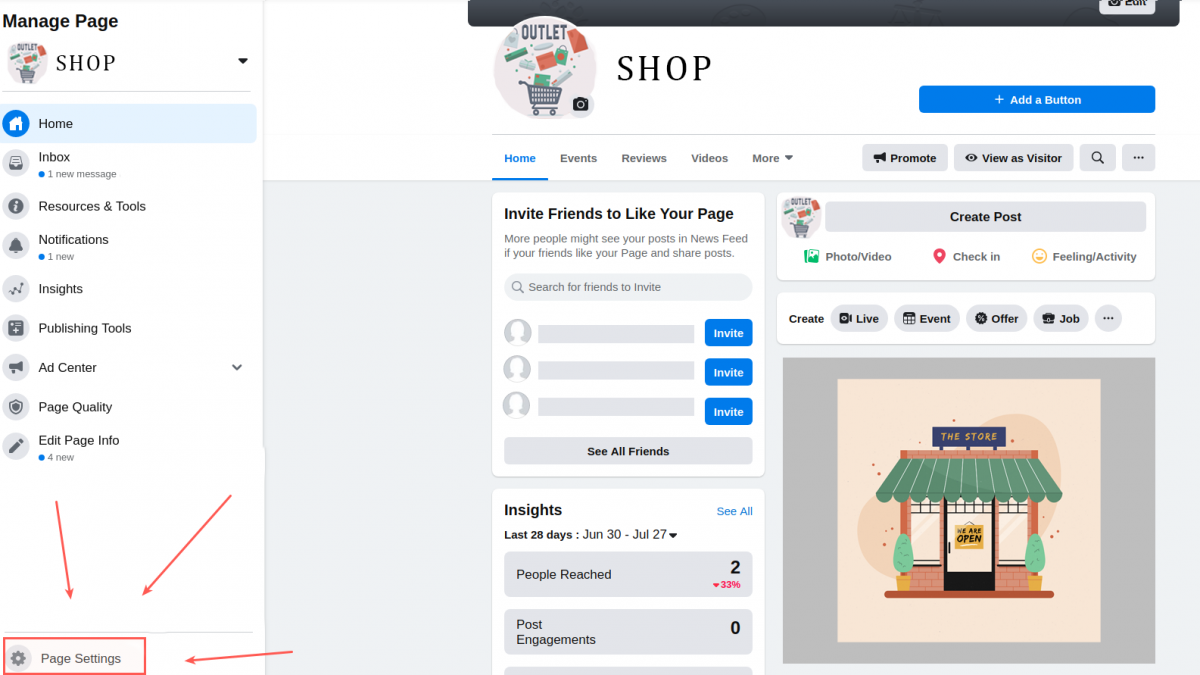 3. After that, you will be presented with a list of other options for "Page Settings."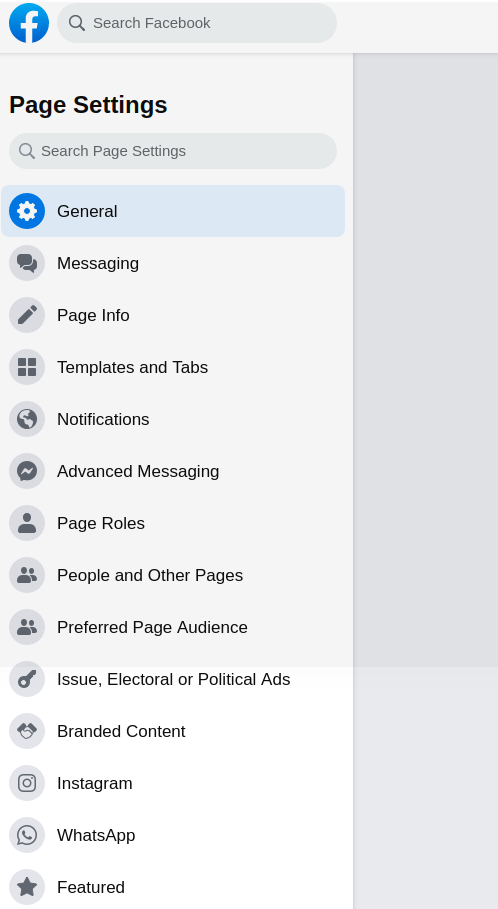 4. Click on the "Templates and Tabs."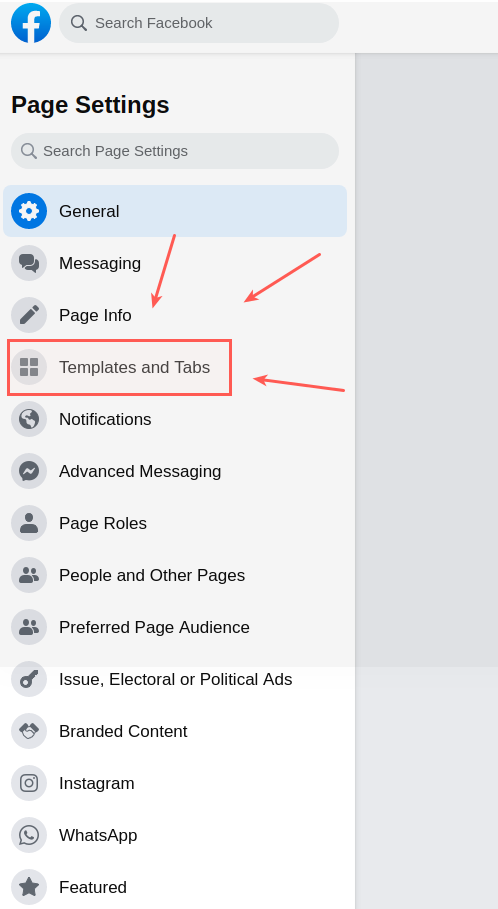 5. This will open a tab with Facebook Business page settings. There will be tabs like About, Community, Groups, Offers, and others.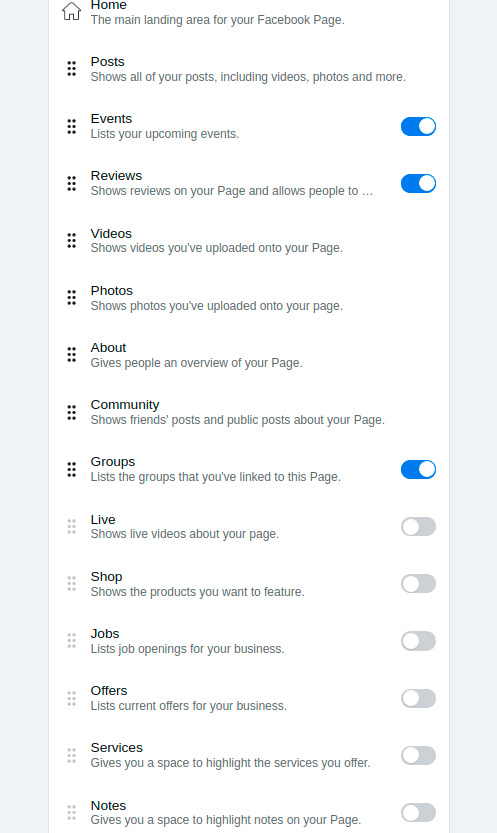 6. Scroll to the bottom of the page and activate the "Shop" tab.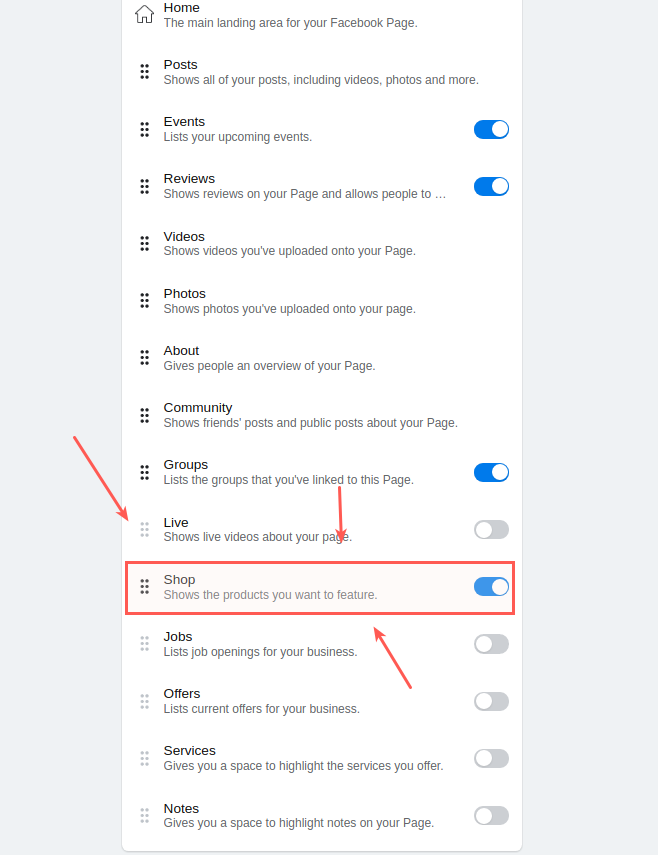 7. Go to the home page. Click the "More" button to expand. The "Shop" tab should now appear there.

8. Next, you need to open the "Templates and Tabs" page again.
9. At the very top, you will see the "Current Template." We need to change it.
10. Click on the "Edit" icon.
11. Then select "Shopping" on the list.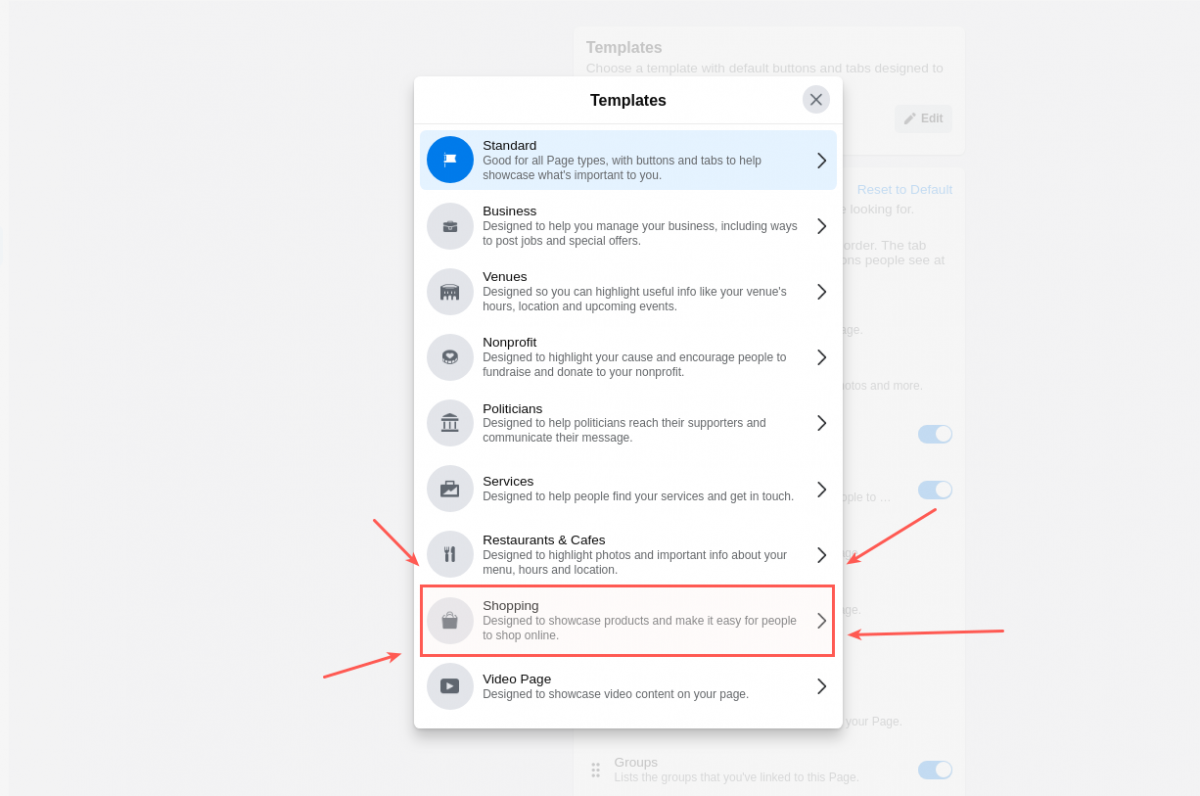 12. Then a tab will appear. You should click "Apply Template."
13. Go back to the home page. Click the "More" button and choose "Shop."
14. After that, you will see several tabs. Click on the one that says "Go to Commerce Manager."
15. After that, you will be shown a tab for available partner platforms. You can choose whatever you want.
16. Now, let us show you how to import products to your site. First, click "Get Started."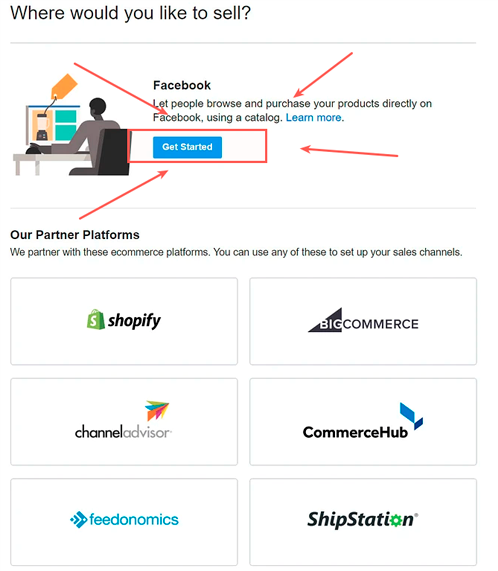 17. Click the "Setup" button on the first point.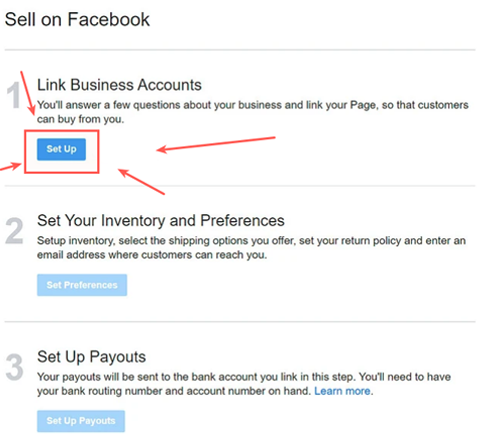 18. Next, select that you have an account with a US bank.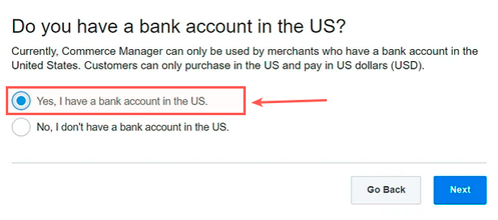 19. Select the business page you want to link your shop to.
20. Next, you need to add an account name and hit save.
21. Next, you will be asked again about the page on which you want to sell. Choose the same page as the first time.
22. Click the "Set Preferences" button on the second point.
23. Choose the shipping method you want. Click "Next."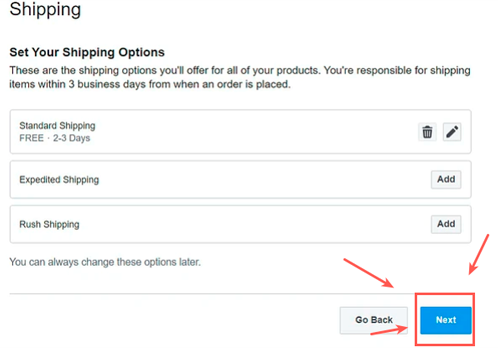 24. Then click "Create a New Catalog" and hit next.

25. Next, fill in the "Return Policy" section. Choose how many days the buyer has to return the item. Enter your email and save the changes.
26. Click the "Set Up Payouts" button on the third point.
27. Next, you need to select the category of business that you will do.
28. After that, you need to fill in the business address and tax information.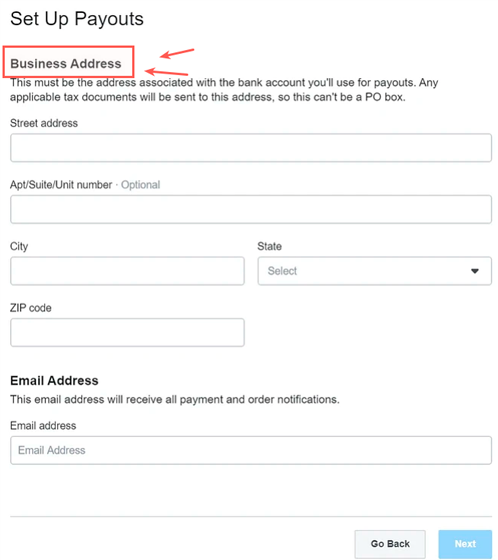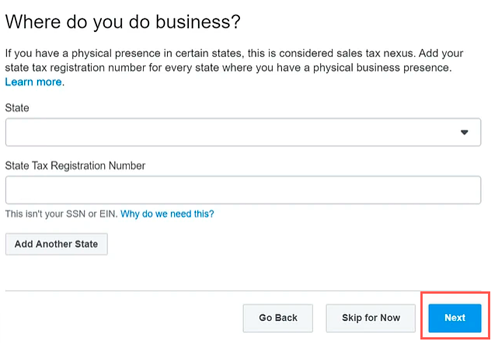 29. On the next tab, type in the representative information.
30. And the last thing you need to fill out is the "Link Your Bank" page.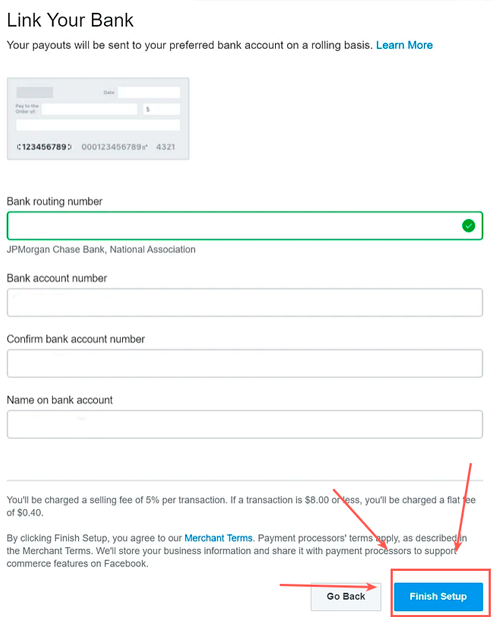 31. Congratulations! Now you have a shop!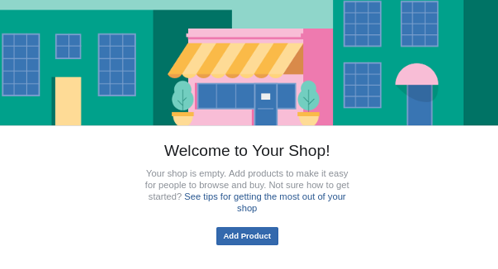 Way 2: Sell on Facebook for a company outside the US
Selling through Facebook is different for different countries. Hopefully, this changes someday, but for now, here is how to set up a shop internationally.
Below we will look at how to do this using an eCommerce platform like WordPress and WooCommerce + the Facebook plugin. You can choose another platform, but then the setup process may be different.
An important nuance of this method is that users will not buy directly from your business page on Facebook, but be redirected to your website.
It's not as convenient as the first way, but it's better than nothing!
How to Sell on Facebook for a company based outside the US
Download and install the Facebook for WooCommerce plugin.
Open WooCommerce, select Settings, click Integration, and after that the "Get Started" button.
The next window will appear just click "Next".
On the "Facebook Page" click "Next button"
Then select the appropriate Facebook Pixel from the list of suggested ones. Click on the "Next Button" again.
Choose the catalog from your WooCommerce store and click on "Finish".
Congratulations, the installation is complete!
Way 3: Contact our web development agency Internetdevels to create a Facebook shop page!
If the previous methods for creating a Facebook shop page do not suit you, or you have any problems with them, then you can always use the third way — hire the web development company Internetdevels.
Our developers will be happy to help you. We will complete your task quickly and at an affordable price.
Create a Facebook Shop Page at Internetdevels web development company
If you have wanted to create a Facebook shop for a long time to sell your products on the Internet, then the time has come! Choose the way that's right fr you and create your own personal online store.
If you have any problems with creating a Facebook shop page, then our web development company will always available. Contact a web development company to get help with quickly setting up and customizing your Facebook shop page.