The "lucky dozen" is here for us — our amazing InternetDevels website development company is turning twelve today! The 12 months after last year's birthday has rushed by like the wind. But each month had something nice, useful, and outstanding to look back on. Let's begin!
Some nice moments from these 12 months to remember
November: supporting awards for talented students
Every future web development Jedi begins their star journey somewhere! We want to support them in any way we can.
In late November 2018, InternetDevels together with its programming school OxIT sponsored the "Student of the Year" awards, where gifted students from our region's universities competed in several categories.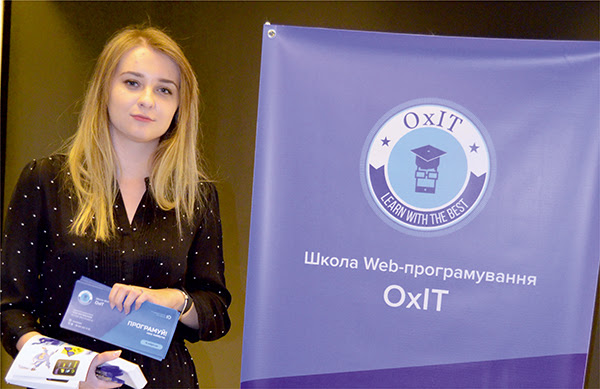 December: creating the unique Drupal City map
In December, as the holidays were approaching, we were filled with a fairy-tale spirit. Together with our child company, WishDesk, we created a fascinating map of Drupal City. It is made completely of real Drupal module, theme, or distribution names.
The map is not just for entertainment — our mission is also to help everyone learn Drupal modules and be inspired by Drupal's greatness.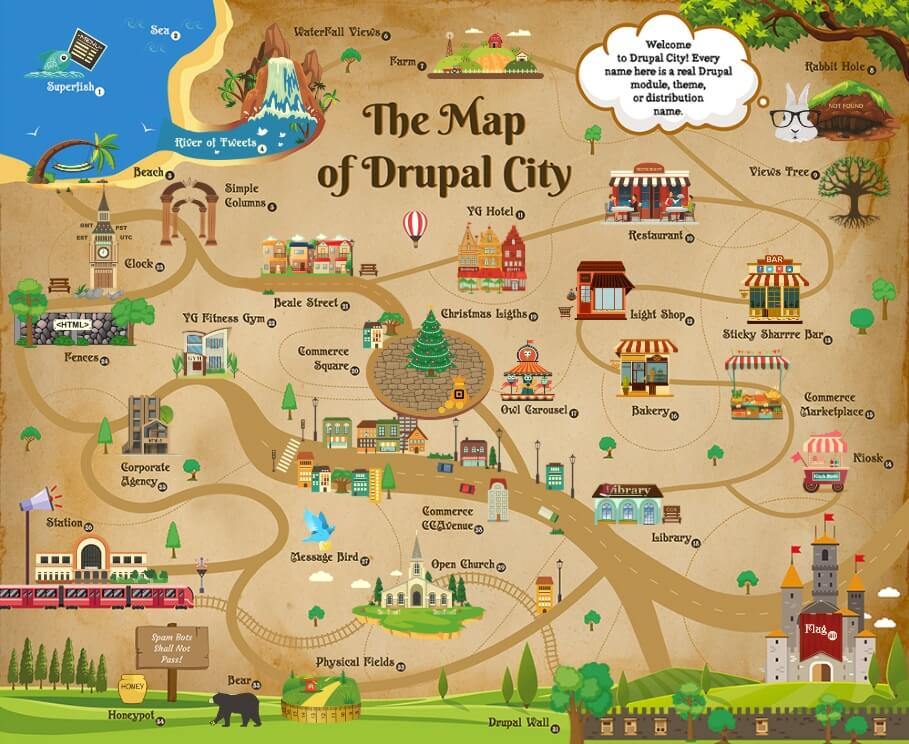 January: celebration with our long-term customer YaWave
Long-term customers are our great treasure. One of them is the revolutionary crowdfunding platform YaWave.
They celebrated the 6th anniversary of their amazing web development project. Our dedicated team is happy to be a vital part of it! So we enjoyed this anniversary celebration in the beautiful city of Lviv in January.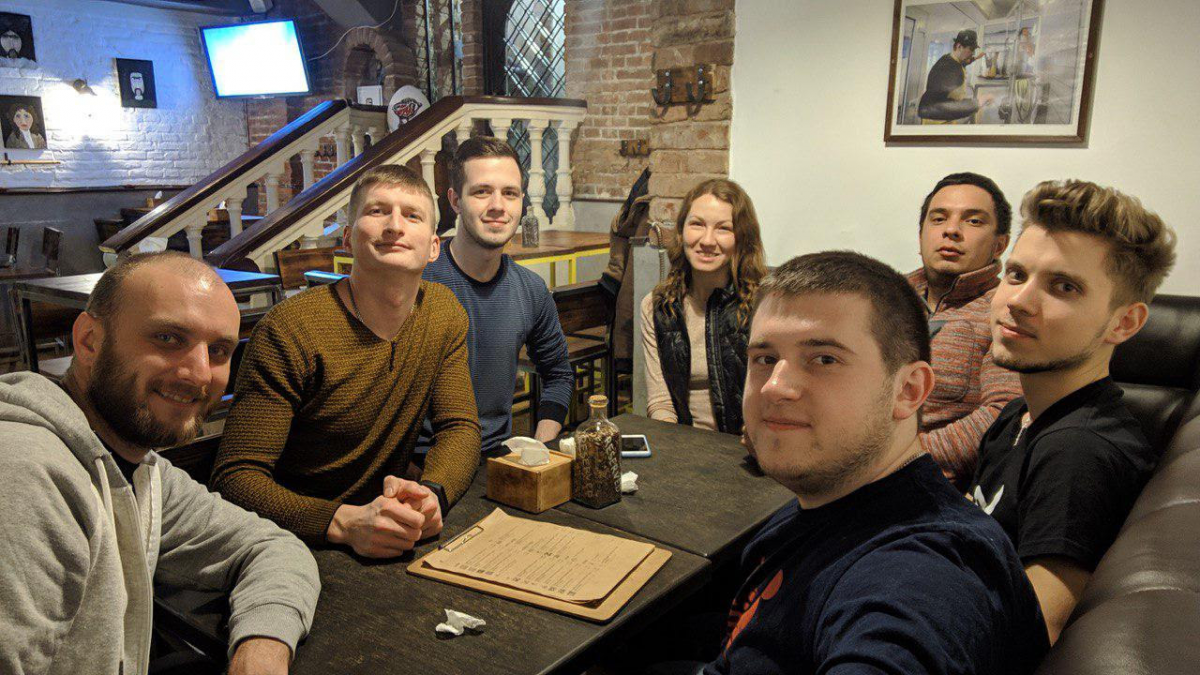 February: great results in Drupal Code Sprint
Drupal Global Contribution Weekend is always a chance to give your time and effort to Drupal. In early February, our developers participated in a large code sprint devoted to this annual event.
One of them was an official mentor, organizing the work of others, and sharing his skills. Another was especially active in creating patches and made 10+ of them on drupal.org within a day.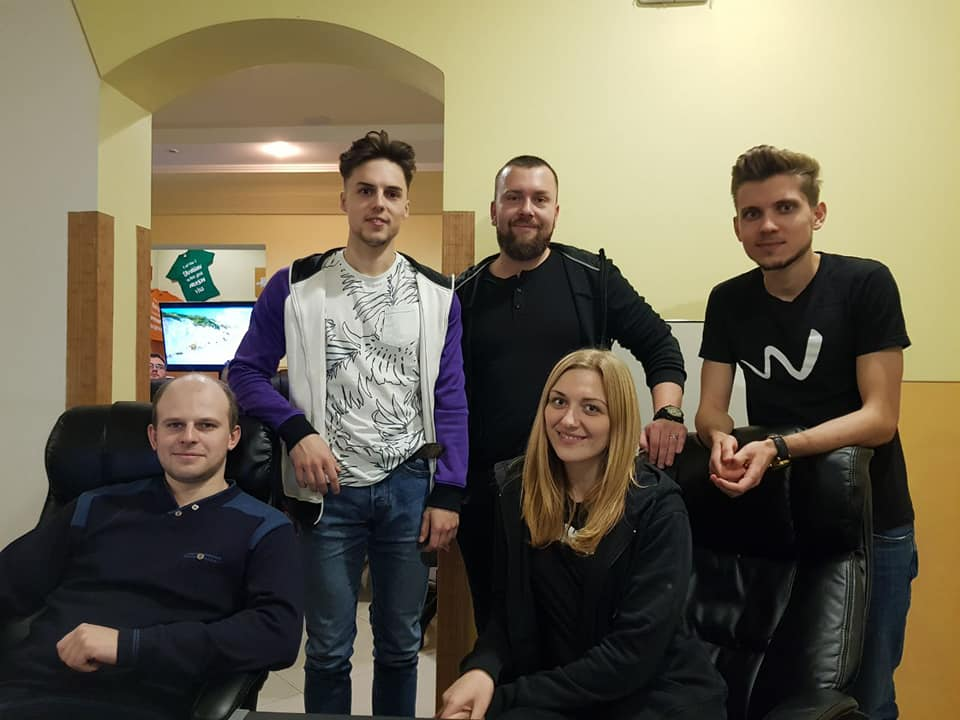 March: a journey to the Mountain Camp in Davos
Awakening spring, Swiss mountains, and expert Drupal talks make an amazing combination! In March, our representatives visited the Drupal Mountain Camp in Davos.
"Open source on top of the world" is the event's official slogan. On top of the world is exactly how you feel when you are part of such a great event and listen to what's hot in Drupal development.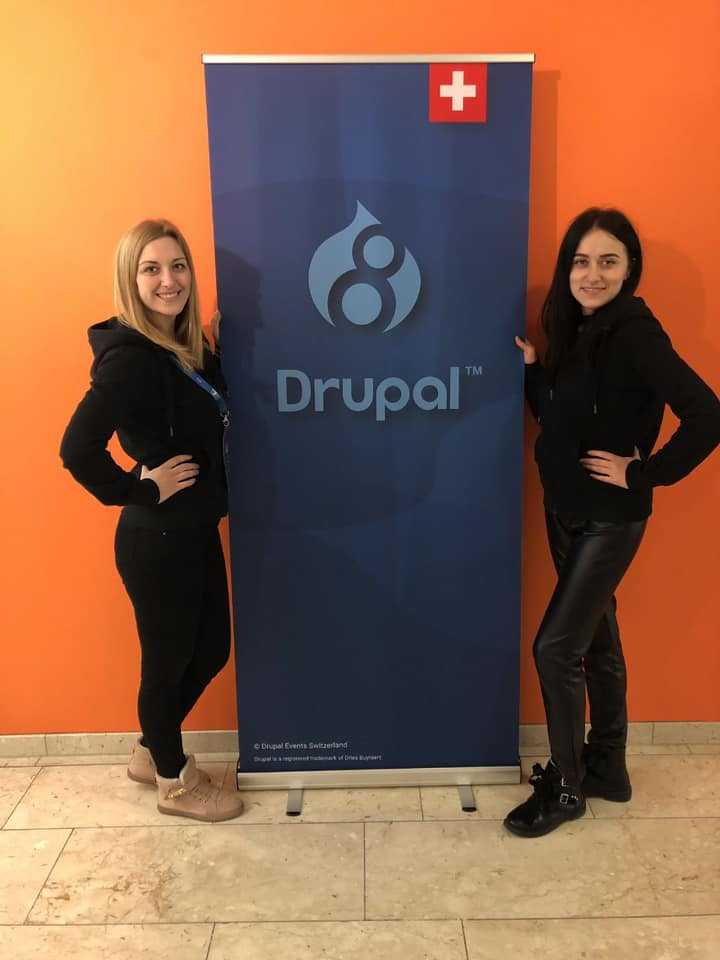 April: our child company Drudesk turns 4!
April is always a special month for us. Four years ago, all website owners across the globe received a real gift. This is because we established the website support service Drudesk.
Attentive, caring, and professional guys and girls from Drudesk can solve any issue in your website. Bug fixes, all kinds of audits and optimization, new functionality, and anything else you wish can be simply sent as a task.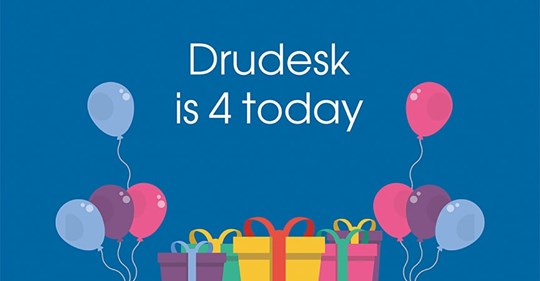 May: the breathtaking heights of Himalai
Mountains do not allow everyone to approach them. You need to have courage, patience, and respect. When the Himalai open their heart to you, they teach you to be thankful for every moment and feel the joy of life.
Our senior developer Zemelia was full of impressions after he had reached the Everest Base Camp at 5,364 meters and climbed the 5,643-meter Kala Patthar.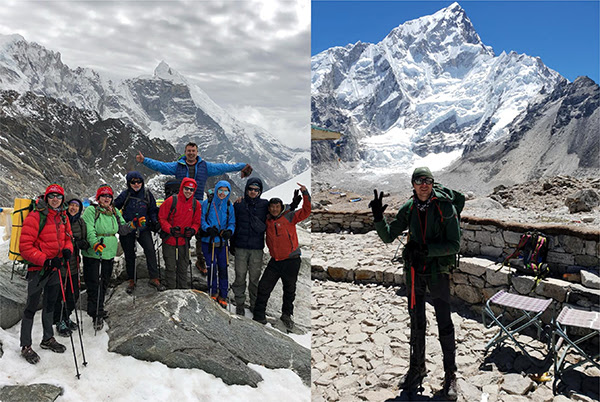 June: interviews with amazing Drupal contributors
In June, along with our restless child company WishDesk, were prepared an outstanding blog post. Step by step, we interviewed Drupal contributors and experts, asking them 3 questions about Drupal.
We are very grateful to all the experts who took their time and shared their thoughts with our readers! Check out what Drupal contributors say about Drupal. This includes incredibly famous names in the Drupal world, as well as our company's developers.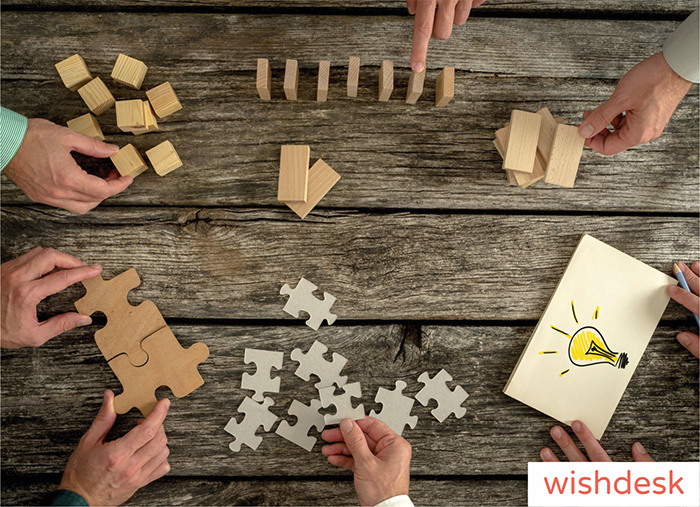 July: skill-sharing at Drupal Cafe
Our senior developer from the JYSK team, Daylioti, gave a speech at Drupal Cafe Lutsk together with his Kyiv colleague. The guys chose a really interesting topic: "Cloud Native: Basics and Tools for Drupal."
Daylioti paid special attention to describing the Docker commander tool that he created. It offers a user interface to run Docker commands, and it is widely used on the project.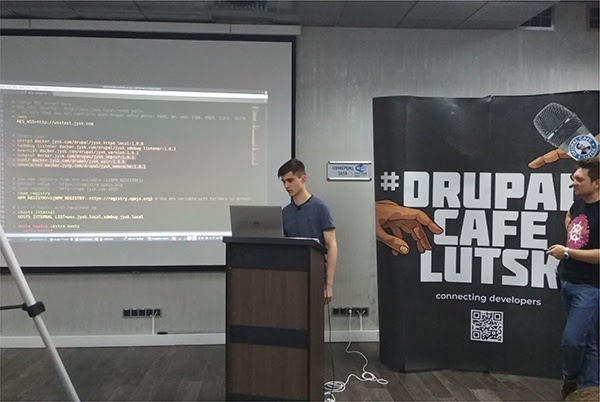 August: maintaining useful Drupal modules
Our developers never forget to contribute their modules to drupal.org. Among the ones actively maintained this year are:
UpTime Widget that lets you stay aware of your website's uptime by connecting to the popular free uptime monitoring service
Registration Confirm Email Address that creates an additional field in the registration form to confirm your email and avoid mistakes
To make the modules more user-friendly and clear for everyone to use, the developers helped describe them in the blog posts and updated the drupal.org documentation.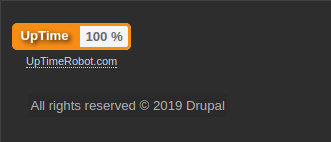 September: training with our long-term customer JYSK
We want to mention again our long-term and respected customer — the international retail chain JYSK. AT the end of September, key representatives of their team arrived from Denmark to Kyiv.
Their goal was an interesting training course on RTTM (Reduce Time To Market) and Scrum with us. Our guys and girls showed great results in the training games!
This year, JYSK reached a significant milestone — a record turnover of 1 billion Danish krones a year. Properly built e-commerce websites help businesses flourish, and we are happy to be involved!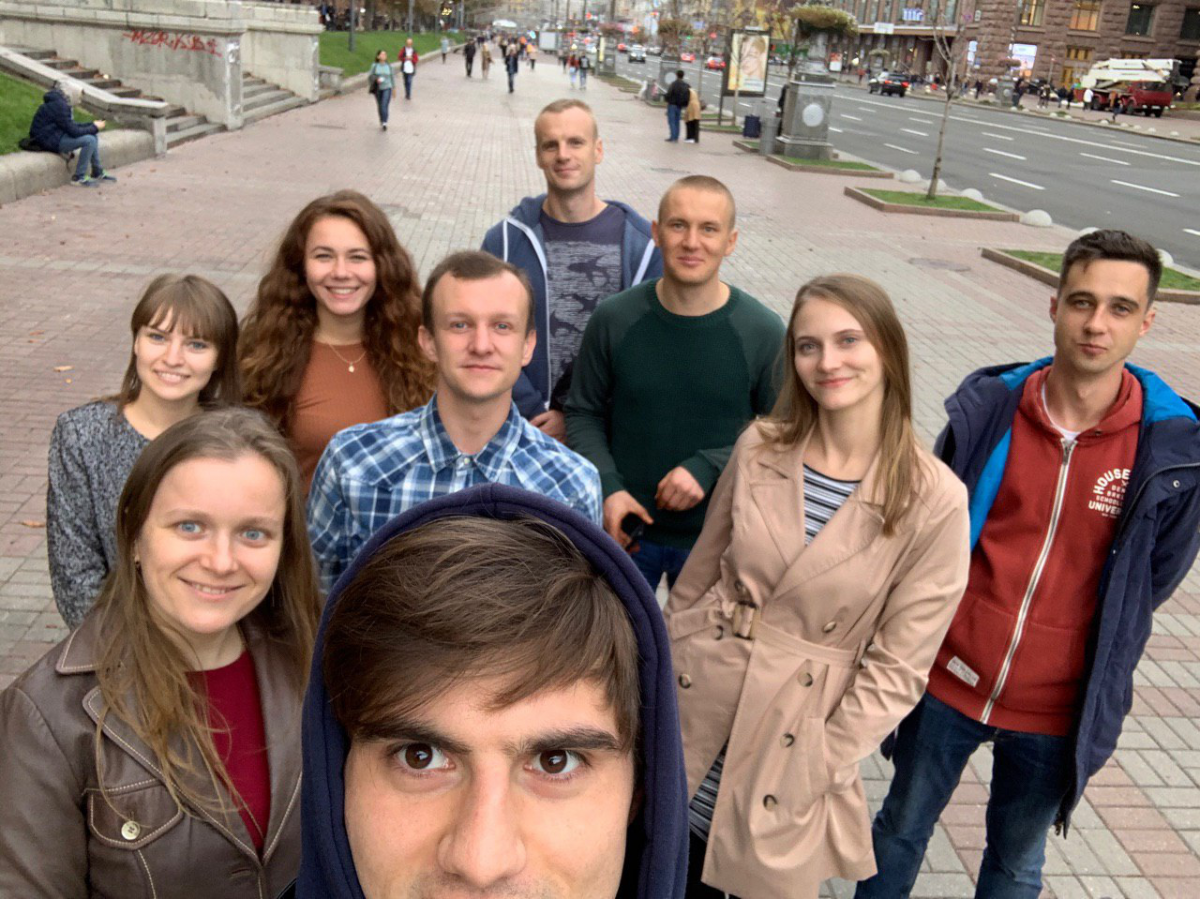 October: preparing this year's 7th study course
We have already mentioned our programming school OxIT whose mission is to raise new web development talents. After last year's birthday in November, we have held 7 educational courses (in Drupal 8, quality assurance, and project management).
We prepared the 7th course for this year in October. We are happy to share skills, give chances, and invite the best candidates to proceed with an internship.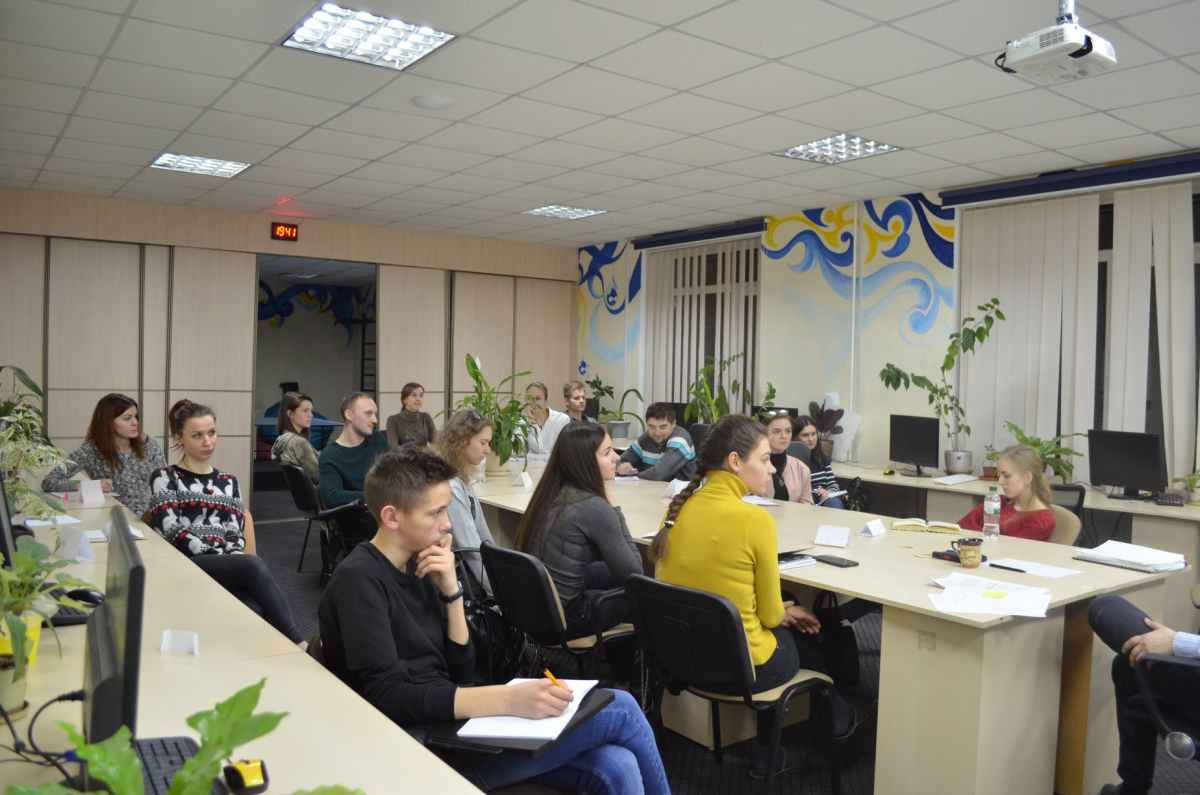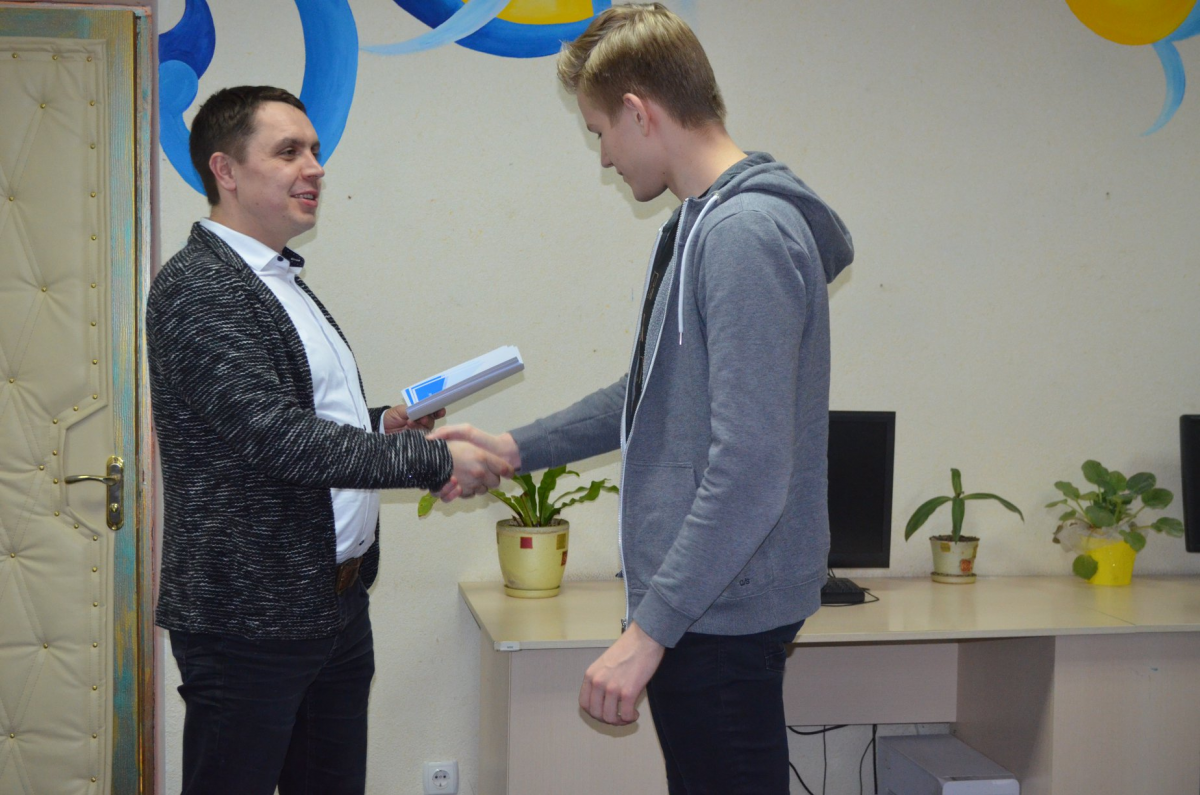 Our child company WishDesk also prepared a cool animation featuring these vivid moments. So, despite the fact that the 12 months have rushed by like 12 hours around the clock face, they are impossible to forget!
Happy birthday to the InternetDevels team and the company's founder, Leviks! Let's treasure every moment and believe the best ones are yet to come!