According to the best practices of responsive web design, a website neatly adapts to whatever screen it is viewed on. And according to the best practices of our blog, we make collections of free responsive Drupal themes for you to use.
There was a bunch of free responsive Drupal themes 2015, but now we cannot wait to offer you the 2016 selection. These new releases and fresh updates are really worth your attention.
Some awesome free responsive Drupal themes 2016
The name of this theme tells you everything upfront. It is a simple, neat, easy to use responsive grid-based Drupal theme, great for building one-page websites. It offers a modern HTML5 markup, demo content for better understanding, social media and Font Awesome icons, and more.
https://www.drupal.org/project/html5_simplified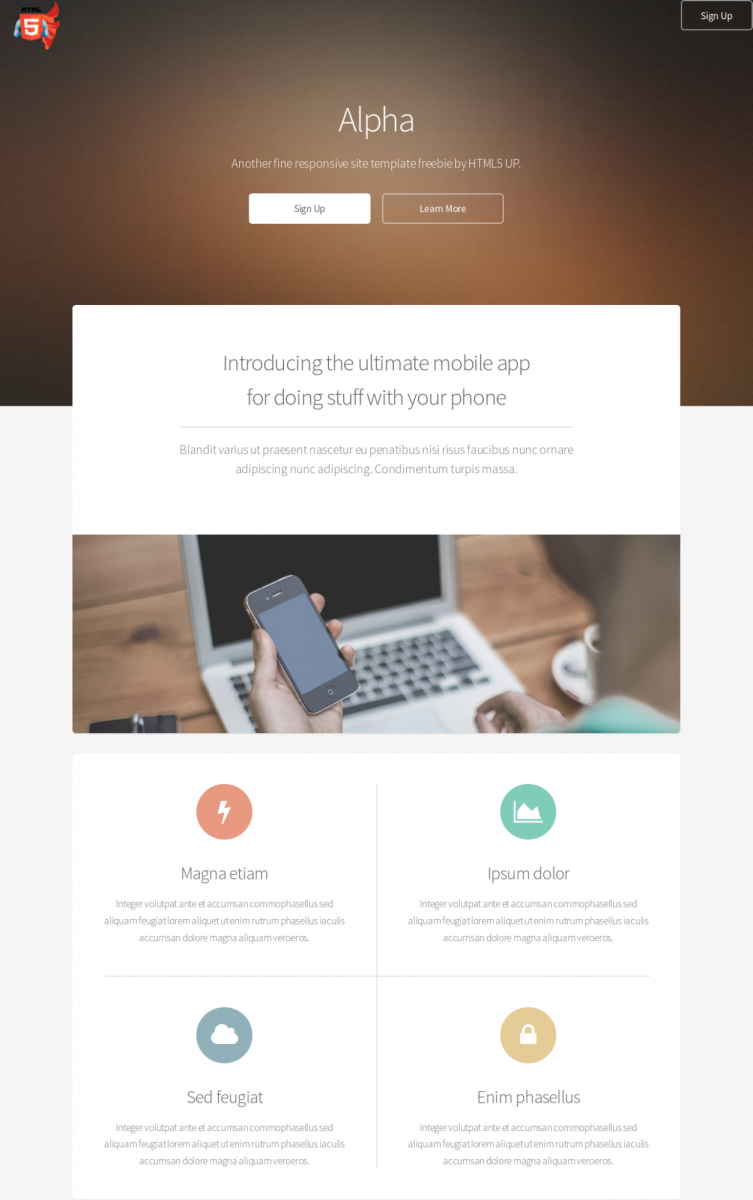 Here is a really modern theme, as you can see at first glance. Even the authors warns it's not for IE8 and the staff. The Space theme incorporates the best of HTML5 and CSS3. Create animations, transitions and other effects on your site. Be a space explorer!
https://www.drupal.org/project/space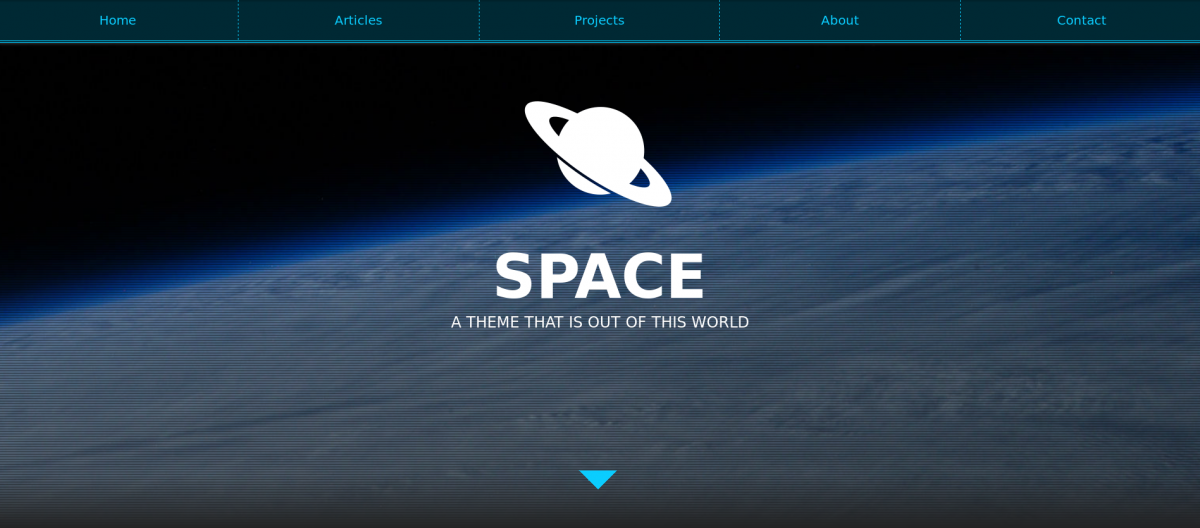 This stylish responsive Drupal theme has a liquid grid-based layout for the main page and category pages and a two-column layout for inner pages. Its main benefits include Views support, social media icons and an easy setup for multilingual websites.
https://www.drupal.org/project/fontfolio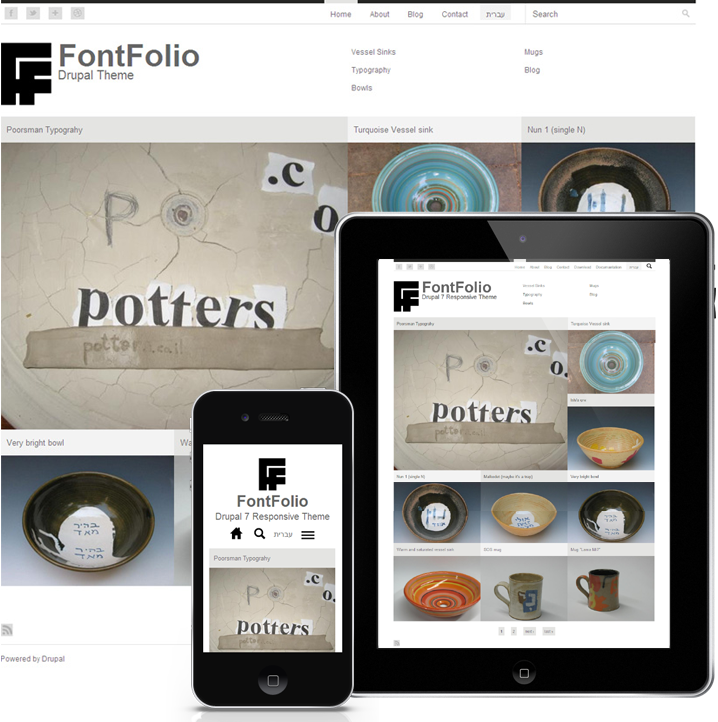 The Awesome Zymphonies Theme is a fully customisable responsive theme for Drupal 8. It is a perfect choice for all kinds of business sites. The theme is built using Bootstrap 3 and offers configurable sidebars, custom sliders, one, two or three-column layouts, Font Awesome and social media icons, and many other options.
https://www.drupal.org/project/awesome_zymphonies_theme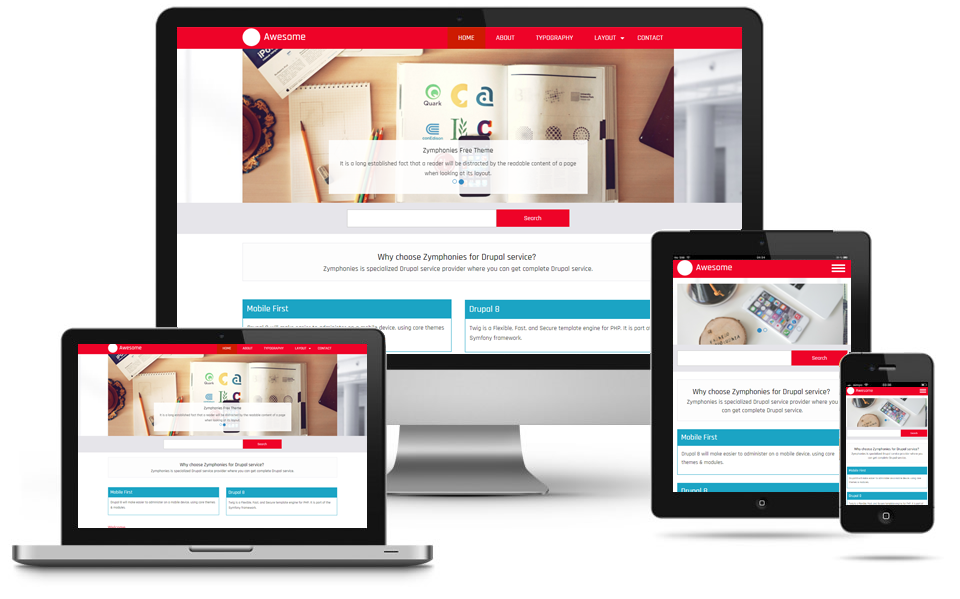 Professional Responsive Theme
This is a modern and lightweight, responsive Drupal theme. It offers 1, 2 and 3- columns layouts. An HTML5 markup, a multi-level dropdown menu, Nivo slider, Drupal standards compliance are just some of its advantages.
https://www.drupal.org/project/professional_responsive_theme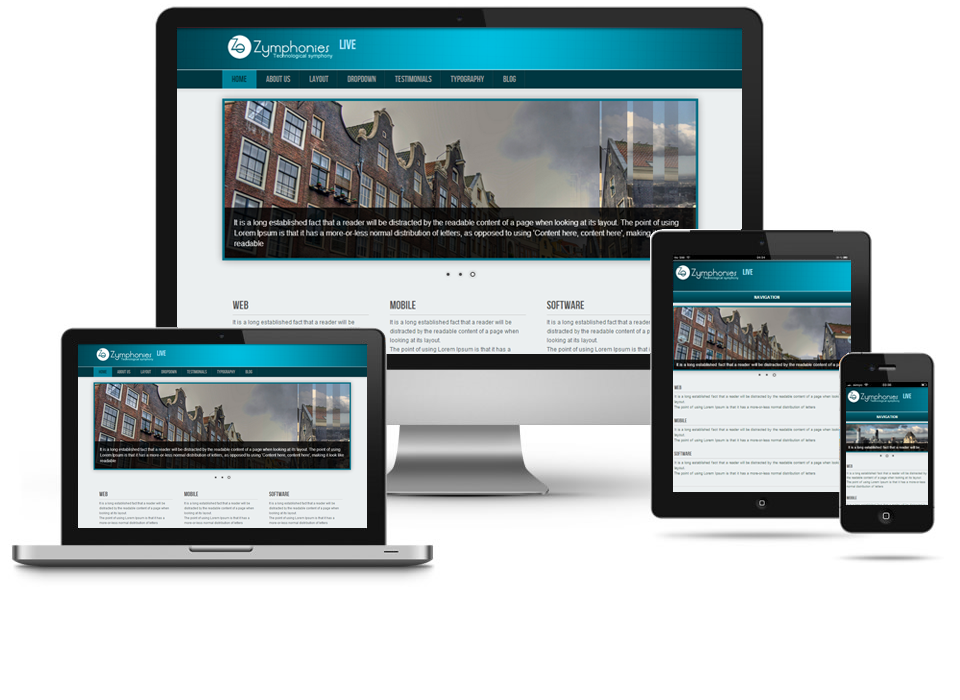 Business Responsive Theme
Business and corporate websites are lucky today. Because here is another free responsive Drupal theme created by Zymphonies. It has very similar characteristics to the previous one. Drupal 7 Nivo Slider and Drupal 8 Slider will look good on your site — just follow the easy installation instructions.
https://www.drupal.org/project/business_responsive_theme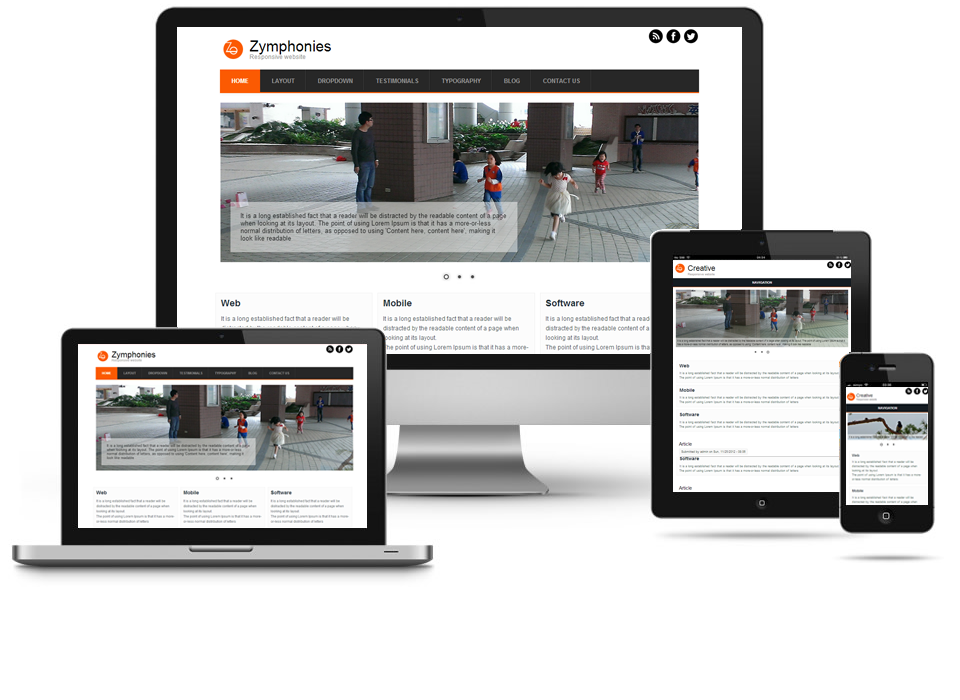 It looks like the stars favor business sites this time! Meet another elegant Drupal theme. It is fixed width (920px) in Drupal 7 and responsive for Drupal 8. It offers customizable JS Slideshow, support for Google fonts, configurable layouts, multi-level drop-down menus, HTML5 and more.
https://www.drupal.org/project/business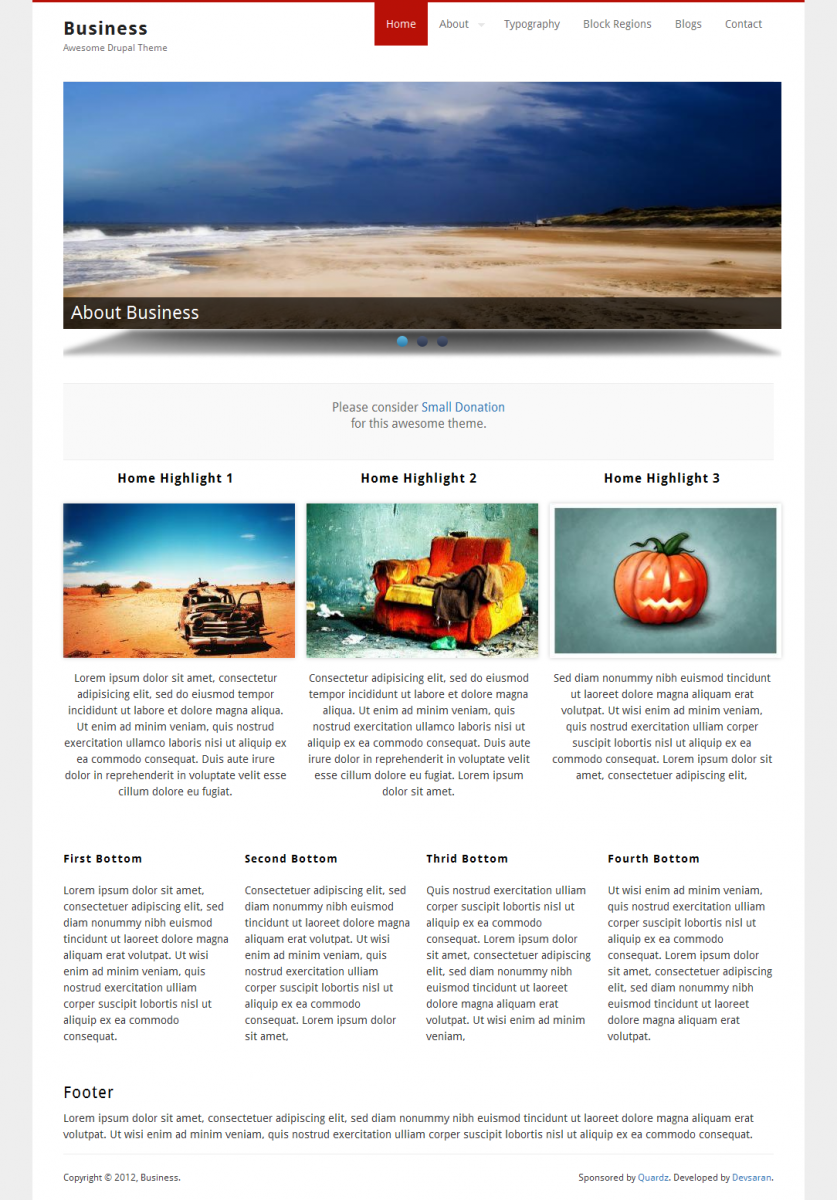 The Marinelli theme has a flexible three-column tableless layout, an optional built-in megadropdown menu and integrated rotating banners. Better headings management, better CSS organization, semantic xhtml and attention to accessibility are just some of its best features.
https://www.drupal.org/project/marinelli
Hopefully these and many other free Drupal themes will be helpful in your work! But if they are not exactly what you need for your site, contact our website development company, and we will create custom responsive Drupal themes to meet all your requirements.