It's important to reach out to your potential customers in every way you can and quickly grab their attention. The best way to do this is give them something interesting to enjoy, which is much easier with a rich and engaging multimedia content that includes photos, music and videos.
Maybe you have great ideas about creating this kind of content, but you think it's impossible without professional programs installed on your PC or without a multimedia guru who can do this job for you.
It's really much easier than you think! There are many online photos, video and music editors that may help you suddenly discover a multimedia guru in yourself. You don't have to install them — they are always at hand.
Free online photo editors
Canva's library of ready-to-use graphics is amazing. You can find lots of stock photos, vectors, illustrations, icons, shapes, fonts and much more at Canva. And you can also upload your own images. Feel free to apply various filters, make collages of your photos, create images of special size for all kinds of social media.
This online photo editor is often compared with Photoshop because it gives you similar options for creating and editing your images. It offers a support for masks and layers, an amazing selection of filters and effects, real-time preview and much more. Compatibility with PSD files is also an important advantage.
Fotor will help you edit your photos with lots of useful features, from basic ones like cropping or resizing, to advanced ones. There are many interesting filters, special effects and other photo enhancement options are available, including the Beauty feature. You can add frames, clip art or text to your images, create collages or greeting cards with special templates, or choose the right layouts for social media.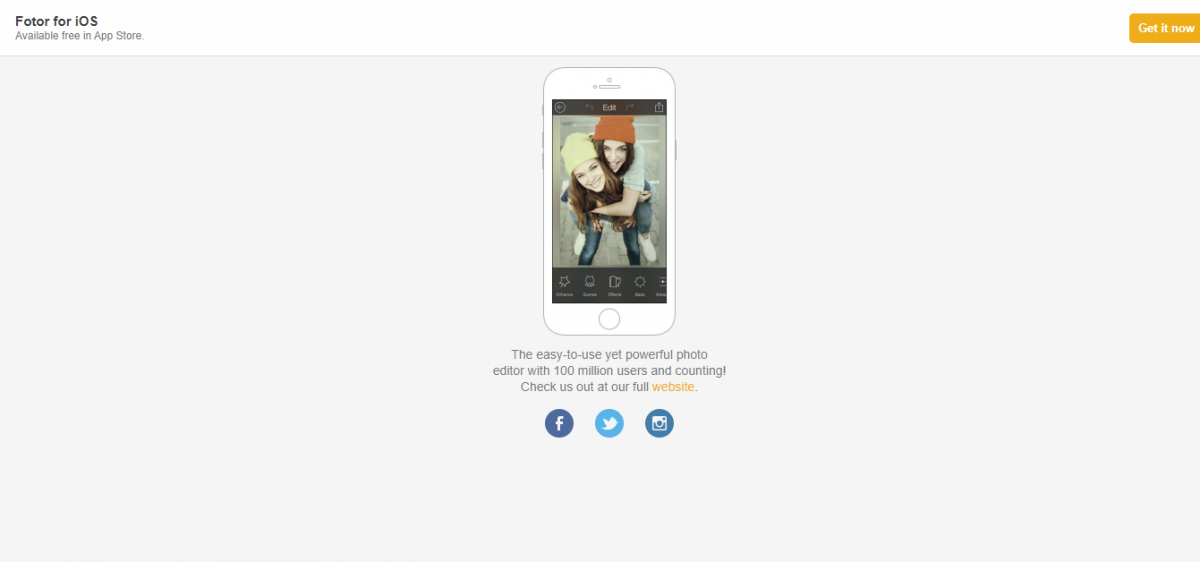 Ribbet is built on the Picnik platform, so it resembles the popular Picnik editor a lot. This user-friendly photo editor offers you tons of special effects and fonts for editing your images and creating collages. It also has interesting seasonal effects — according to the seasonal events, you can add Santa hats, Halloween fonts and much more.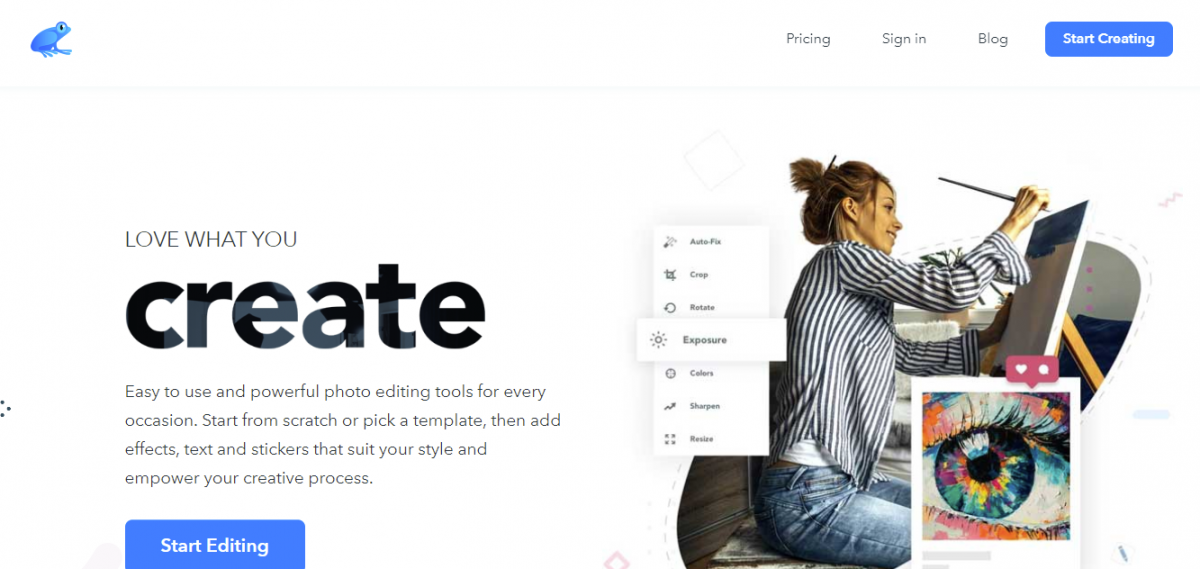 In addition to many common editing and image-enhancing tools like fonts, layers, shapes and more, the FotoFlexer editor offers such very special features such as glittery text, object animation and distortion. You can upload images from Picasa, Facebook, Flickr and many other places.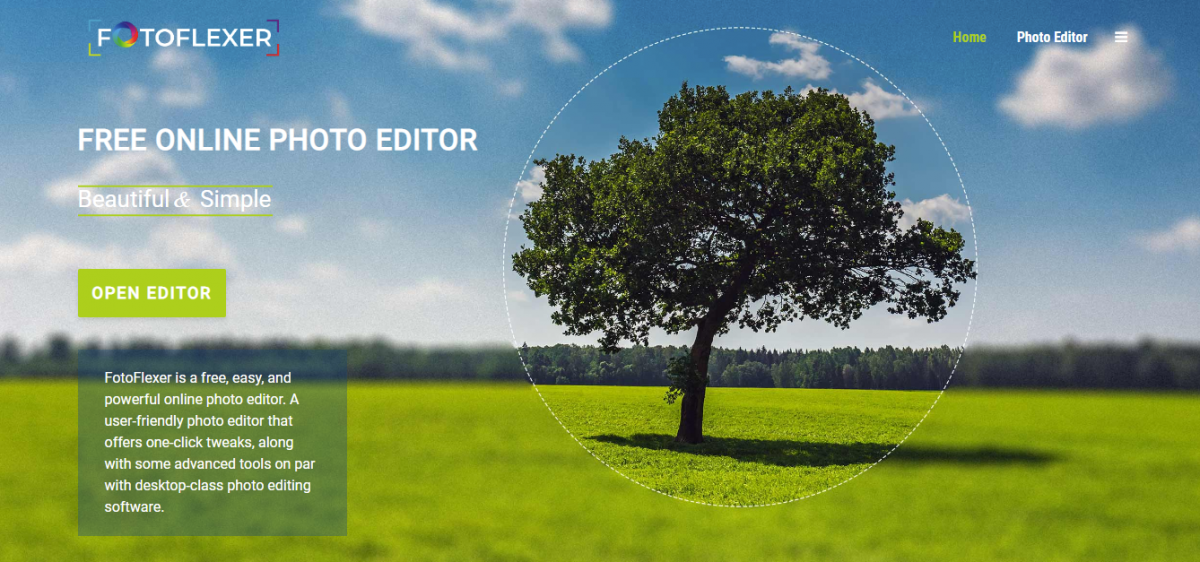 Free online video editors
Feel like a movie director with this convenient editor — it's easier than you might expect. You can use ready-to-use editing styles and the list of popular soundtracks to choose from. When your little movie is ready, you can easily share it with your friends through social media.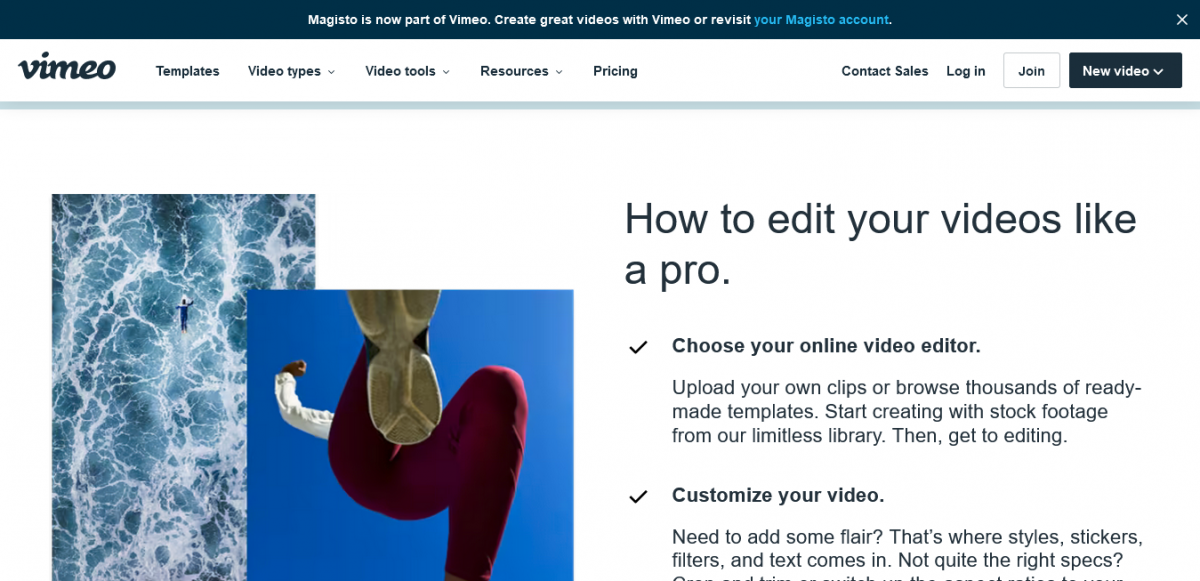 This user-friendly and intuitively understandable online video editor can be used by several people at the same time. It's very convenient when people work together on the same project. The editor saves all your videos directly on your Google Drive account.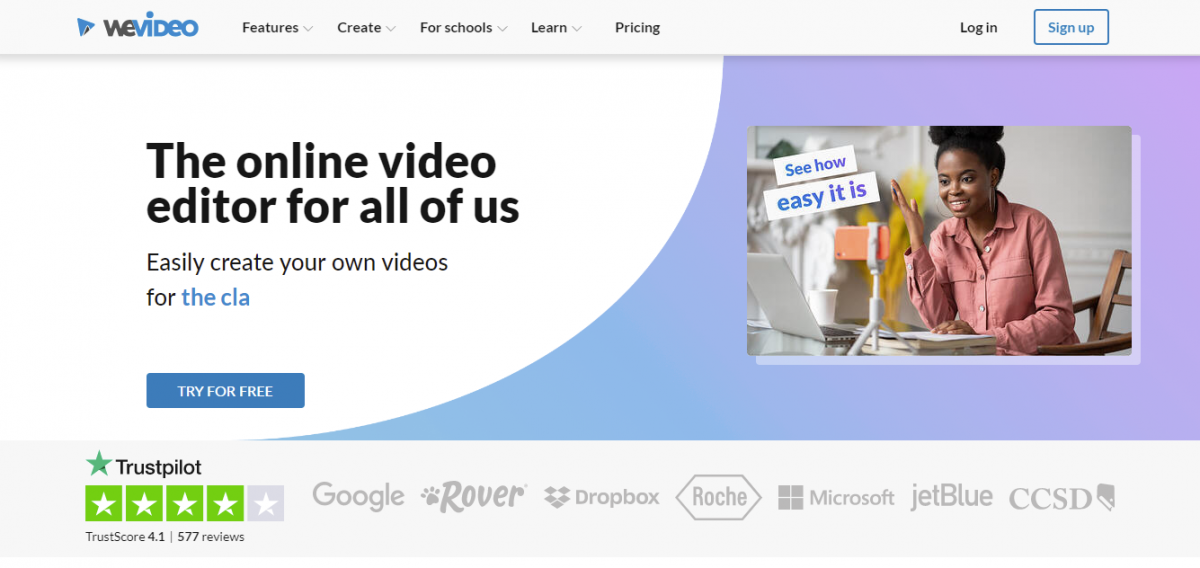 Often you just need to do something simple but important, like cutting out some part of your video, cropping the desired area or rotating your video. Here is a tool that can do it all and more — quickly and easily. Online Video Cutter supports almost all video formats.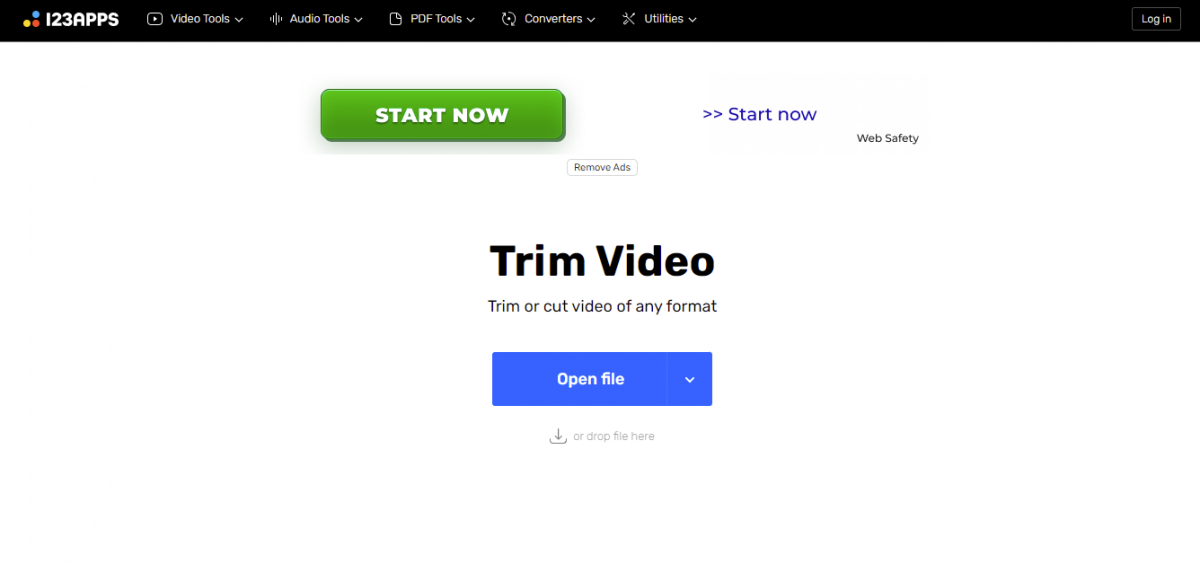 The ShortClip editor offers you a way to create your video in three simple steps that are easy to follow. When you upload your video to Shortclip, it can break it up for your image by image to help you tell your story in the best way.
Gifs are very popular. When you need to convert online video to GIF, a simple and fast tool is at your service. Just a few seconds - and you have a GIF made from the video or certain parts of it that you select with the slider.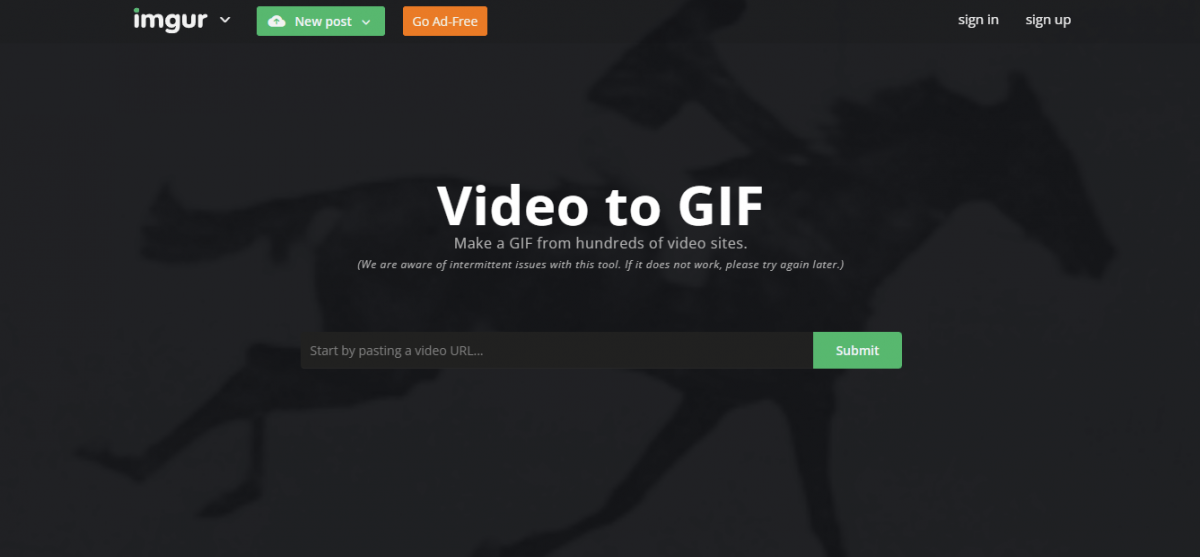 Free online audio editors
This is a tool for merging multiple audio tracks into one. With the Crossfade feature, the songs can seamlessly flow one into another, and there is a fadeout feature you can use on the last track. Audio Joiner supports over 300 audio formats.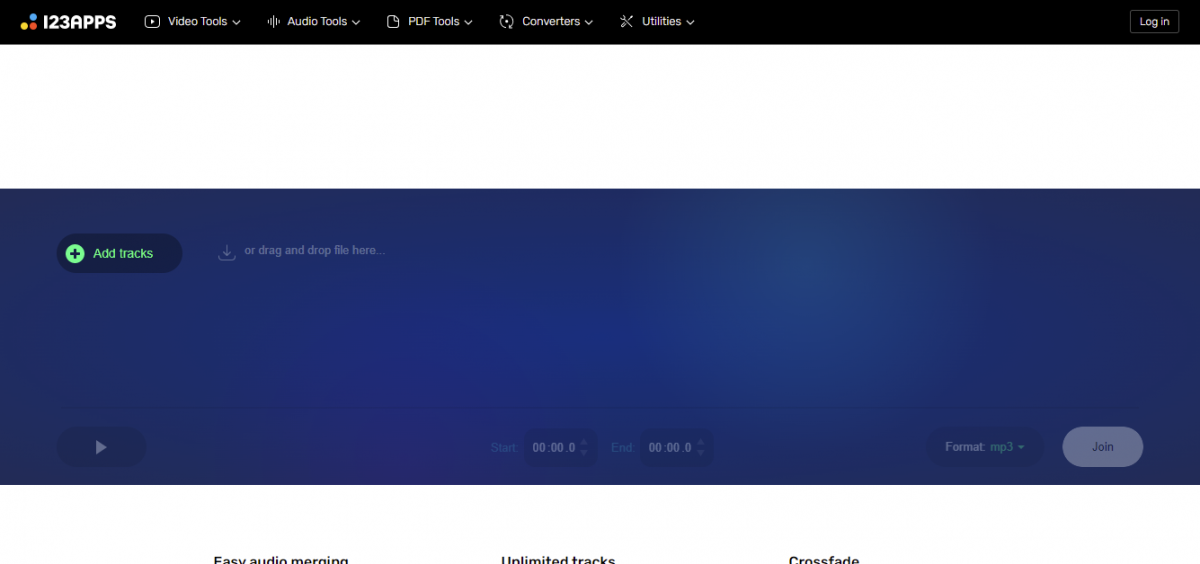 You can cut audio tracks right in your browser with the CutMP3 tool. It also allows you to extract an audio track from a video. The fadein and fadeout features are a big plus. The tool supports over 300 audio file formats.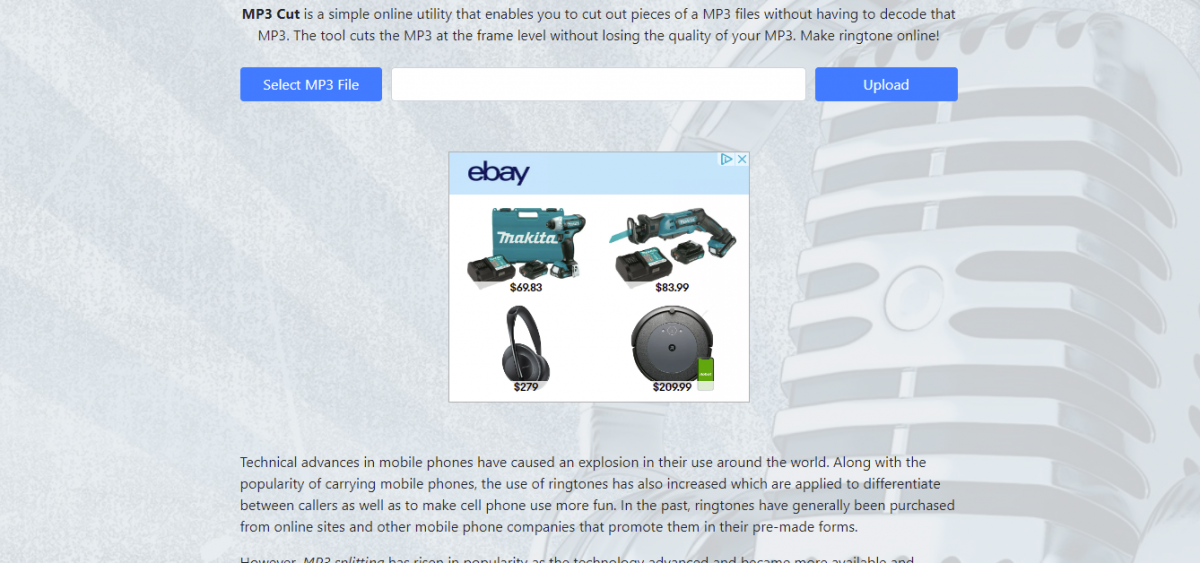 In addition to many instruments and special effects for sound creating and editing, Audio Tool also enables you to work together with your friends or teammates at the same time. It also offers 250,000 free samples to work with. You can publish your music to Facebook, SoundCloud etc.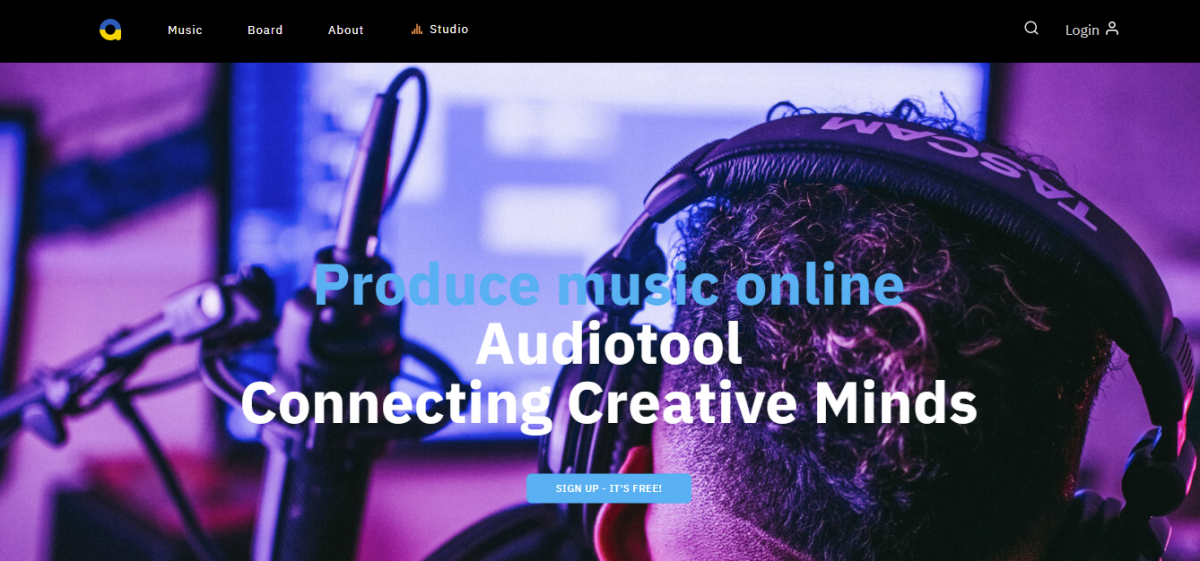 Use this tool for recording, editing, mixing and refining your tracks. It's more than just an editor. Built-in synthesizers, live effects, and powerful instruments make Audiosauna your own small production studio.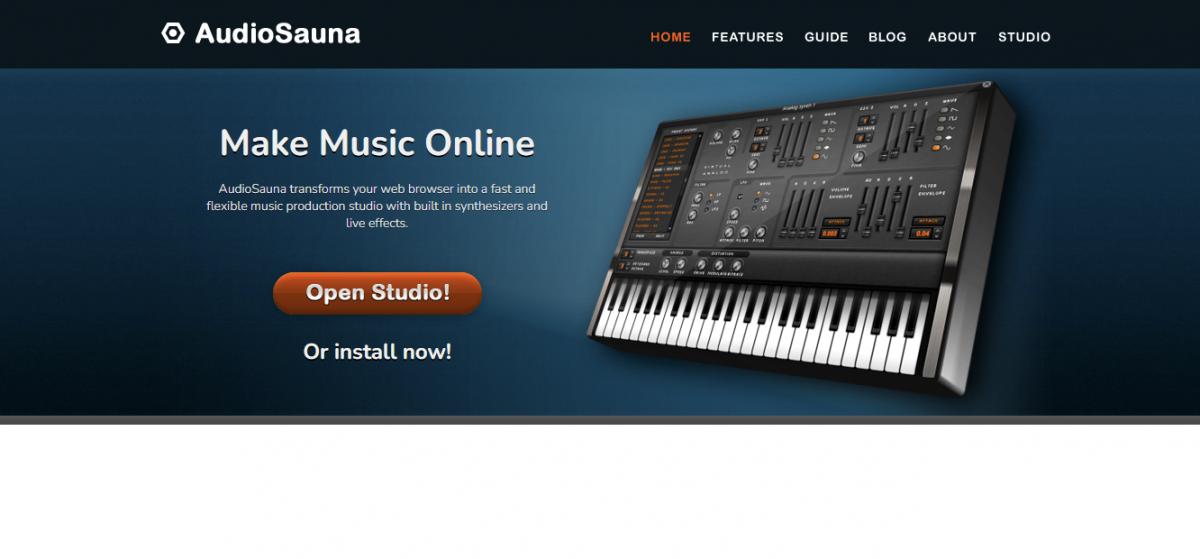 Easily record and edit your audio, as well as apply many interesting effects. Save your tracks in one of many supported file formats, as well as import/export them to/from your Google Drive or SoundCloud.
If you need to create multimedia content for your site, write to us. Our web designers will do photos, video or audio files quickly and efficiently.
See also: Top websites to download free images.