Every moment, myriads of products hurry to every corner of the globe. Convenient e-commerce shipping is one of the things that makes online shopping so irresistibly popular.
Online store owners can greatly benefit from the right shipping strategy. Their e-commerce websites should be able to help them implement this strategy perfectly.
This is all possible with Drupal! We are sure Drupal is the best solution for e-commerce with its powerful platform for online stores — Drupal Commerce. Read on to discover more about Drupal Commerce shipping solutions and opportunities.
Options for product shipping in e-commerce
You are free to shape your e-commerce shipping strategies based on your business model. Here are just a few popular options:
- You can choose the shipping carriers to integrate your store with who will provide the most reliable delivery.
- Your store can offer free shipping to your customers.
- You can charge a flat shipping fee (the same rate irrespective of the product).
- There can be different rates in your e-commerce store based on:
product weight
size
amount
packaging
country
city
address
distance
urgency
total order
and more
A closer look at e-commerce shipping solutions in Drupal Commerce
E-commerce shipping operations are available thanks to the Drupal Commerce core and a special contributed module — Commerce Shipping. Commerce Shipping works as a framework meant to be used in combination with other modules like Commerce FedEx, Commerce Canada Post, Commerce UPS, etc.
For simple options like the flat shipping rate, the Commerce Shipping contributed module is enough. In Drupal 7, the Commerce Flat Rate module is also needed, however, it became obsolete in Drupal 8 with Commerce 2.
To integrate with a shipper of your choice (FedEx, UPS, etc.) and have their rates calculated for your customers, you will need additional Drupal modules. We are listing some of them below. If here is no existing module for the desired shipping provider, you can order a custom module for e-commerce shipping from our website support team at an affordable price.
Popular Drupal Commerce modules for shipping solutions
Commerce UPS
The Commerce UPS module provides integration with the popular UPS (United Parcel Service). It requires an active ups.com account to get the estimated rates. The module is available for Drupal 7 and Drupal 8 (currently the alpha version).
Commerce FedEx
The FedEx courier and shipping services can be offered on your online store thanks to the Commerce FedEx module for Drupal 8 (currently in beta). With its help, you can provide dynamic FedEx rate calculations.
Commerce Kiala
The Commerce Kiala module provides integration with the Kiala courier services and allows the customer to select their desired Kiala Point during the checkout. The module is for Drupal 7 online stores only.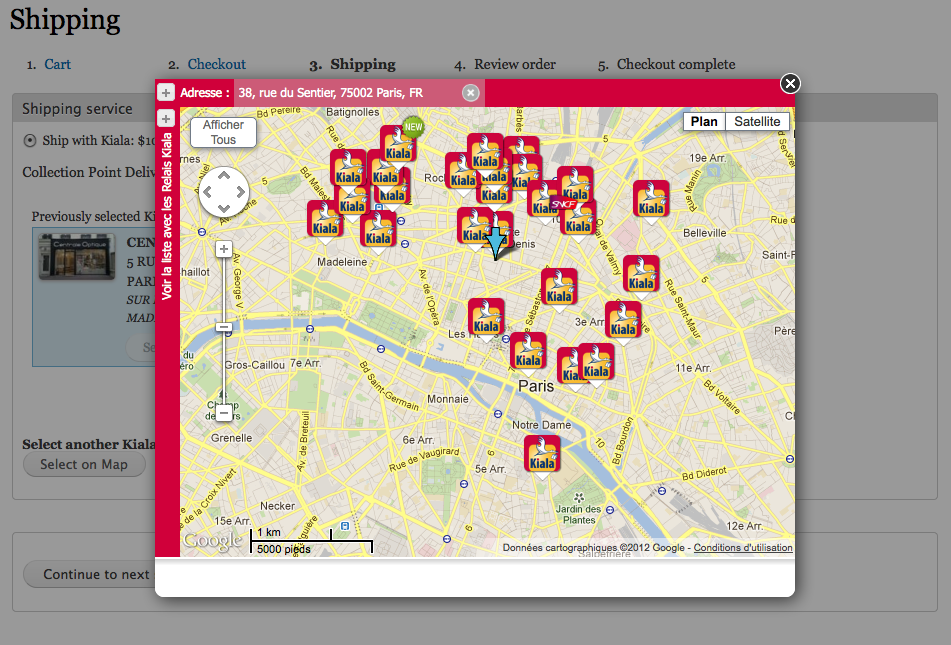 Commerce USPS
USPS (United States Postal Service) can easily be added as a shipping provider to your store with the Commerce USPS module. It currently has stable releases both for Drupal 7 and Drupal 8 e-commerce websites.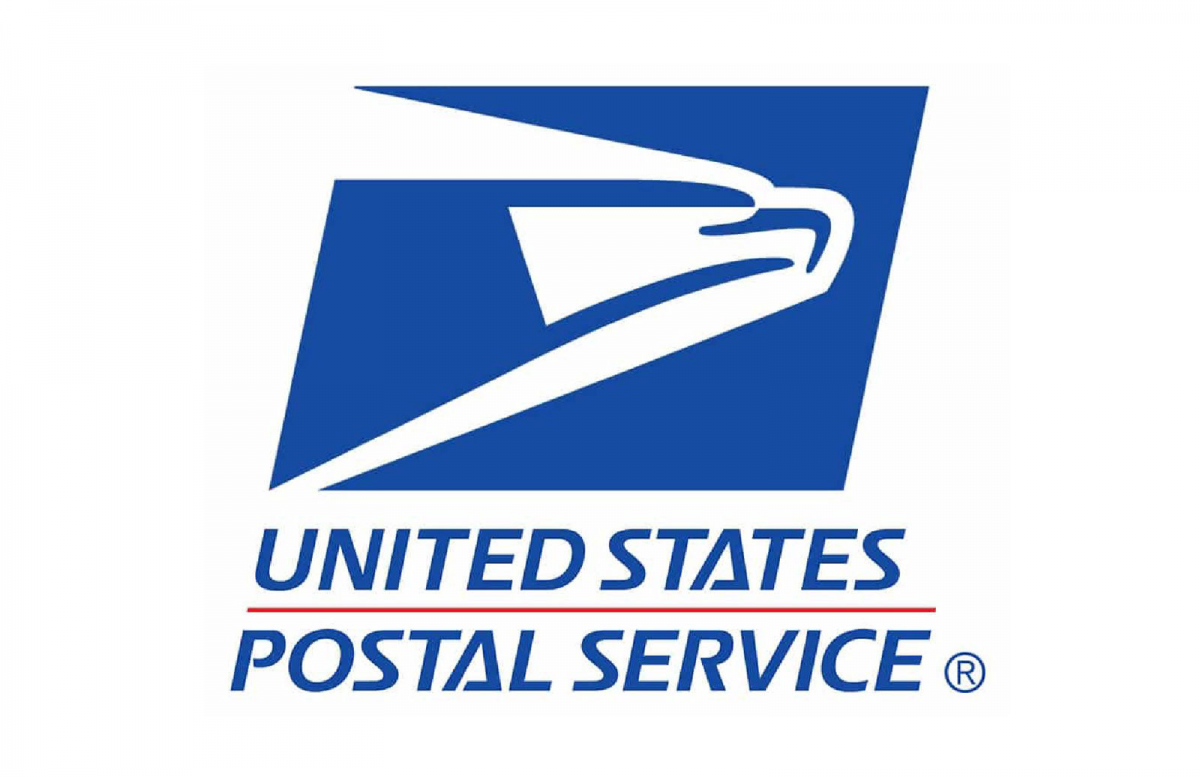 Commerce Canada Post
The Commerce Canada Post module connects your Drupal online store to the notable Canadian postal delivery service. Its Drupal 8 version is in the release candidate state.

Commerce Australia Post
For many online stores, the Australia Post shipping is important, which can be provided with the help of the Commerce Australia Post module. The module is a release candidate in Drupal 7 and beta in Drupal 8. It works on the basis of an API key with Australia Post.
Commerce NZPost
The Commerce NZPost module provides estimated costs of the New Zealand's postal delivery provider — NZ Post. The module has a stable release both for Drupal 7 and Drupal 8 e-commerce stores.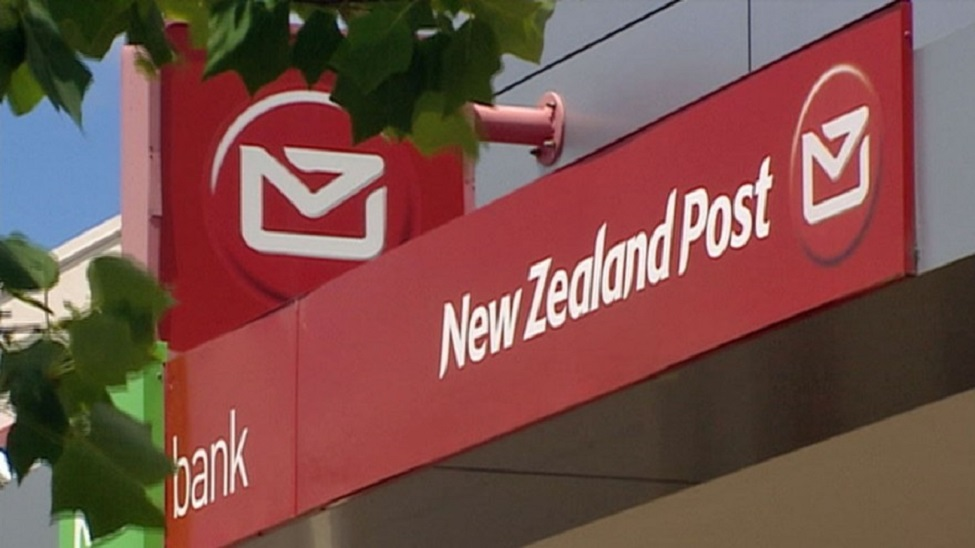 More shipping modules (Drupal 7 mostly)
Other shipping integration modules include Shipwire Commerce, Commerce bpost, Commerce Shipping DHL, Commerce Colissimo, and more. Remember to contact our website support team if you are interested in a particular provider, for which there is no module yet or it needs improvement.
Notes on Drupal Commerce shipping setup
Adding a shipping method
The shipping methods are available at Admin — Commerce — Configuration — Shipping methods. There is a plugin system used. You need to:
give your shipping method a name for the admins to see
choose the plugin to use (the "flat rate," "flat rate per item," or other based on additional plugins used)
add the rate label for the customers to see
optionally add the rate description
specify the shipping rate amount
The settings will differ with different integration plugins, but still be similar in essence.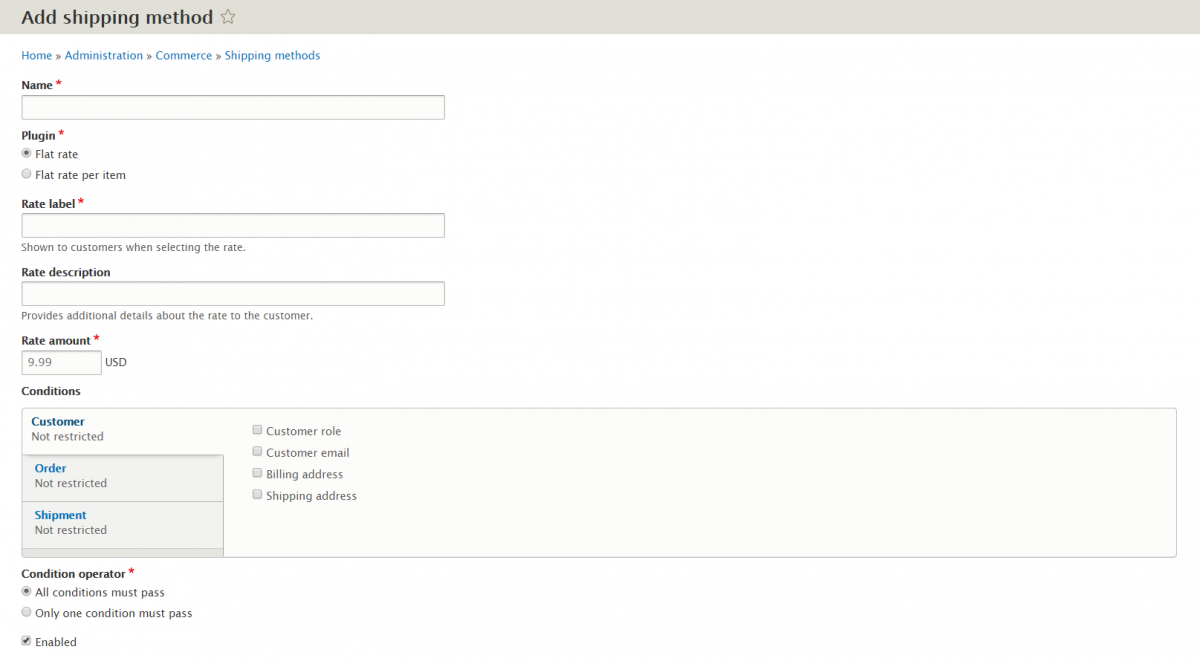 Specific shipping conditions
You can set up shipping rates based on particular conditions. Drupal Commerce 2.x and the Commerce Shipping Drupal module provide a number of built-in conditions available in the Shipping Method configuration form. They are based on the following:
customer role, customer email, billing address
order total, order type, currency, store
product weight

However, any others can be created for your Drupal store with the help of Drupal Rules so you have enough flexibility.
Making products shippable
An important note is that shipping also needs to be enabled for a particular product variation type at Admin— Commerce — Configuration — Product variation types, in other words, you need to make them shippable.
Affordable services for online store setup or creation
The above described options were very simple, but Drupal Commerce shipping opportunities are unlimited. You can have any custom Drupal Commerce shipping rules, rates, and so on. In the hands of expert developers everything can be customized to exactly meet your needs. That said, here is useful information for both current or prospective store owners:
if you already have a store and need e-commerce shipping solutions or other features set up
or if you are just thinking about a new e-commerce business and want to hire best e-commerce developers
our Drupal team is here for you. We offer affordable website support and Drupal e-commerce development services — talk to us to discuss more details!