Of course, InternetDevels Drupal development company and Drudesk support service couldn't miss Drupal Global Training Days. And we bet you don't want to miss reading more about it ;)
Drupalers really care, drupalers love to share...not just twice a year ;)
That's true. However, these two dates on the Drupal calendar are absolutely special. Global Training Days come in the autumn and spring, inspiring all Drupal companies to hold training events. It is an awesome initiative of the Drupal Association to introduce newbies to Drupal. Usually, after these events, lots of new drupalers appear, and lots of "old" drupalers discover something new.
InternetDevels and Drudesk at Global Training Days on April 9, 2016
Well, holding just 1 Drupal event on that day did not seem like enough for us. Here is our 4-part Drupal training sequel held in two cities of Ukraine.
Part 1: Drupal workshop for newbies in Lutsk
Our head office in Lutsk has seen so many of our lectures, sprints, discussions that the learning spirit is in its every corner. This time, it welcomed people who wished to discover Drupal.
Our cool Drupal developers told the audience about the history and the prospects of Drupal CMF, gave examples of Drupal web development use, showed how to install Drupal and its main modules, how to work with these modules and with the test content.
Every participant had to perform a test task which included:
installing Drupal
installing and enabling the administration menu, views, empty front page modules
installing the creative responsive theme
creating the "News categories" taxonomy dictionary
adding such type of content as news
creating views for the news
adding a link to the news page in the main menu
creating an "About" page with a random text and Google map
creating blocks for the main page
installing the views cycle, views slideshow, libraries modules
As you see, no, there was no time to get bored for the newbies. After the main part, they asked the teachers tons of questions. None of them had ever worked with Drupal before, but all of them said they would like to continue with it. Some of them said they wanted to join our OxIT web development school.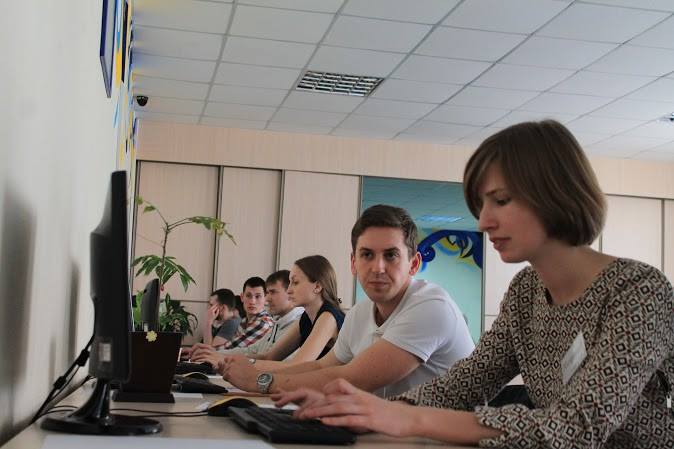 Part 2: Drupal workshop for newbies in Rivne
The great web developers from our Rivne office were very active — almost all were speakers at the event. First there was an introduction to Drupal "world", some history of our companies and of Drupal itself and examples of famous Drupal websites. They also spoke about Drupal installation, basic modules and their use, and security issues. After that, the practical part began.
Things were going along much as they had in the Lutsk workshop... But in real movie sequels, there should be special effects ;) So suddenly the light went down! No one was discouraged, and we continued with a laptop. Even after the laptop had run out of battery, no one wanted to leave. The students asked lots of questions and showed interest to continue working with Drupal.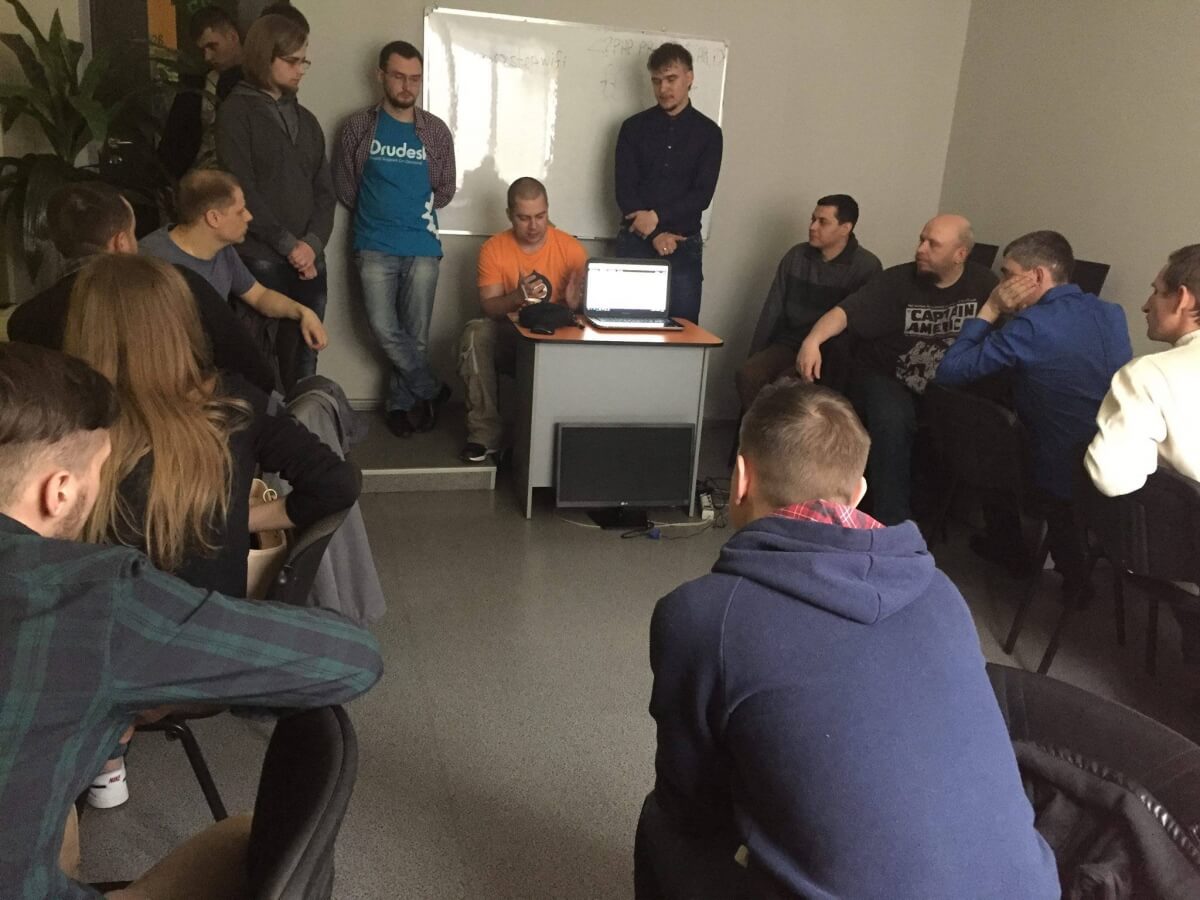 Part 3: Docker sprint in Lutsk
Hold tight, it's Andypost again! The famous drupaler and core contributor whose interview we posted recently held a 2-part sprint about Docker. The first part was introductory, and the second one was practical.
As a result, all participants got to the heart of Docker, what it had to offer and how it could be used.
The sprint also gave rise to a big initiative — we started creating a basic stack in collaboration with Skilld for corporate use. So we formed a group of people who had some ideas, expertise and desire to develop in this area, and decided to keep working and share our future findings to GitHub.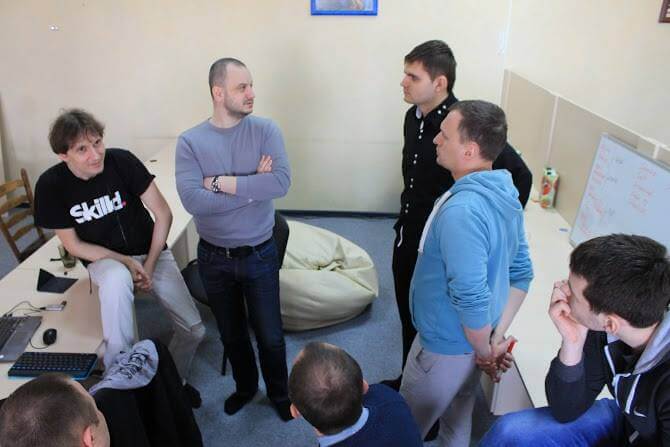 Part 4: Drupal 8 code sprint
Drupal 8 is the hottest issue today. So, to crown it all, we had a Drupal 8 code sprint. Here are its two most important results:
The sprint was held by our developer Tarzanych who is an active Drupal 8 contributor.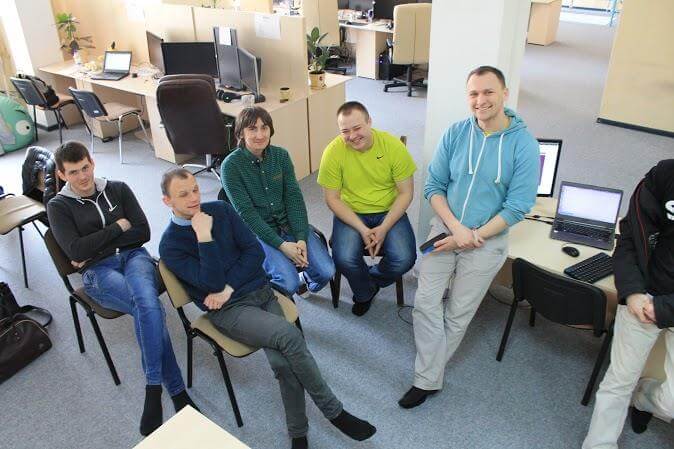 Hope you enjoyed this sequel. To be continued - this autumn! ;)