Congrats to everyone on the release of Drupal 8.6.0! ;) The new minor version of Drupal promises to be especially attractive for website users, owners, editors, and web developers alike. Six months ago, when Drupal 8.5 was released, we approached it from a historic point of view, and described the exciting road from Drupal 8.1 to Drupal 8.5. However, the new Drupal 8.6.0 has already been called the greatest update in history! So let's now take a tour of the awesome Drupal 8.6.0 opportunities for websites.
Drupal 8.6.0 release: so what's new?
Reusable media thanks to the Media Library
The first two Drupal 8.6.0 novelties go hand in hand, so their descriptions will be closely connected. Let's start with the Media Library — an experimental but incredibly useful module. Editors now can save various media for further reuse on websites.
The Media Library module only works with the Media module enabled as well. All media is available for managing and deleting on the Media subtab of Content.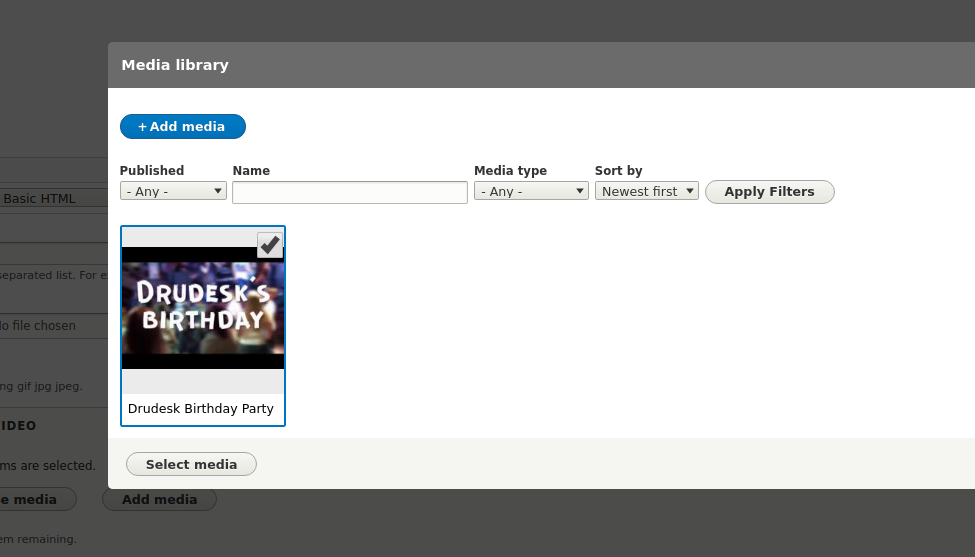 You can also grab the media from the library during your content creation by using the "Browse" button. For this, the "Media" field needs to be added to a particular content type. As with all other fields, media can be positioned in your content to your liking.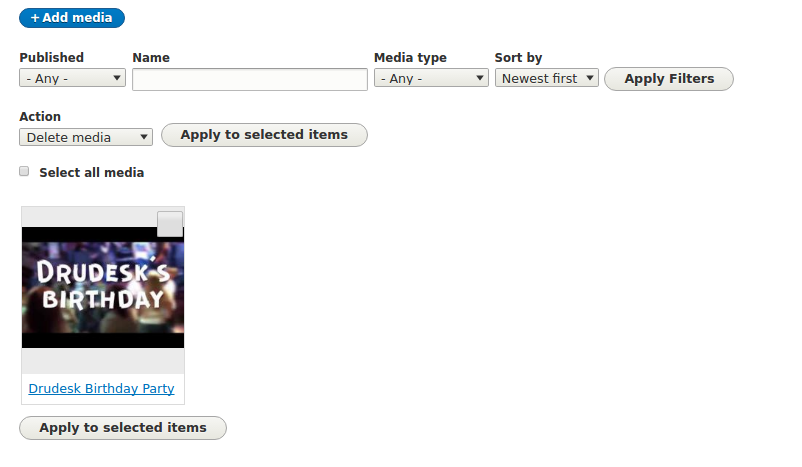 Remote videos in your content with oEmbed
In the previous description, we purposely chose to add media from the new built-in media type — "Remote video." It appeared in Drupal 8.6.0 in addition to the existing "Audio," "File,""Image," and "Video."
This shows another awesome Drupal 8.6.0 feature in action — oEmbed. It is meant for embedding remote YouTube and Vimeo videos into your site's content, just with a simple URL.
OEmbed offers a lightweight and modern way of adding videos to content that is supported by many video content providers. Your users and editors will be delighted!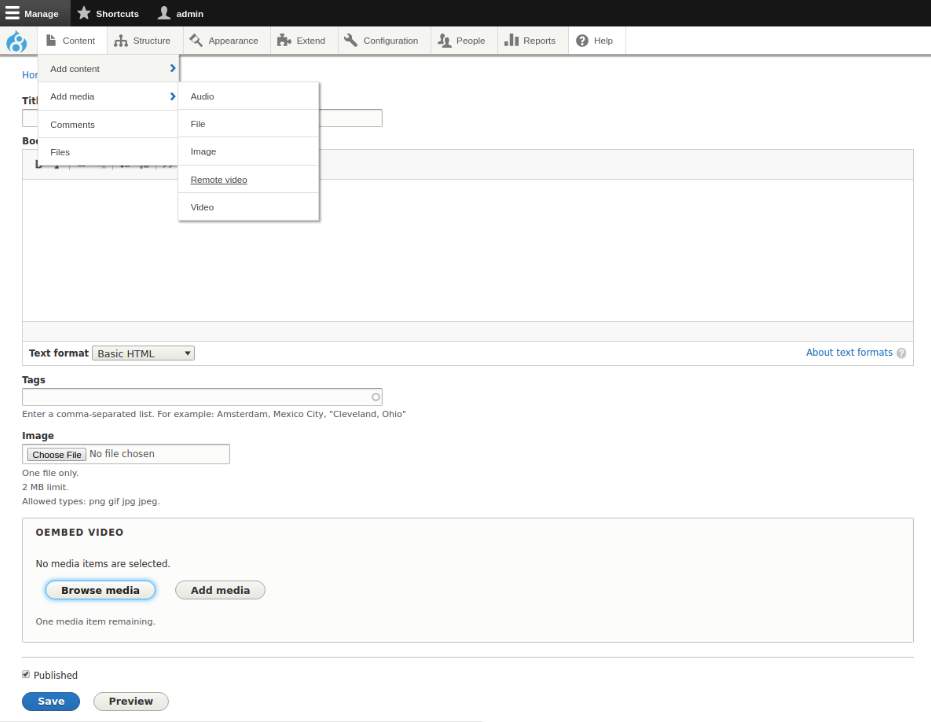 The "Media" field for the desired content type just needs to be specified as "Remote video," and off you go with adding videos to content from your Media Library!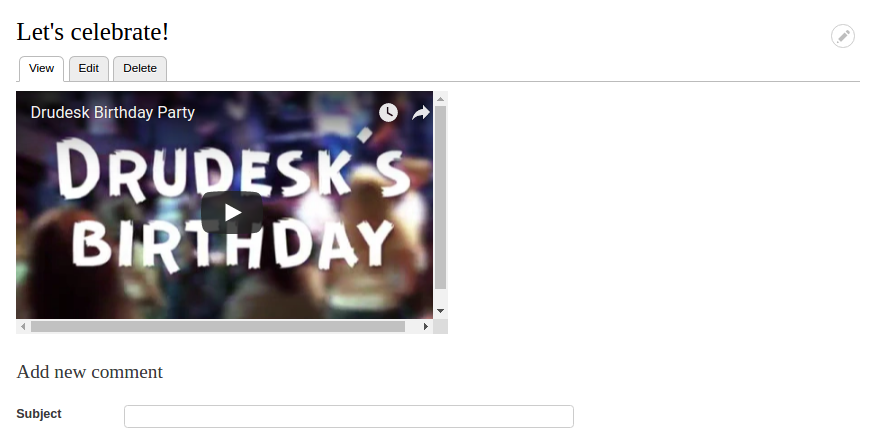 A colorful demo site showing Drupal's capabilities
Everyone will be able to know from the start how tasty Drupal's features are! Thanks to Drupal Out of the box Initiative, users now get a ready-to-use demo food site.
All they need to do is, during the Drupal installation, to select "Umami Food Magazine" installation profile. It is not intended for use on live sites — just a test drive… or, let's say, tasting session!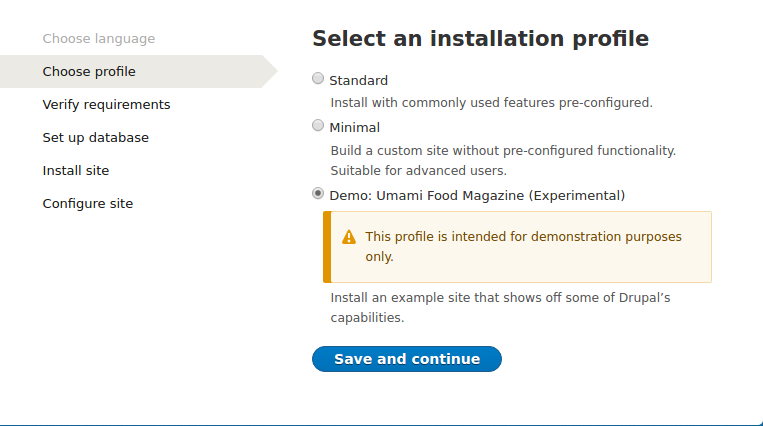 The Umami Food Magazine is already filled with tasty content, and the "Recipe" content type has appropriate fields. The fictional site also demonstrates views, image styles, view modes, menus, and much more.
This experience is absolutely different from getting an empty Drupal website. It shows Drupal in action in a very informative and inspiring way.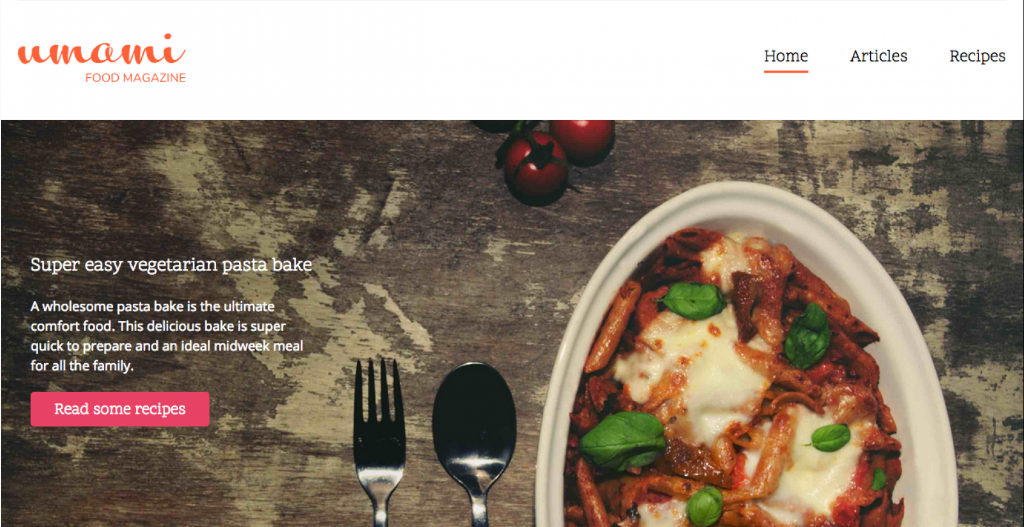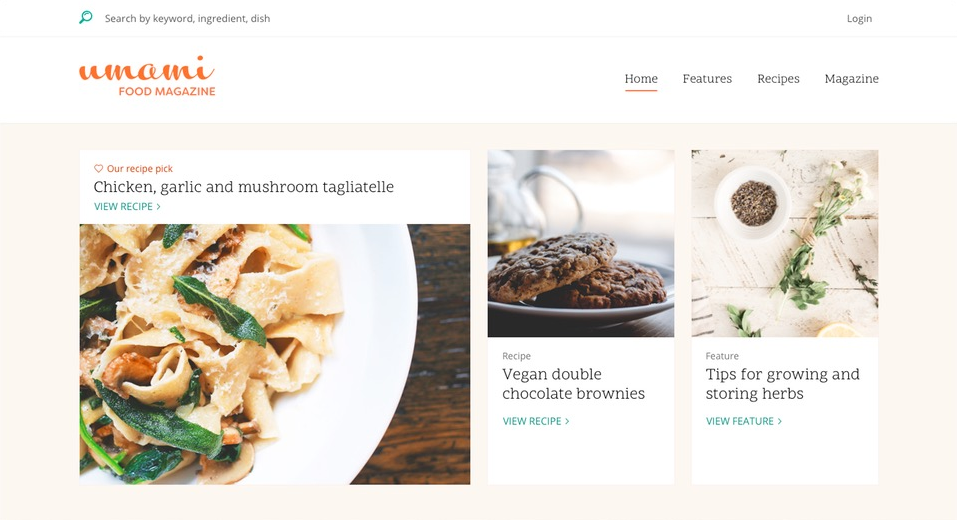 The Workspaces module for switching between environments
A new and interesting experimental module Workspaces arrived in Drupal 8.6.0. In the right top corner of your website, the green "Live" button appears, inviting you to manage your workspaces. You immediately have the option to enable the "Stage" workspace.
So the module lets you switch between workspaces — "Stage" and "Live," or custom ones that can be created. You can deploy your content changes to live as long as it is ready for it, which is very handy when working with multiple content items.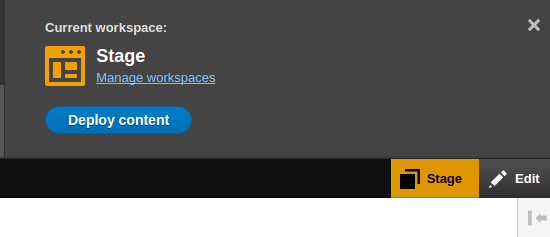 Stable migration modules and multilingual migrations
Drupal website migration is going to be smoother than before. In the friendly family of migration modules — Migrate, Migrate Drupal, and Migrate Drupal UI — another two reached the stable status in Drupal 8.6.0.
In addition, we welcome a newcomer — Migrate Drupal Multilingual, which is meant to handle "polyglot" websites migrations. It is still experimental, but we know that Drupal 8 experiments are usually lucky!
Drupal 8.5.6:
Drupal 8.6.0:
More options for the Layout Builder
Nice surprises continue to arrive from Drupal 8.5's sensation — the Layout Builder module. Now, on the Manage Display tab of your content, media, taxonomy, comments, and more, you can see the options for using Layout Builder and for allowing individually customizable layouts for every content item.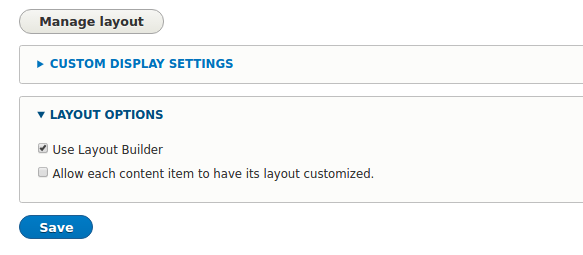 If you check the second option, each node will have the "Layout" button next to the traditional "View," "Edit," and "Delete."
The "Manage layout" button, just as before, takes you to the page where you can add layouts with different amount of columns, add blocks to them, and otherwise format it to your liking.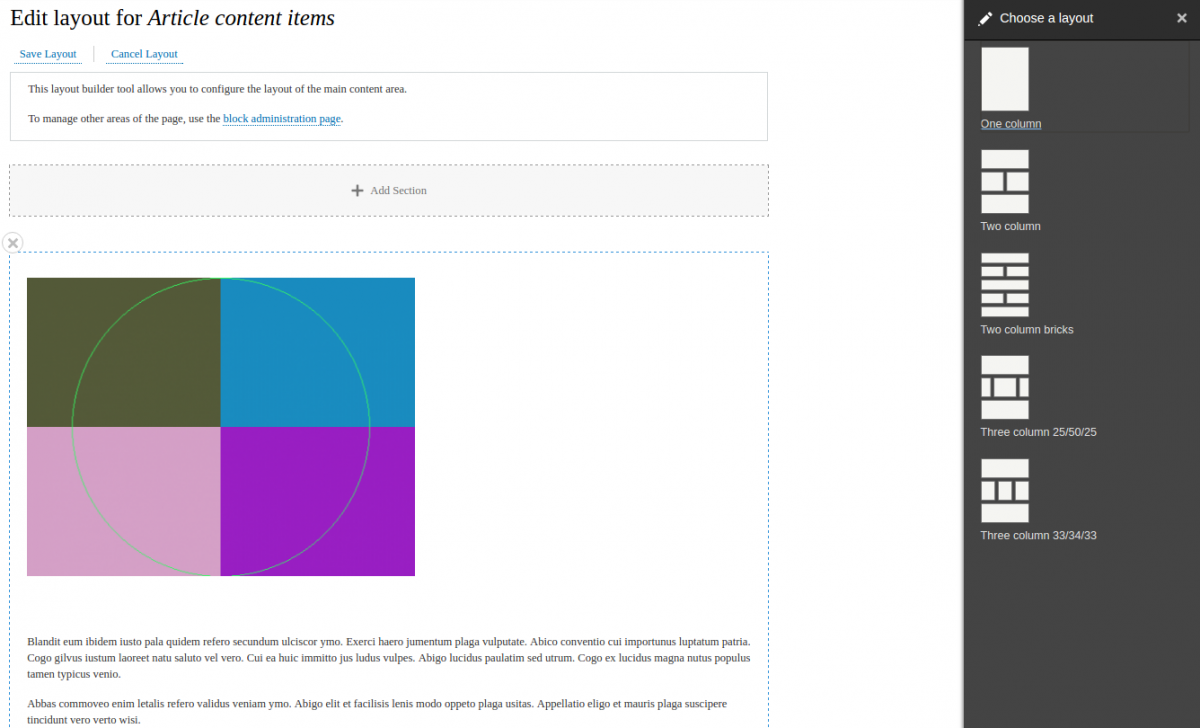 Final thoughts
This is just a brief rundown of all Drupal 8.6.0 improvements. And you could start enjoying them all right now! To update your website to Drupal 8.6.0, configure its new modules for your benefit, or finally migrate to Drupal 8, you are always welcome to contact our Drupal web agency.