More web design trends for your eyes to enjoy! Last time we showed you examples for Parallax websites, and now we will cover Cinemagraphs.
Amidst the hustle and bustle of today's web where various design elements scream and shout to catch a user's attention, there is one that gently whispers to them — in an elegant, subtle, and fascinating way. It's called cinemagraphs, and it's a really interesting design trend.
Cinemagraphs: a special blend between an image and a video
Looking at a cinemagraph, you seem to see just a photo at first glance. But then your eyes notice a slight movement in one of the photo's parts. That's intriguing, and you want to keep looking. Cinemagraphs have a mesmerising and somewhat soothing effect. They seem to say, "Hush — there's no haste and no rush. Just take a close look and enjoy the moment."
And while enjoying the moment, your website's guests may get some message of yours or become interested in what you offer. This is especially true if your cinemagraph is related to your product or inspires the right feeling.
A gif with a touch of mystery ;)
Cinemagraphs usually have a gif format and are very easy to install on your site. The main difference of cinemagraphs from conventional gifs is the subtleness of movements with just one element brought to life. Unlike with gifs, your eyes do not get tired of looking at cinemagraphs.
Created by Jamie Beck and Kevin Burg
New York fashion photographer Jamie Beck and motion graphics designer Kevin Burg were the creators of cinemagraphs back in 2011, and since then many other designers have been inspired to create similar designs.
Examples of cinemagraphs: let's view some right now
The image is still, but the dress is gently fluttering to the summer breeze. And you cannot tear your eyes from this dress and the elegant shoes. Mmmm, it must be time to buy something like that! ;)
Here's another example of how powerful cinemagraphs can be in the fashion industry. The swaying of the man's trench coat keeps your attention.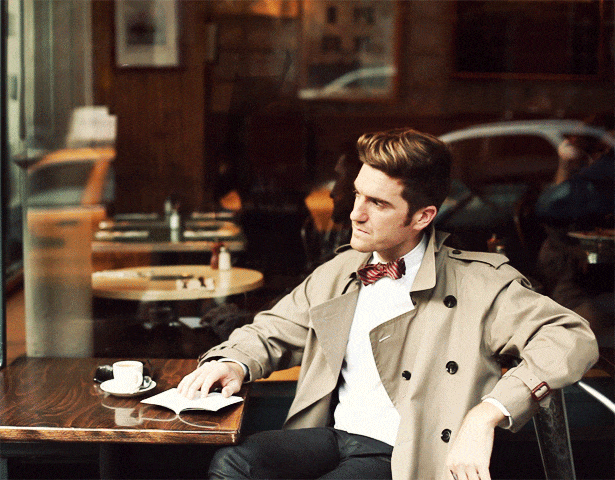 The images of nature are always inspiring. And with cinemagraphs they inspire even more! Ready to grab a bike and ride to a place where the wind sways the branches?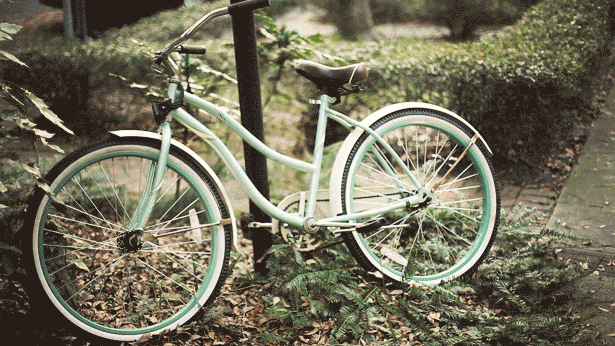 No words are needed here. Just see how appetizing cinemagraphs can be!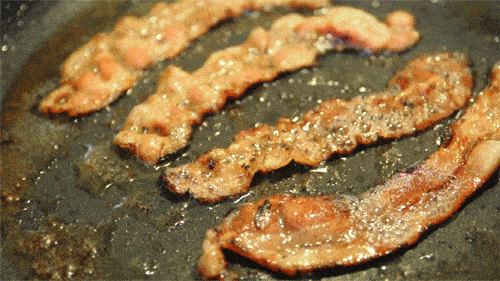 It's just a shop window, but you feel as if you were right there. This effect is created by the moving dress on the mannequin.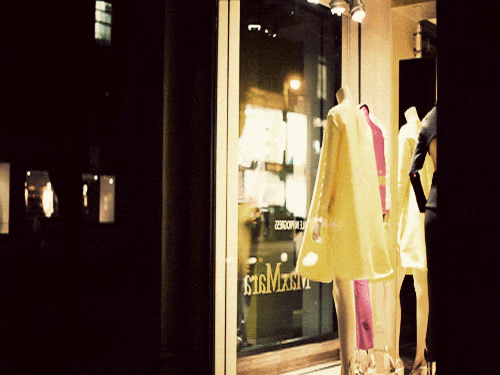 Mountains, endless mountains... And the wind is whispering in the girl's hair. Fascinating, isn't it?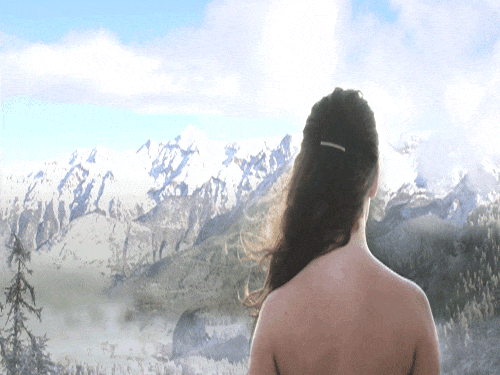 Oh, these fresh and sparkling tomatoes with drops of water sprinkling on them! You can almost smell their scent. An irresistible effect for grocery shop websites and more.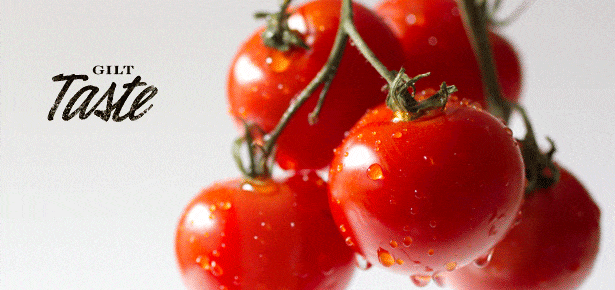 The hair and the ribbon are slightly waving, creating a mysterious and almost a hypnotic feeling. Just admit it, you are still looking ;)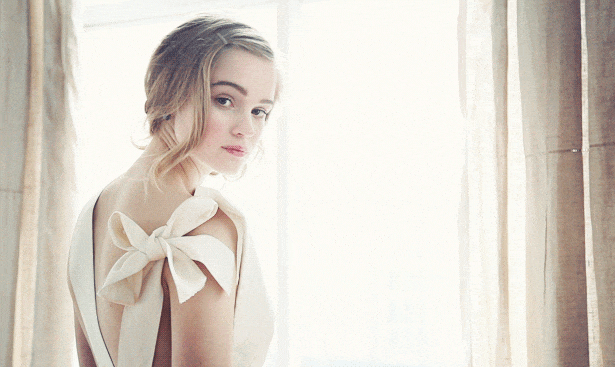 Already hypnotized? It's time to create something of like this for your site. There are so many ideas you can communicate to your website's guests through cinemagraphs! This beauty with its subtle motion is a great task for our web designers to create — just drop us a line. Let your website be inspiring!