To stay ahead of the competition, your business needs to be one step ahead. As for the restaurant business, the website for a restaurant provides an advantage over your competitors who do not have one or who use their restaurant website ineffectively to develop and promote the business.
Trust our web development company — if you do not have a website for your restaurant, then potential clients will choose the establishment that has one. Online visibility plays a decisive role today. If you are still in doubt about whether you need to create a website for your restaurant, then read our blog.
Why Do People Visit Restaurant Websites?
Before you see the best examples of restaurant websites from around the world, we would like to explain why a restaurant website is truly a must-have today.
People visit your restaurant website to get all the information they need about your business and decide if you are the right fit for them.
Top reasons why people visit your restaurant website:
to find your hours
to see where your restaurant is located and how they can get to you
to see the menu and prices
to discover the atmosphere and style of your establishment
find out if it is possible to book a table with you online
to find out if you have food delivery
to see the payment methods available at your restaurant
This is just a short list of reasons why people might visit your site, but it's impressive, isn't it?
Reasons Why Your Restaurant Should Have a Website
Now we invite you to take a look at all the reasons why your restaurant business needs a website. There are at least 6 reasons to create a website for a web restaurant.
1. It lets everyone find you
The first place people go to find the information they need is the internet. If you want your site to appear to visitors when they search for "restaurant near me," then create a site for it. Google likes and helps promote businesses with a high quality, secure website. Such sites appear more often in the SERP.
2. It builds trust in your website
Having a website today is perceived as an indicator of the brand's reliability and modernity. Having a professional restaurant website demonstrates the seriousness and reputation of your business.
3. Visitors can conveniently browse the restaurant menu
Before going to any establishment, users look through the menu and prices of this restaurant. Besides, some people have different allergies or do not eat particular foods; they will look for information about whether you can accommodate these restrictions on your website.
Upload your menu in advance to your restaurant website to avoid conflicts and meet your visitors' expectations as much as possible. Do not forget that your site, including the menu, must be responsive for various devices.
4. Mouth-watering images will whet the appetite
Having your own website for a web restaurant means you can post delicious photos of your dishes. The dish's name may be good, but it doesn't compare to seeing it. Few can resist an appetizing photo of their favorite dish, so use mouth-watering images to boost your sales and double your visitors.
5. People can order online
The best option for restaurants to stay competitive is to add an online ordering functionality to the site in a quarantine environment.
You lose most of your customers if there is no website with an online ordering function on it. The convenience of online ordering is especially relevant today and will not lose its relevance in the future.
6. You can add eCommerce functionality
Do you know that adding eCommerce functionality can create new income streams for your business? For example, you can sell gift cards for dinner at your restaurant or sell kits for self-catering. Believe us there are a lot of ideas out there if you get creative.
6 Must-Have Features For Every Restaurant`s Website
Your website's functionality is in your hands, but we believe there are must-have features for any restaurant website. What should a restaurant's site include?
Top features for a perfect restaurant website
1. Online reservations and ordering
When creating a site for your restaurant, make sure that the online reservation and online ordering options are fast and as simple as possible. People want to eat, not to fill out millions of forms.
2. Integration with Google Map
The easier it is to find , the more clients you will receive. After integrating with Google Map, potential visitors can easily see the birds-eye view of the street you are on, check out reviews, and get turn-by-turn directions.
3. SEO optimization
SEO optimization of a restaurant website works to ensure that your site appears in search results often — and at the top. To improve your SEO, you need to:
include embedded title tags
add meta tags
optimize all images on the site
optimize the site for local searches
and so on.
4. Responsiveness and accessibility
Today users use completely different devices, so your site should be built and optimized and have a responsive design. Don't forget that mobile-friendly is one of the main range factors.
The same goes for creating an accessible website convenient to use even for people with disabilities. These actions will improve your conversion rate.
5. Clear Menu
Still, the main reason why visitors came to your site is to see the menu of your restaurant. A responsive online menu is the best option available today. This means that no matter what device a customer is using, they will receive an easy-to-view version of your menu.
6. "ABOUT US" section
Make the "ABOUT US" section one of the main business cards of your restaurant website. This is where people will look for information about your hours of operation, your address, contact details, etc.
You can also use this space to clearly, concisely describe your establishment's uniqueness and why people should visit your restaurant.
Examples Of The Best Restaurant Websites
Below we show the most inspiring examples of restaurant websites from all over the world. They can give you a sense of just how important it is to have a good website for your restaurant.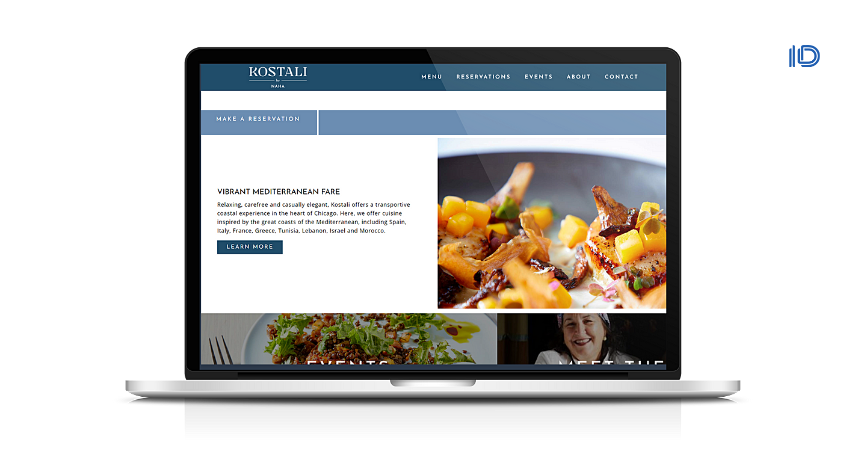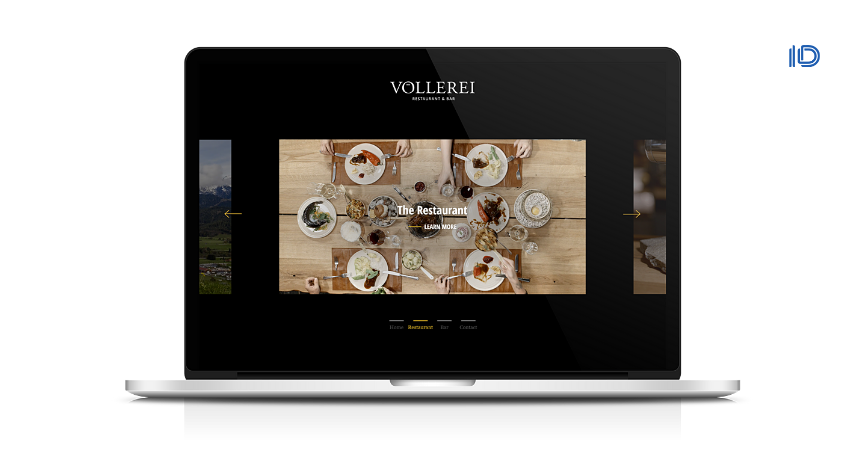 The American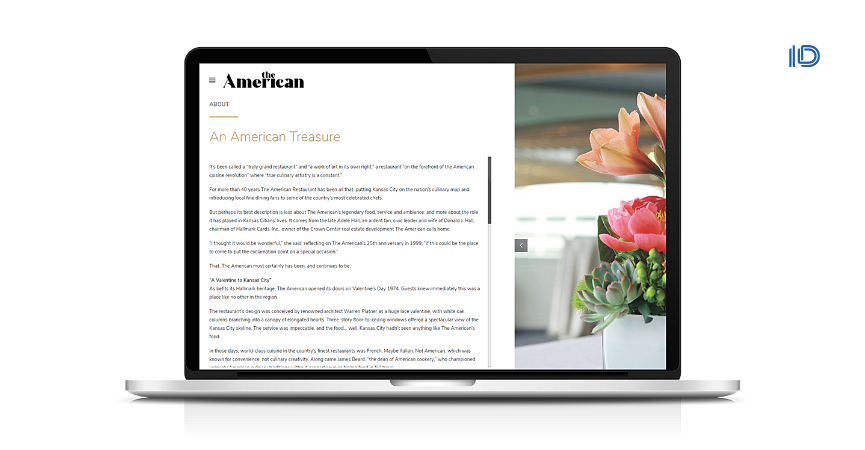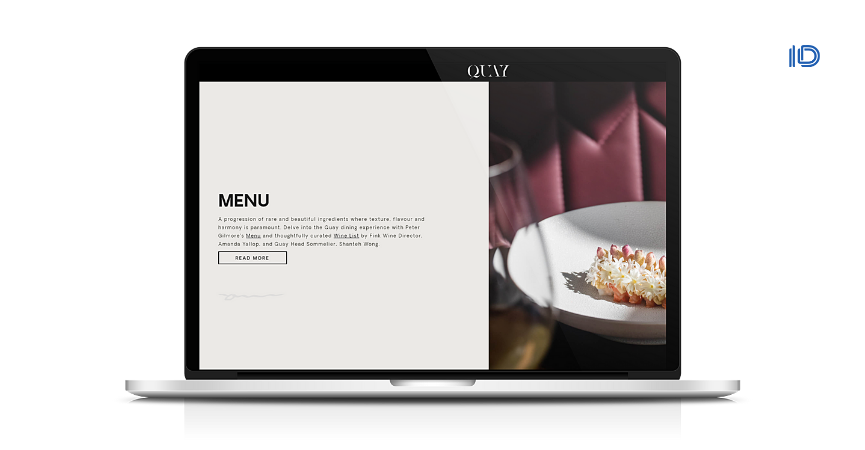 Sichuan Papa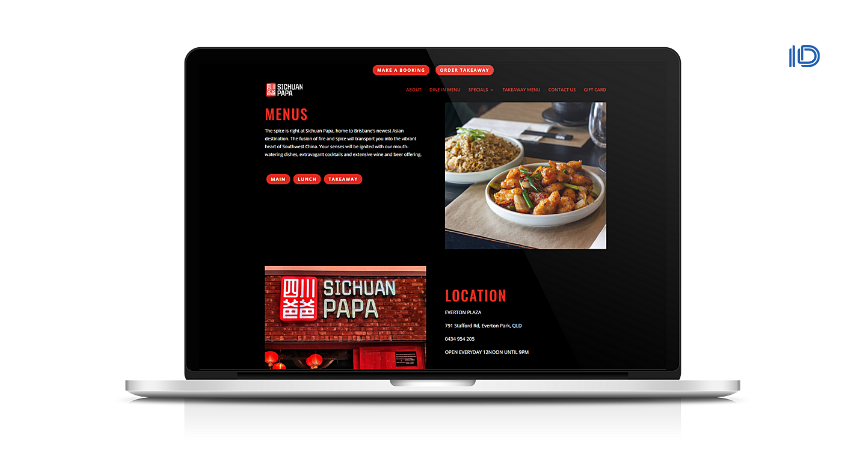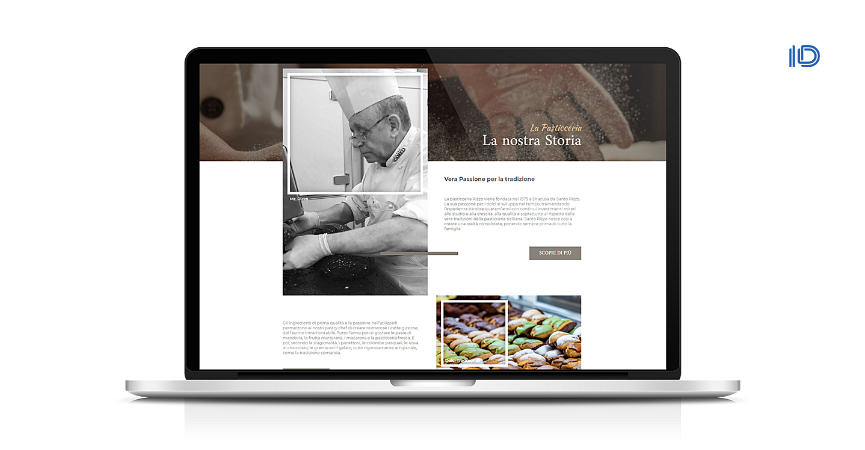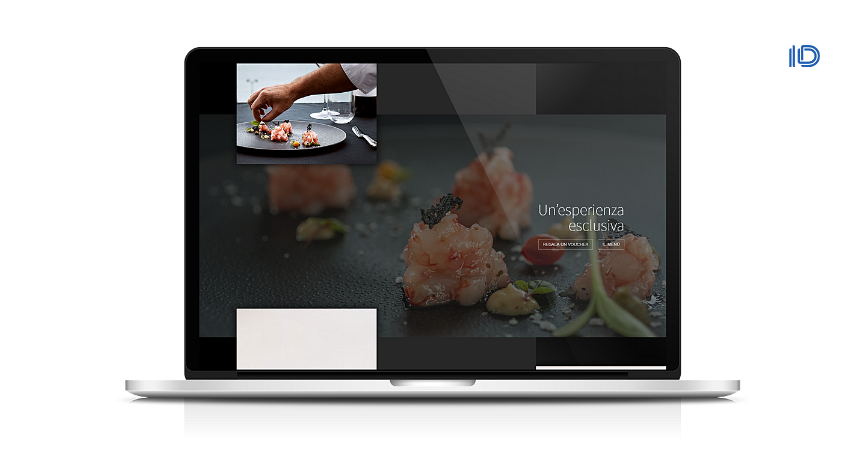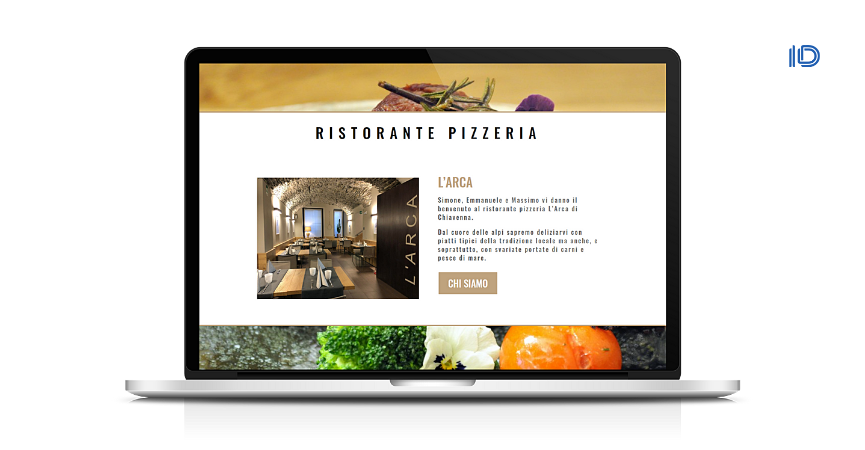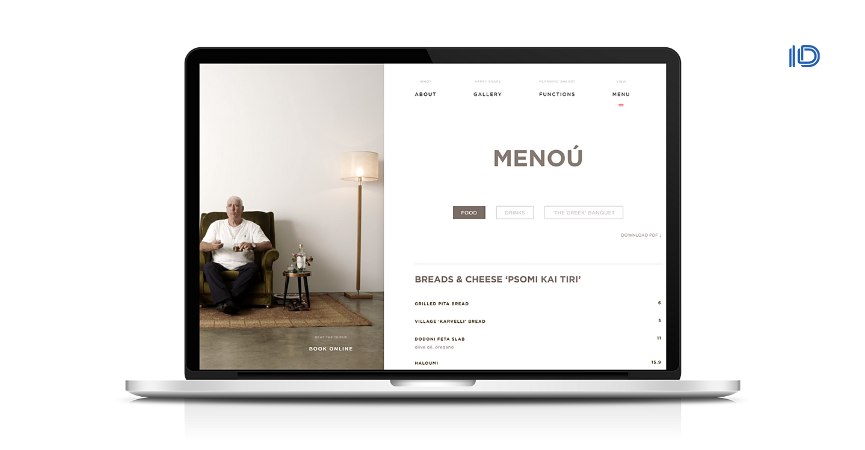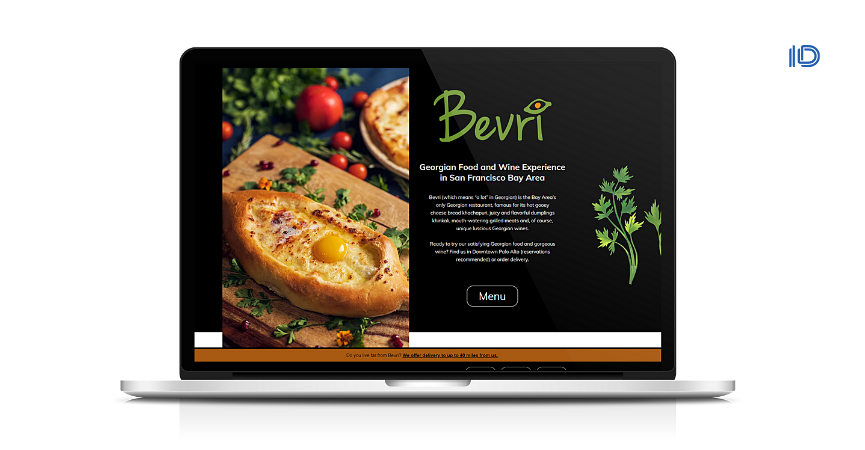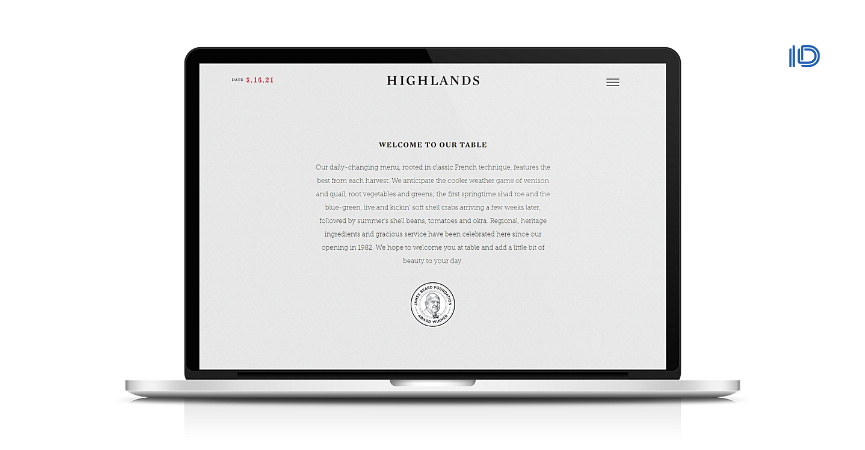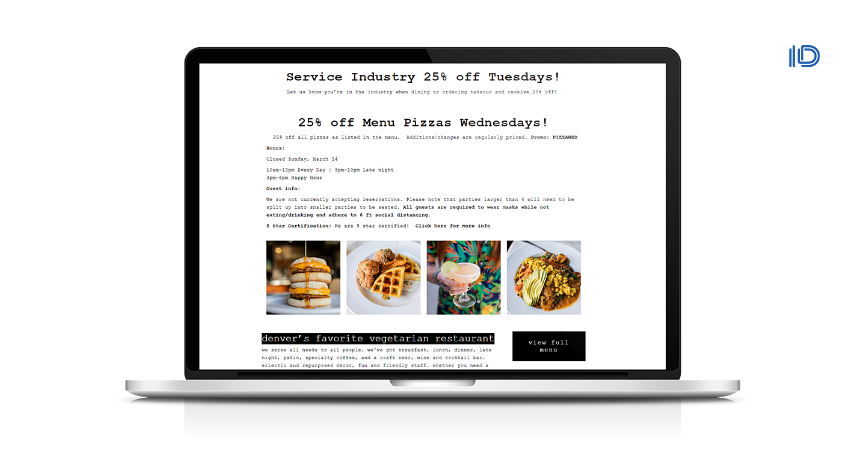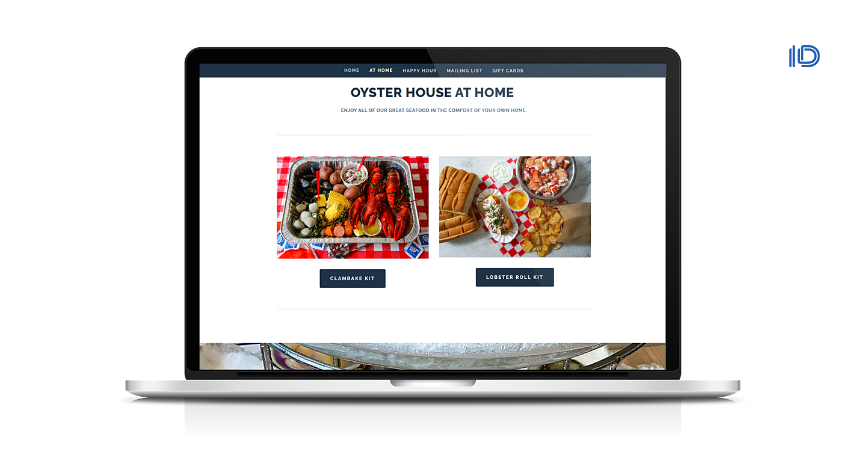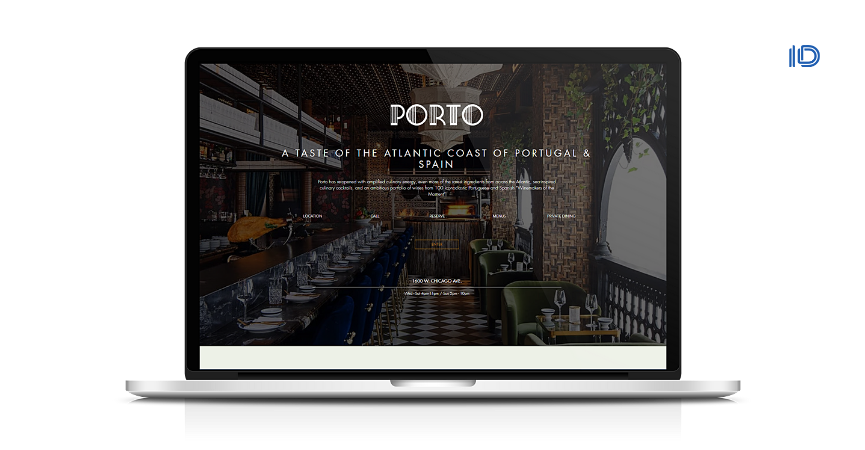 Build Your Restaurant Website Today
The restaurant business is facing a crisis due to Covid. To stay afloat, all you have to do is build a website for your restaurant.
Today in the article we have covered all the necessary features that should be added to the restaurant website, and if you are running out of ideas, you can always take inspiration from the best examples of restaurant websites.
Create a website for your web restaurant to stay on top of trends, or add missing features to expand its functionality