Every online store owner is looking to boost e-commerce sales. A lot here depends on the platform the website is built with — some of them are able to give you more than others.
We believe — and we can prove — that Drupal is the best solution for e-commerce websites. Drupal online stores are usually based on one of the two pillars of Drupal e-commerce development:
Ubercart
or Drupal Commerce
However, one of these pillars has been getting weaker lately. So if you have a store on Ubercart, let's discuss why you should consider an Ubercart to Commerce migration.
Making the shift should make your store richer in features, give it reliability for the future, and help you boost e-commerce sales.
Why you should consider Ubercart to Commerce migration
Ubercart and Drupal Commerce are both officially contributed modules, but they are more than that. They represent full-fledged e-commerce platforms and serve as the basis for online stores with all the necessary features present out-of-the-box.
Add-on modules can further extend their capabilities — for example, we posted a collection of useful Drupal 8 modules for e-commerce that help you boost sales in many ways. This collection featured both Ubercart and Drupal Commerce add-ons. However, the situation is changing now — let's see in what way.
Ubercart: how e-commerce began for Drupal
Ubercart was the first solution that appeared in Drupal's e-commerce development and gave birth to Drupal Commerce. Its first release for Drupal 5 was in 2007. Ubercart is known for its user-friendliness and simplicity.
Already out-of-the-box, it has configurable product catalogs, single-page checkout, flexible system of product attributes, handy reports about the store activity, easy order creation, and other standard features your store may need.
However, if you want to think about your online store's future and boost e-commerce sales, the next chapter may be a little discouraging for store owners with Ubercart.
Vague future prospects for Ubercart in Drupal 8
Unfortunately, it looks like the development community is shifting their efforts to Commerce and has begun to forget about Ubercart. All this considerably impacts the creation of new and innovative features for the UC.
Even Ryan Szrama, the lead developer for Ubercart, is now the lead developer for Drupal Commerce. One of the most painful things here is the absence of a stable Drupal 8 release. The latest version of Ubercart for Drupal 8 is in an alpha state, which means it is not ready for live sites. It was released back in 2016, which is a sign of a very weak development process. Commits to the Drupal 8 branch are getting very rare.
Sooner or later, everyone will have to face the fact that Drupal 7 is reaching its end-of-life in 2021. The Drupal world is already preparing for Drupal 9, which is coming in June 2020. Experts recommend an upgrade from Drupal 7 to Drupal 8 as the best way to prepare for Drupal 9. In this case, websites that are clean from the deprecated code will jump to Drupal 9 easily.
Since Drupal Commerce fully supports Drupal 8 and Ubercart effectively does not, your Ubercart to Drupal Commerce migration will be needed as part of the natural website upgrade strategy.
Drupal Commerce benefits to boost e-commerce sales
Drupal Commerce is having a true development boom. Drupal Commerce 2.0, the first stable release for Drupal 8, came in September 2017. And we already have the 8.x-2.14 version released on August 2019.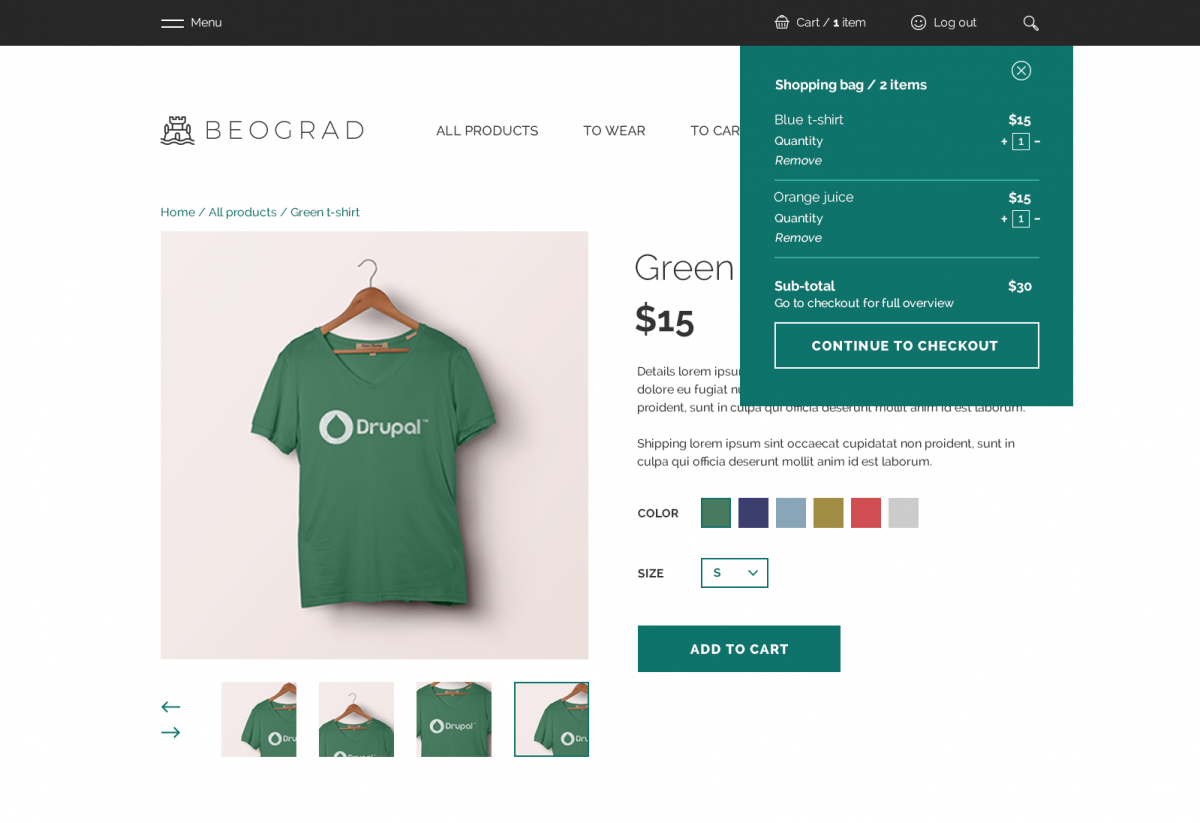 Our colleagues from Drudesk have outlined a few of the great Drupal Commerce 2 features that boost e-commerce sales by making the stores convenient and effective:
70+ payment gateways supported
single or multi-stores multiple currencies
unique SKUs for product variations
a great choice of payment types
automatic country-based tax calculation
customizable workflows for different order types
configurable shipping methods and shipping integrations
flexible checkouts
and much more.
The rise of the decoupled commerce architecture
It should be especially noted that Drupal Commerce supports the decoupled architecture that is a hot trend in today's development. In decoupled Drupal Commerce, the presentation layer is entrusted to a JavaScript framework and is separated from the e-commerce backend.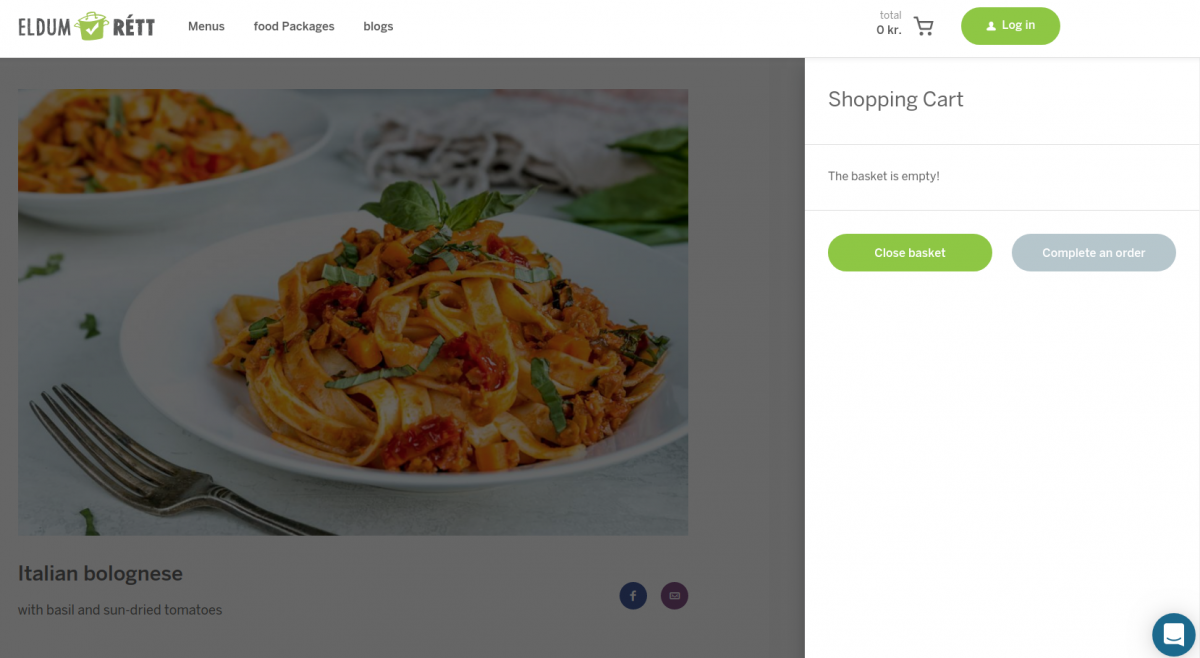 This helps you boost e-commerce sales by significantly enhancing the user experience. Namely, it provides high website speed, real-time cart updates with product previews when the user changes the product quantity, sizes, etc., push notifications, and more. Among the interesting modules specifically for decoupled commerce are:
Commerce Cart API provides a RESTful interface for the interaction with shopping carts through a lightweight API.
Commerce Cart Flyout creates a sidebar that flies out whenever a user clicks on the shopping cart and wants to view or edit the product details.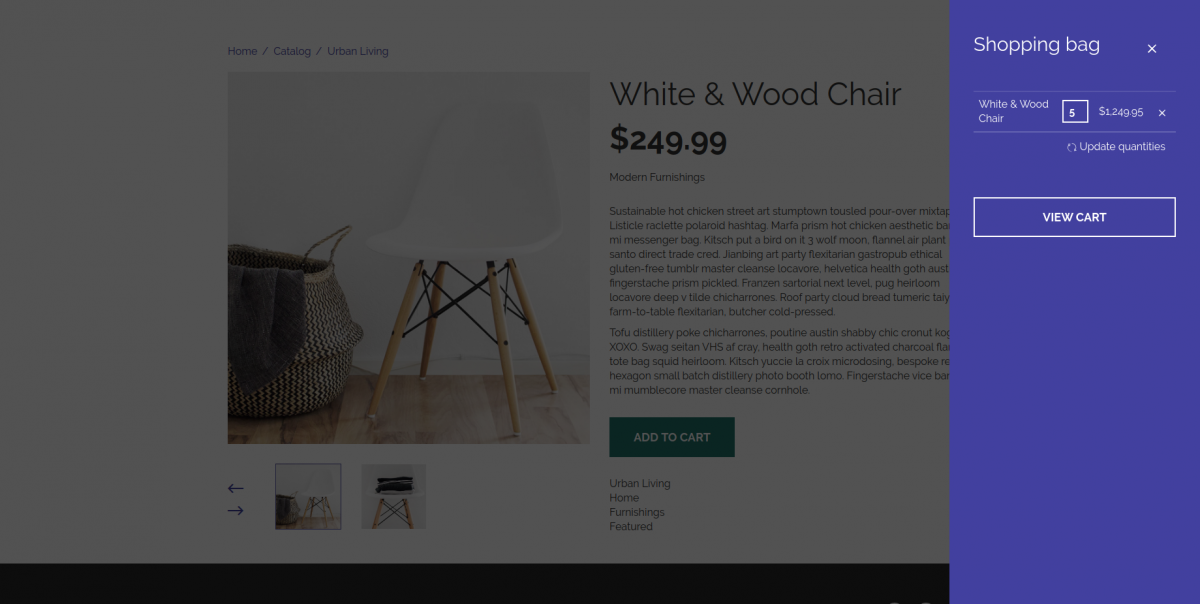 Migrate from Ubercart to Drupal Commerce with us
So let a future-ready and feature-rich online store help you boost e-commerce sales! If you are with Ubercart, entrust our Drupal development agency with doing a smooth Ubercart to Commerce migration, as well as your complete website's upgrade to Drupal 8. Drop us a line and let's discuss the details.