If you are interested in the topic given below, you can read its extended version on this page of Drupal official site.
Here we will suggest an example of module realization as peformed with the use of Field API in Drupal 7.
The most ordinary module that can show us the possibilities of Fields API should consist of 3 files: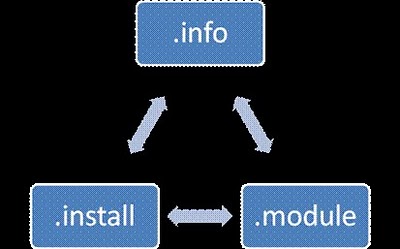 So let's start.
First of all we need clarification of some concepts that concern fields, field types and methods of formatting.
There are such notions as "Field type" and "Widget" and, incidentally, every field type contains a widget or several widgets.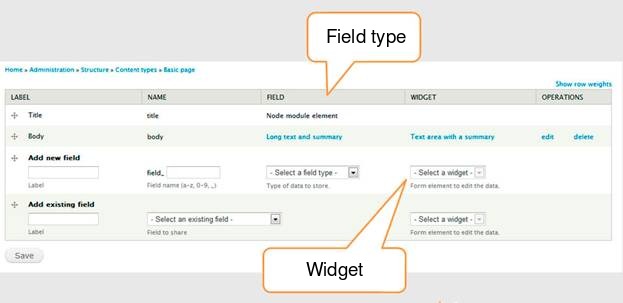 As we have checked Display Fields, we are suggested to specify the format of our field. Field format can be both single and multiple.