We told you about UX myths, but now it's time to talk about UX reality ;)
Meet best free usability tools to improve your UX design!
Are you interested in launching and running a successful website? Then you need every single piece of information in this article. Every website owner is concerned about its usability, because customers tend to give up on websites with broken links, over-complicated designs, technical chaos and other problems turning user experience into a nightmare. Here you can read about the best free usability tools to make a usability audit that reveals some mistakes, inaccuracies, difficulties in interaction and other vulnerable spots. Haven't you heard of these yet? There's no time like the present.
Usability Testing Tools for Better UX
This platform has a technology stack providing you with an opportunity to share and store features (e.g. a toolbar) and various settings across its portfolio. This application is a Design Cloud that allows collaboration within a large community of designers and web developers. So, make the website building process faster with MockFlow.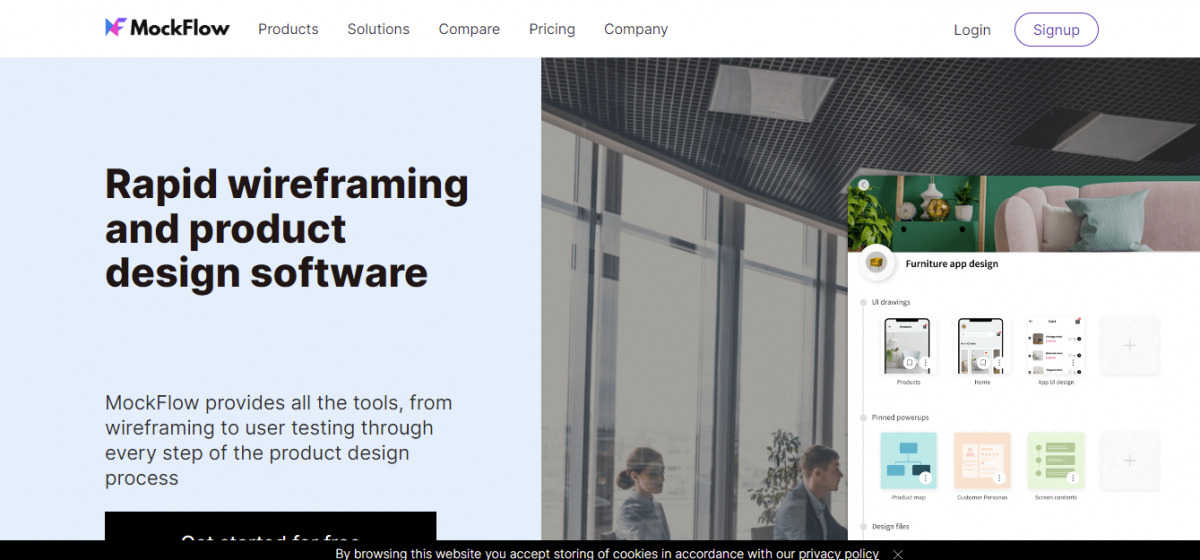 This application allows prototyping and creating wireframes, which makes you feel like you are using an authentic website. iPlots contains multiple options such as adding, deleting and renaming pages; dragging and dropping images and many more. Additionally, it is very compatible since it works on such platforms as Windows, Mac or Linux with flash enabled browsers.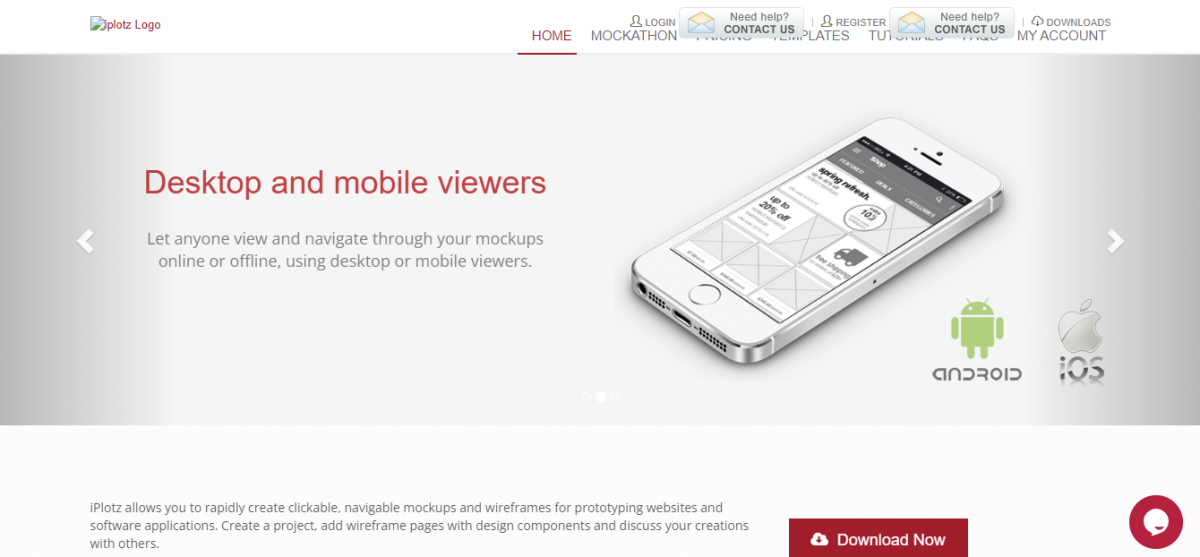 If you want a fair assessment of your page, Spur will eagerly assist you in that. All you need to do is put a URL into a search string, and this application will indicate which rules you have ignored according to general design principles. Afterwards, the community members will share two versions of the design, yours and the one that has been modified based on their recommendations.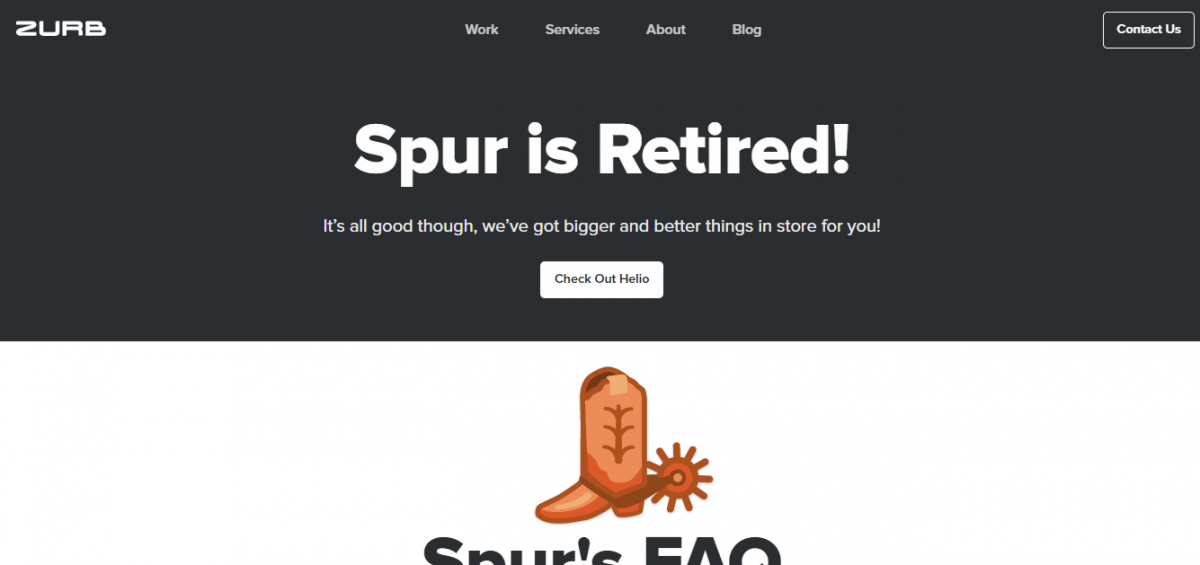 Pencil Project is a handy prototyping tool designed for drawing mockups on all popular platforms. It contains Built-in Shape Collections, Diagram Drawing Support, Exporting to Different Output Formats and Inter-page linking. All these features together will guide you in launching robust and efficient prototypes, making this process smooth and effortless.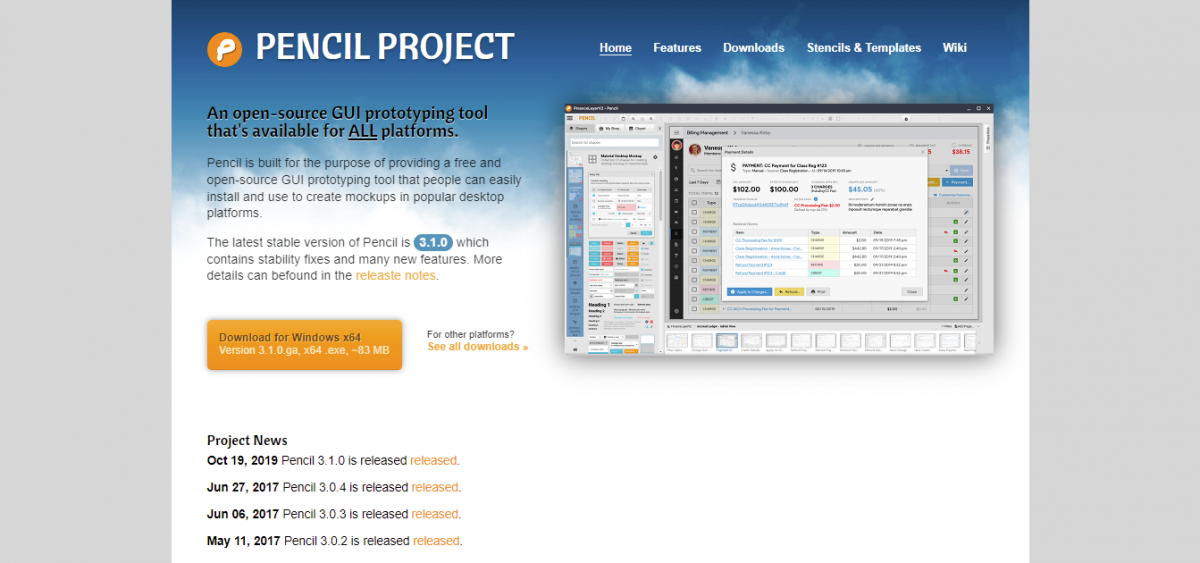 If you want to make pretty straightforward wireframing, you may use Framebox. It's an excellent, free online tool for simple projects. This application enables sharing the web page as a unique URL. It also contains some drag and drop elements. To make the working process easier, you may give names, various descriptions and titles to understand and explain their function.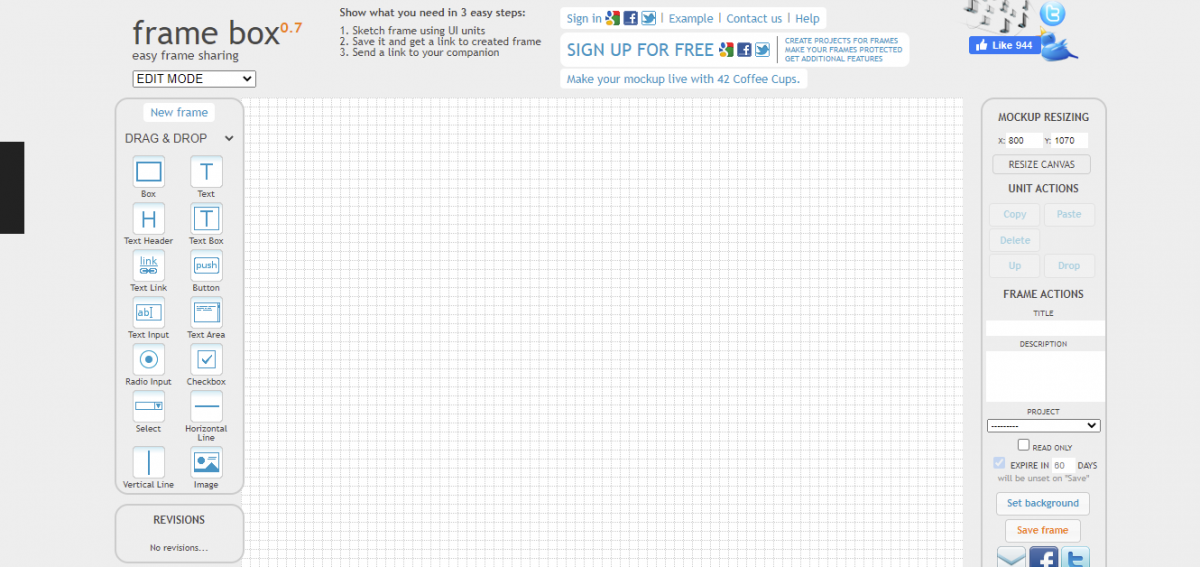 This mechanism is remarkably simple and extraordinary, since you don't have to draw lots of boxes or arrows. Lovely Charts is a diagramming application that allows you to create professional-looking diagrams of all kinds, such as flowcharts, sitemaps, business processes, organization charts as well as wireframes. It works on Mac, Windows and Linux, so you can use it anywhere, and as you want.
Five Second Test is used in home page designs, landing pages, logos, brochures and marketing material testing. Evaluating all this stuff with this application, you can get information about its optimization. A five Second Test indicates whether your website is capable of drawing users' attention within five seconds or not. Is your website ready to pass this test? Give it a try.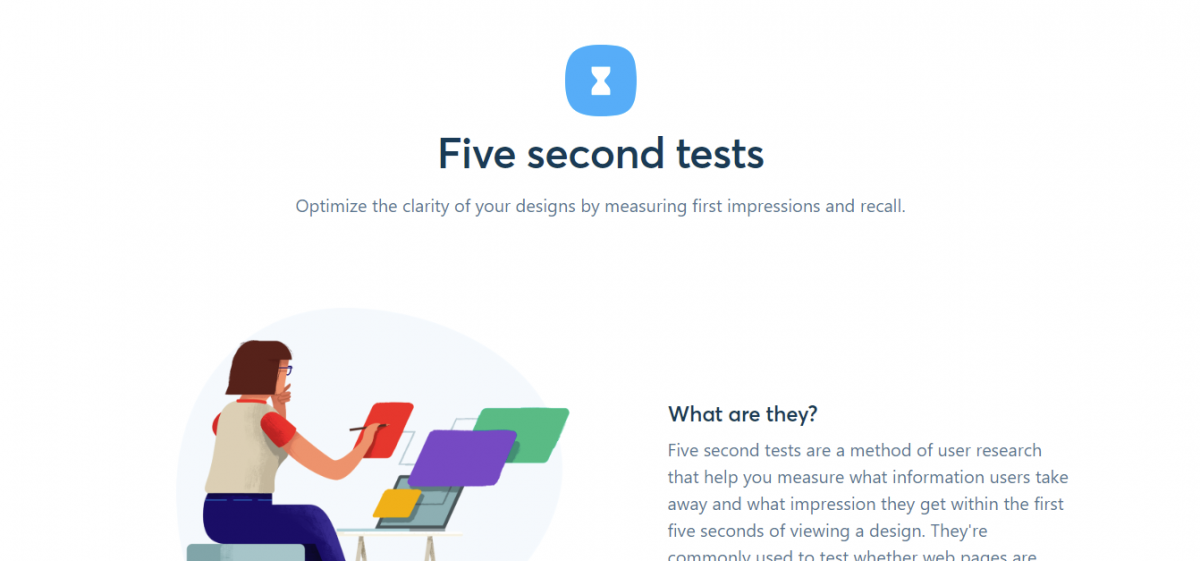 Serena Prototype Composer allows fast and precise reproduction of how a website will look like and work without writing any code. Instead of complex data hierarchies, or sophisticated diagrams, Serena Prototype Composer makes it easy to build simple, practical prototypes that look like real.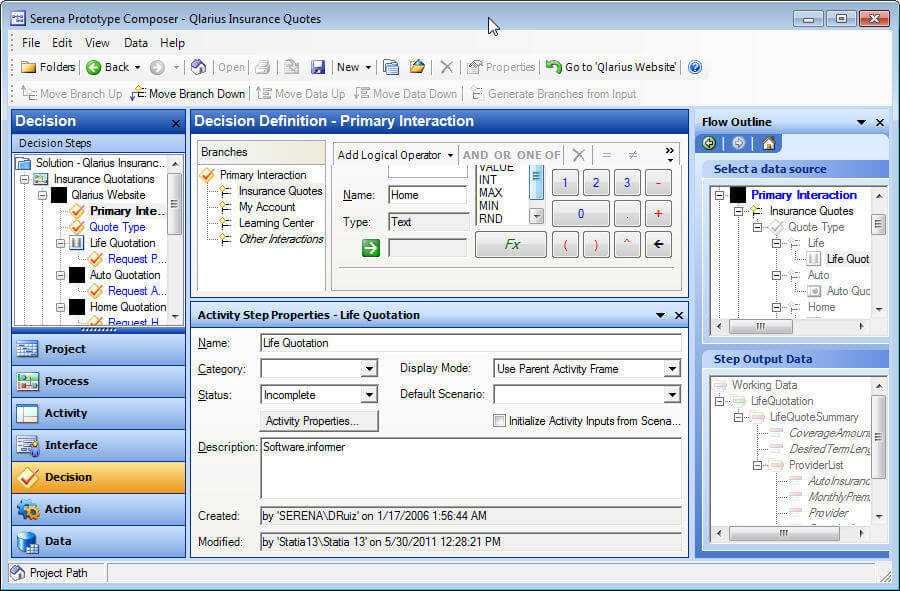 This application is a must for every UX designer, as it makes possible managing an entire UX design process within this platform. Having installed this tool, you will have access to hundreds of UI elements as well as patterns for web, iPhone, Android, and more. You can also mockup pixel-perfect UI design, have a real user experience, share links and gather feedback from co-workers and clients, and completely manage your design process. This absolutely versatile platform possesses everything professional UX designers need.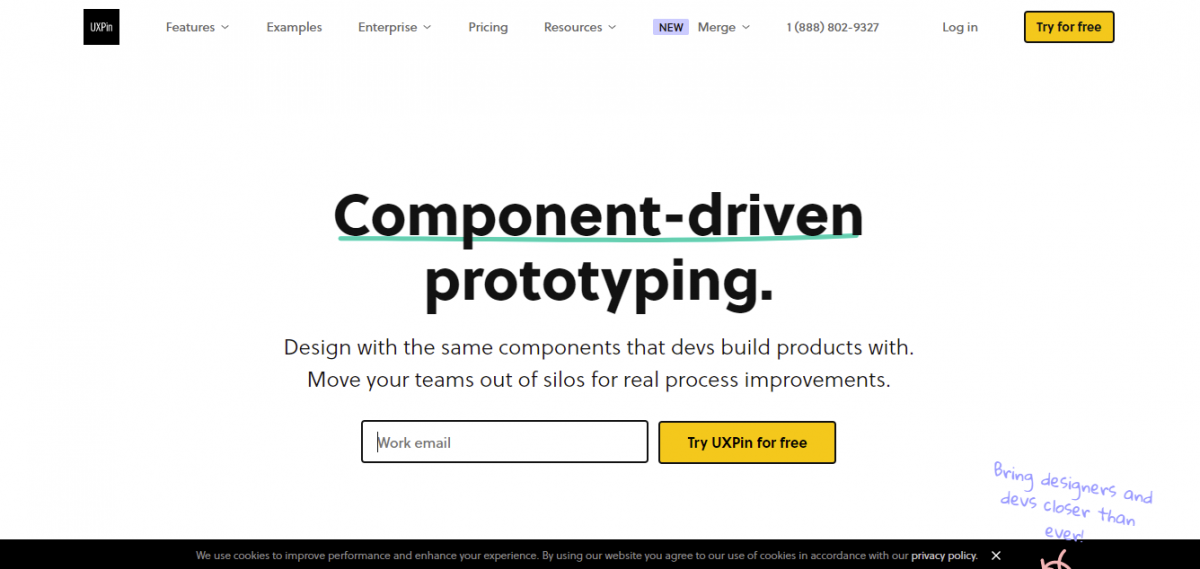 Everybody is in a rush these days, so website users don't like sites that load slowly. Speed is very important, since Internet access is available on every mobile device. The Page Speed job is to analyze your web page speed, and diagnose problems that might be slowing it down. Just place your URL into a search string, and let the program verify it.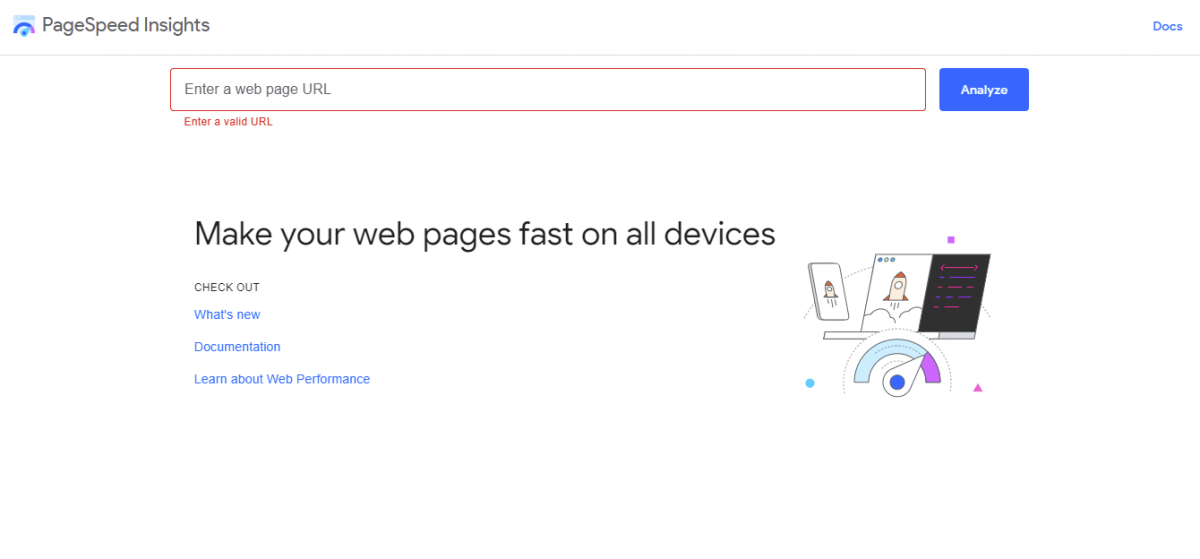 Conclusion
When creating a webpage, any UX design agency or Drupal web design company pursues certain purposes. Designers know that simply making a website more attractive is not their main goal, because you can't judge a book by its cover. Successful usability implies better website traffic and improved website performance. Sketching your web design, making sitemaps, flowcharts, wireframes and prototyping is essential before functional planning. Having all these tools up your sleeve and applying them in website creating process, you'll see how good and helpful they really are. And remember, practice makes perfect.