Nowadays, lots of companies can benefit from having their own eCommerce sites. It allows brands to sell anything from physical products up to consultations and appointments. In one of our previous blogs, we outlined the main points as to why Drupal is the one stupendous solution for your ecommerce website. Today, we'll take you on one of the most enthralling journeys and show you a variety of outstanding examples of Drupal ecommerce websites. So come aboard!
When you check out this website, you will be mesmerized by its captivating photography. But it is not the only thing that will astonish you! There, you'll encounter a profound navigation system and thoroughly look over the product, due to Drupal being the platform to make it all possible! To implement this online store, developers used Commerce Kickstart and 46 additional contributing modules.
The next one is a well-known platform for art lovers. It allows artists and organizations to do business together. With the help of Drupal, all products get synchronized to remote microsites. Drupal, along with several other efficient modules (Checkout Login, Commerce AutoSKU, Commerce Billy, Commerce Coupon Fixed Amount, Commerce Coupon Percentage Amount, PayPal WPS, Physical Product) equals to an incredible online platform experience!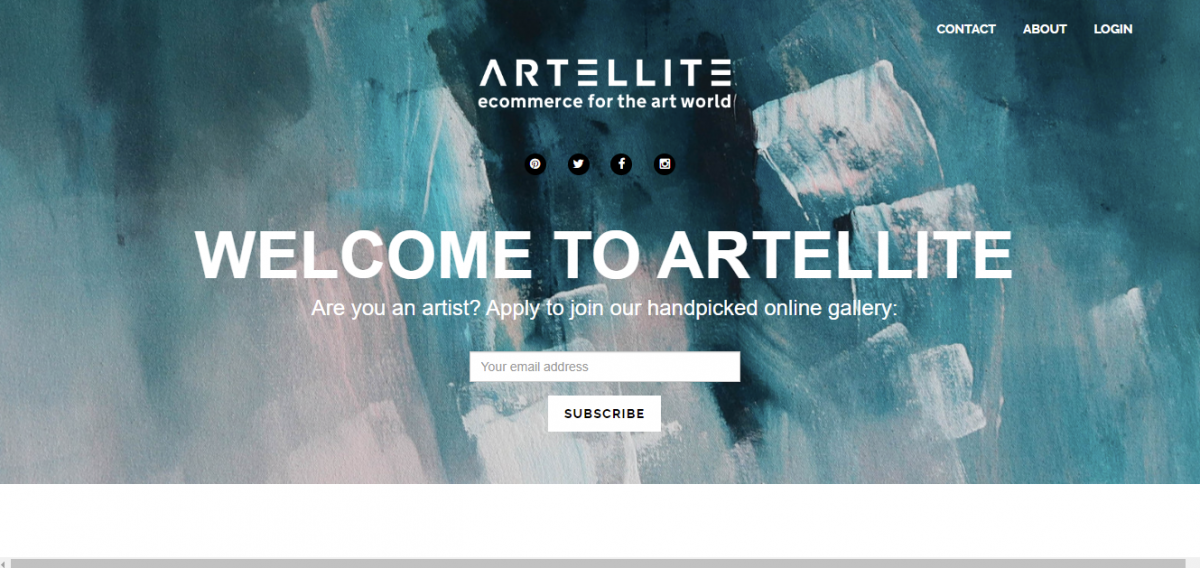 This website utilizes Drupal as a content management system to power its eCommerce store. The workout contains over 600 product entities. Furthermore, it includes an online advice section. Just ask away, and the store owners will reply!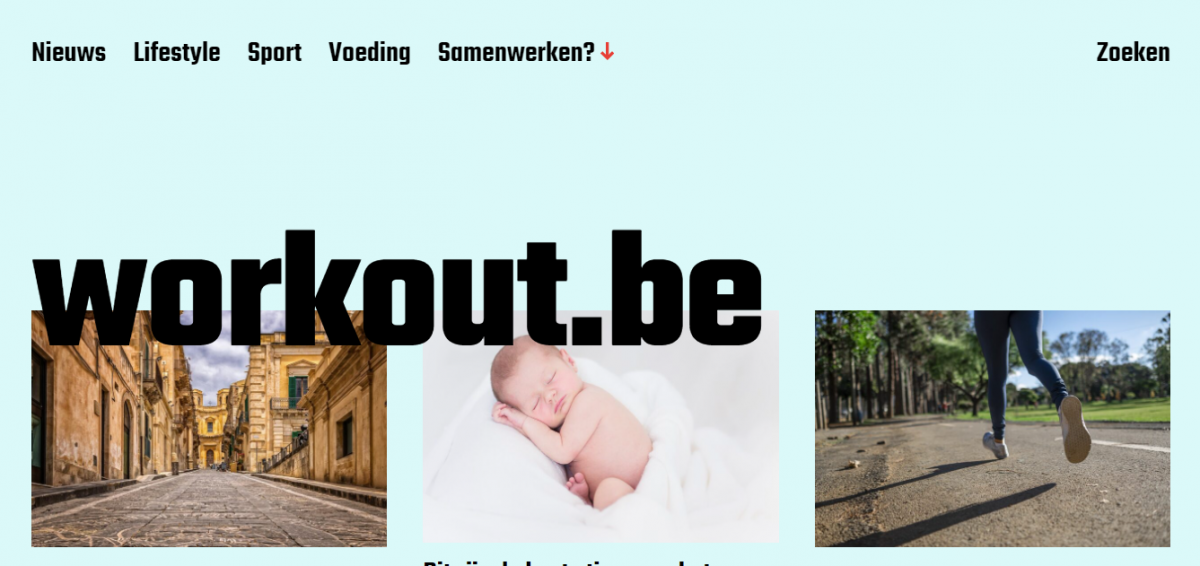 Eye-catching, mobile friendly as well as multilingual, this eCommerce site sells multiple phone accessories, captivating users with its user-friendly interface. With the help of Drupal, developers had the privilege to utilize the device switcher tool and create the "carousel".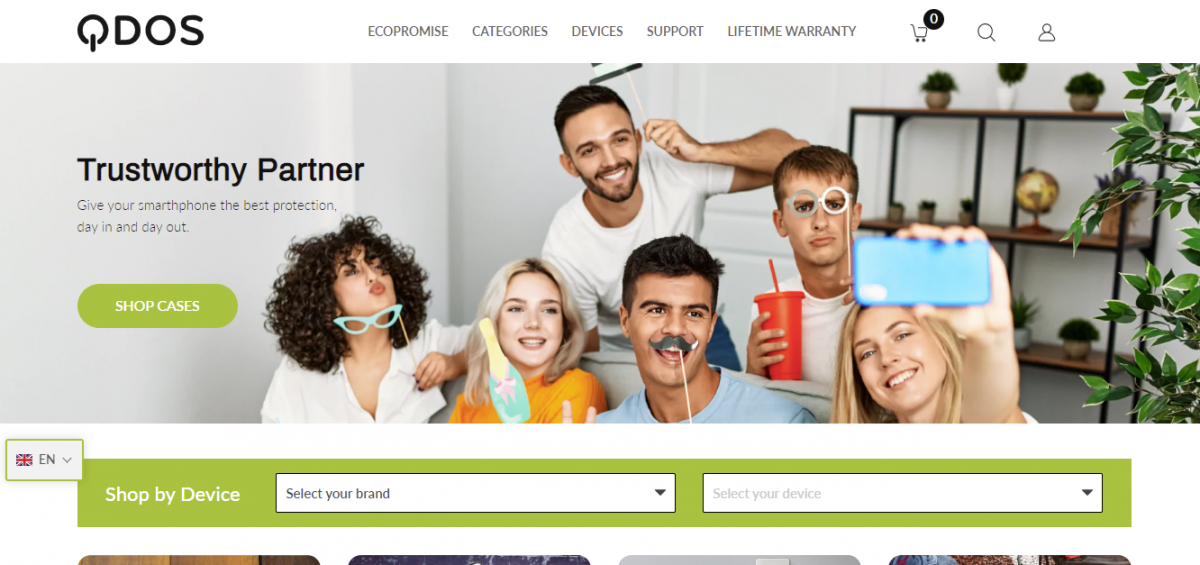 Commerce Kickstart has become an excellent modular component for a website.
Drupal also appealed to Lulishop in terms of the module series it had to offer to bring about the functionality they were envisioning. This web store was built to facilitate the process of purchasing and completing all the purchases in different online stores within a single transaction, all thanks to PayPal's Adaptive (parallel) Payments.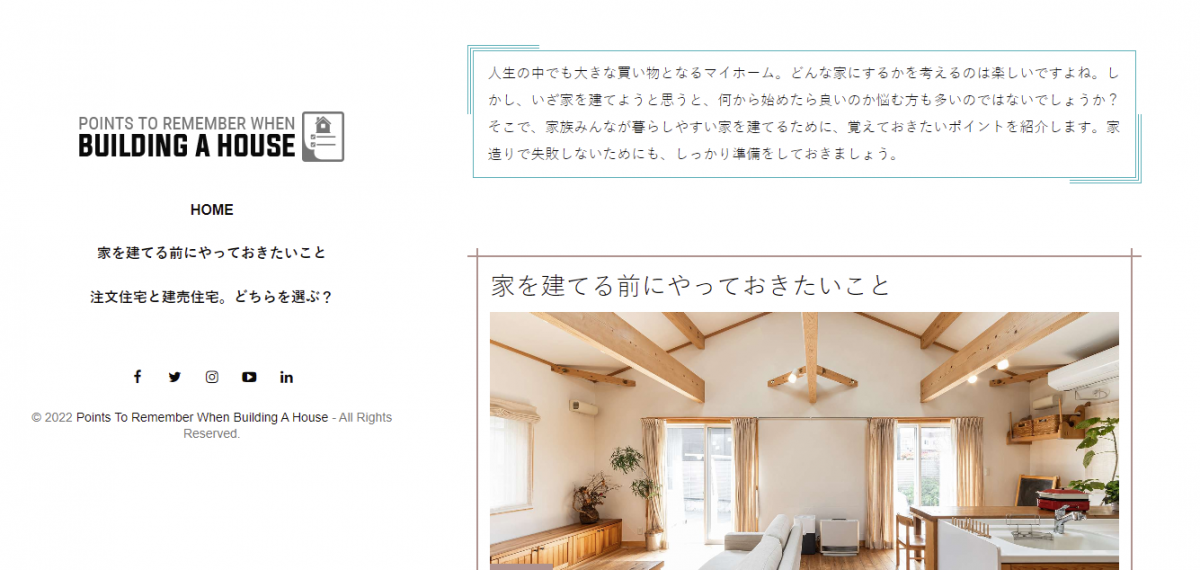 Even one of the best cosmetics brands in the world "Make Up For Ever" chose Drupal Commerce! Drupal is a powerful CMS that could handle a content-rich site and a third-party integration. Breathtaking design and smooth navigation combine to create an unforgettable user experience!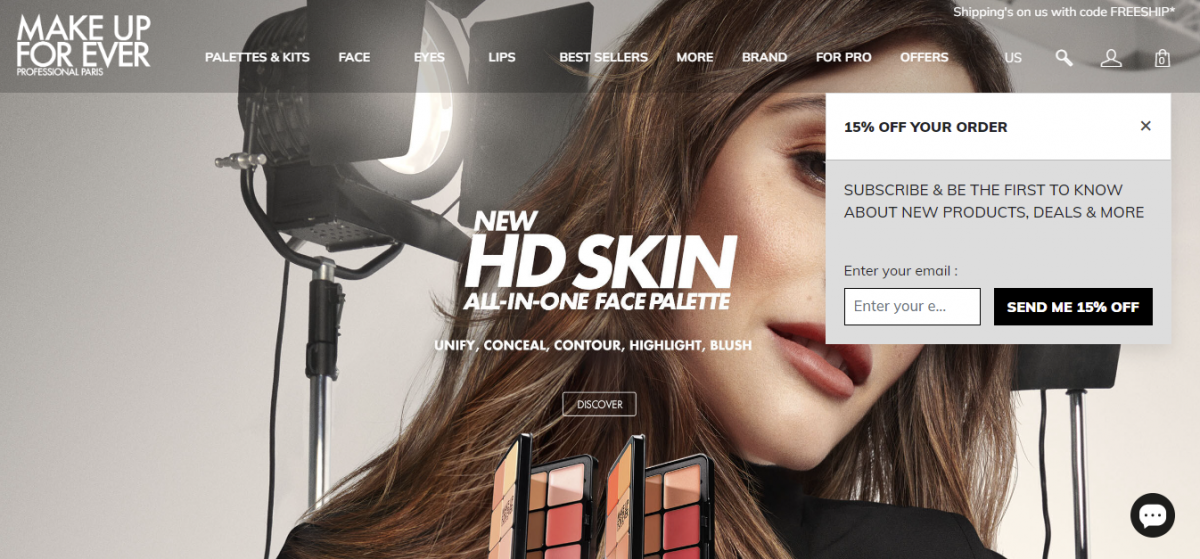 Sport Master is a massive Drupal Commerce shop. It virtualizes all the physical stores within the eCommerce realm so that customers can have a splendid online experience. It includes modules such as Commerce Free Shipping, Commerce migrate, Commerce price by components, Customer profile type, Invoice, and Commerce Dibs.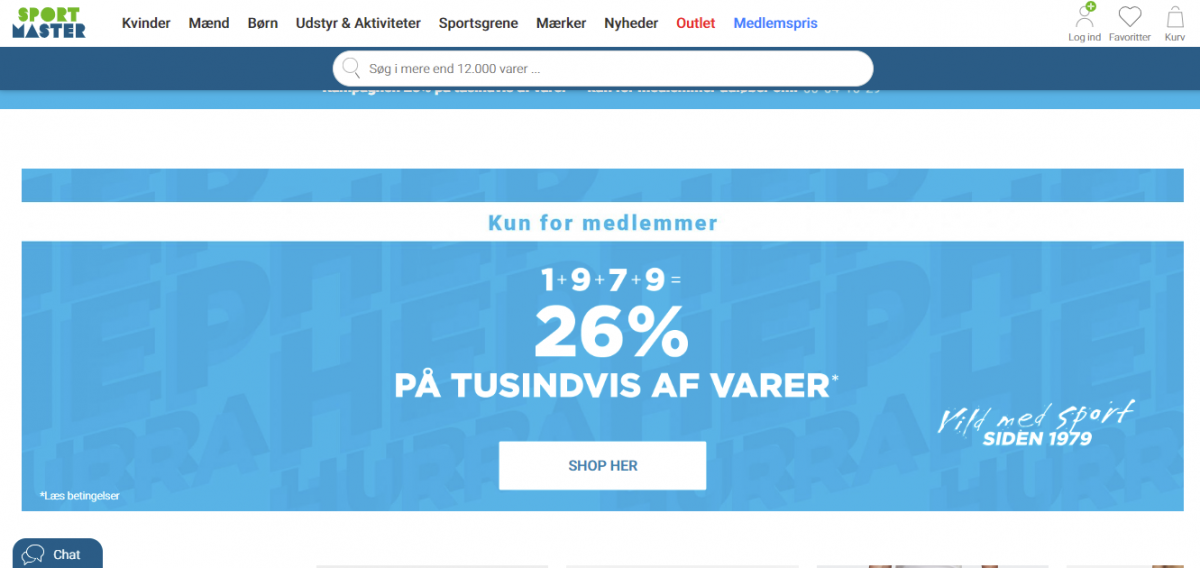 If you like any of these online stores, and you're dreaming about starting your own eCommerce website, our Drupal development agency is ready to implement your ideas!