About 600 new websites appear in the world every minute. For sure, even not a half of them is run on Drupal, however, quality of this platform tells its own tale: developers of Twitter, Pinterest for business, eBay, Inc. and many other companies prefer Drupal as their CMS. Get ready: our Drupal 8 development company picked up 10 of the most interesting and famous Drupal websites that will capture your attention.
10 great examples of Drupal websites
10) Tesla Motors
One of the most expensive car brands in the world — Tesla Motors — for sure would not prefer something inconvenient. Its website is quite minimalistic, however, not as simple for creating as for using. Every page has its own structure, combining different icons, graphs, maps and infographics. Elon Musk really has pure taste. It is pleasant for visitors. Like Drupal by itself.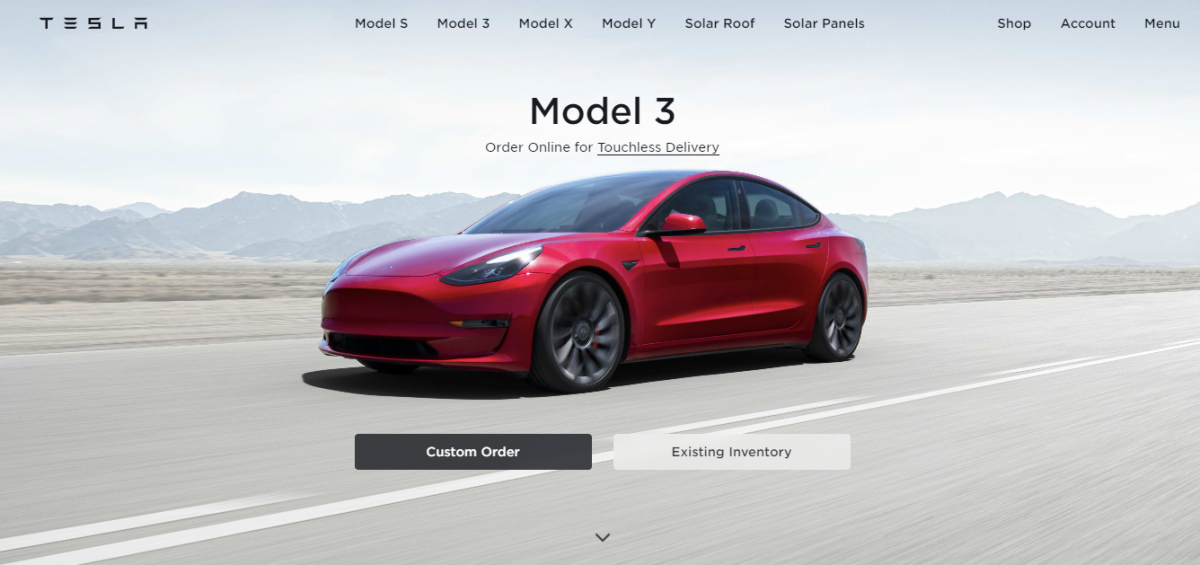 9) Louvre
French museum cannot be visited by everyone, so art addicts far from Paris have free access to masterpieces online. Just take a look on Joconde! Her full image is available on Drupal run website. By the way, the Metropolitan Museum of Art with its complicated design also uses Drupal. It displays the opportunities of our CMS for running multifunctional platform with many images and videos. It also works fine for smartphones and tablets, be sure!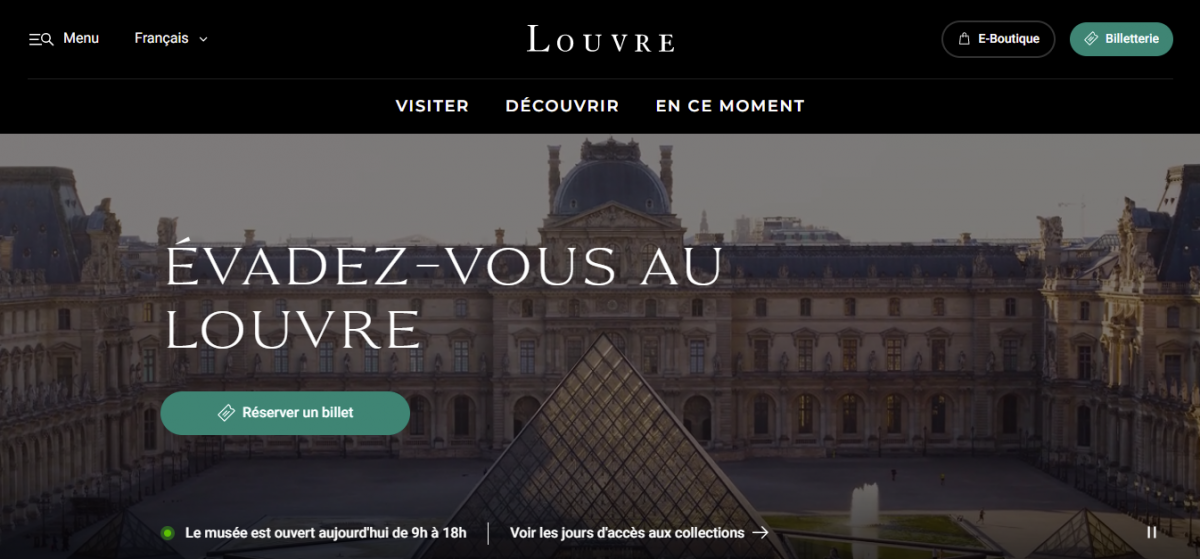 The city of Angels is recognized as one of the most beautiful in the world, and its website needs to maintain this reputation. Daring, colorful, expressive, with too much information — and at the same time attractive and usable.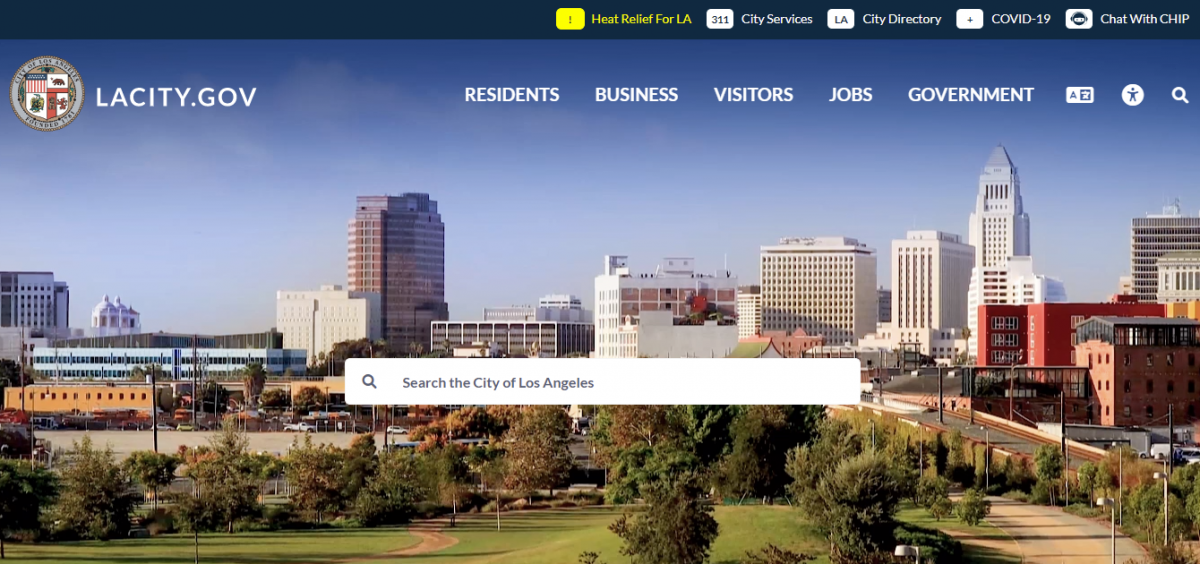 University of Oxford website has complicated structure due to many pages that it requires. On the other hand, it has to be fast and simple in use. Drupal provides opportunities for creating clear and beautiful website that covers all areas of student's life. And they like it!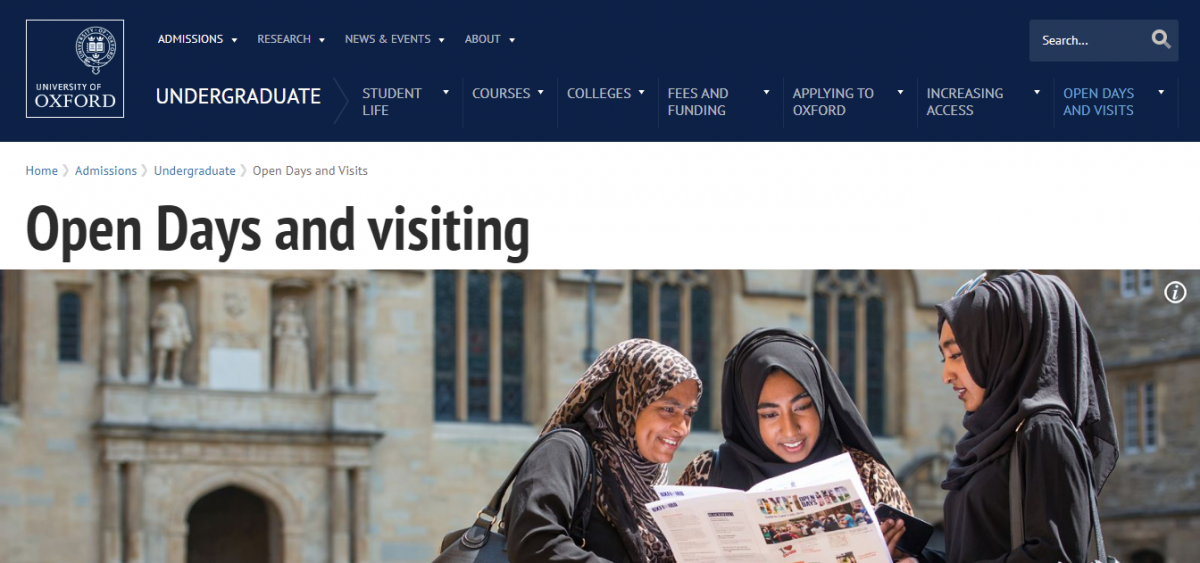 Officials all over the world also are smart enough to choose Drupal. It provides many opportunities to represent the work of government or president online. For instance, this strict website of French government — everything is clear and on its place. By the way, White House and London governmental website is also on Drupal.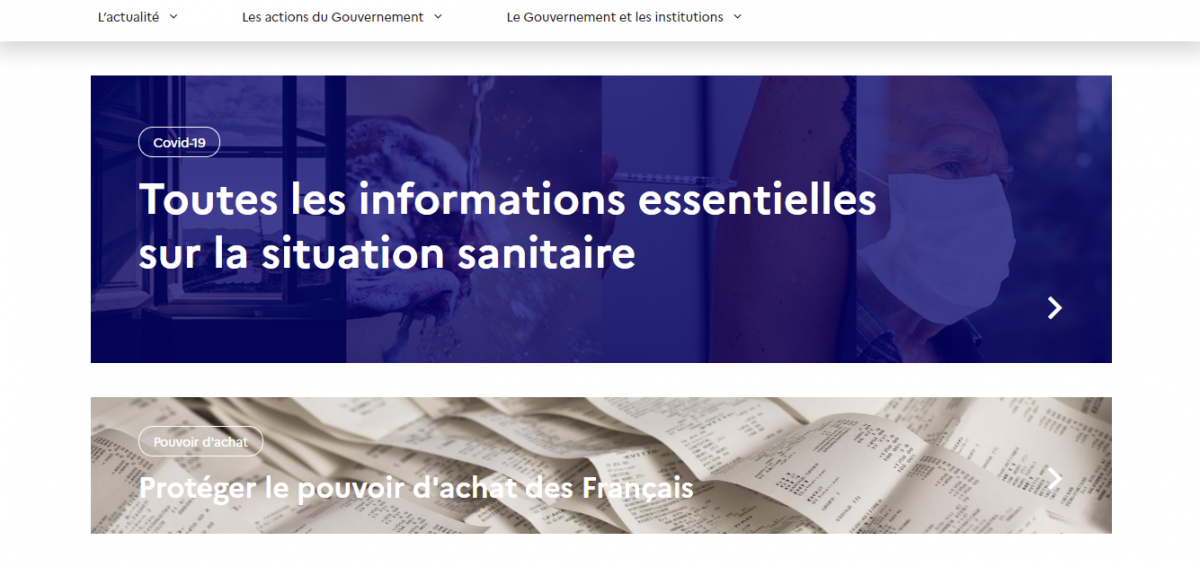 If you are going to attend Olympic Games, you probably have already seen this website. Fresh and colorful, it contains many complicated options and moving elements that are not very easy in coding. However, Drupal managed it. From perspective of design, structure and usability this is the best choice. And search engines also like it!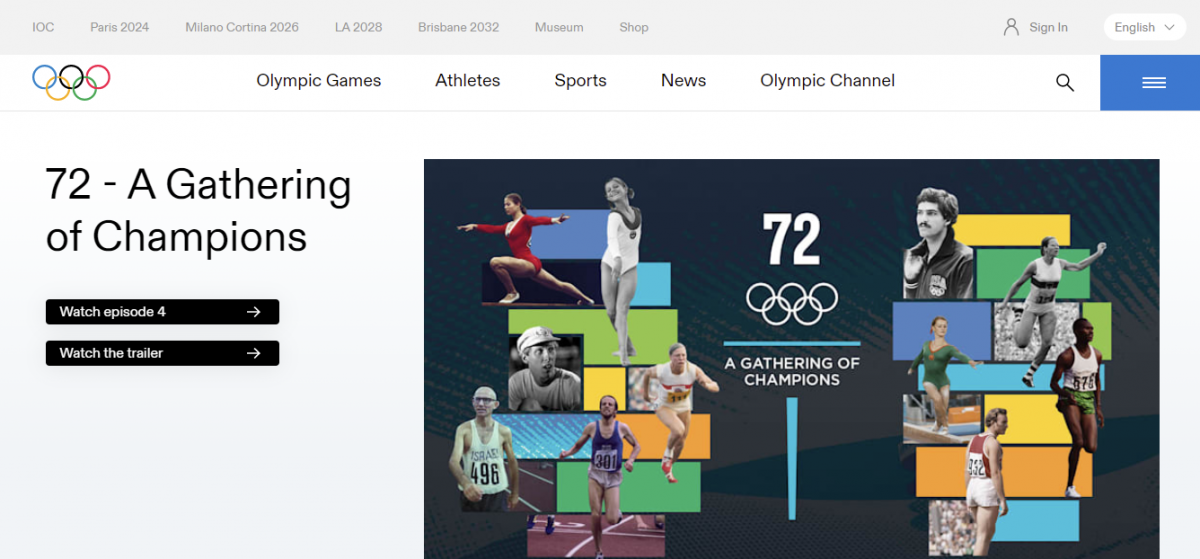 Pictures, large visible icons and clickable details — the website of one of the leaders in movies industry displays many opportunities of Drupal in creating something really stylish. Content is managed well, and design is perfect. Test a quality and speed either!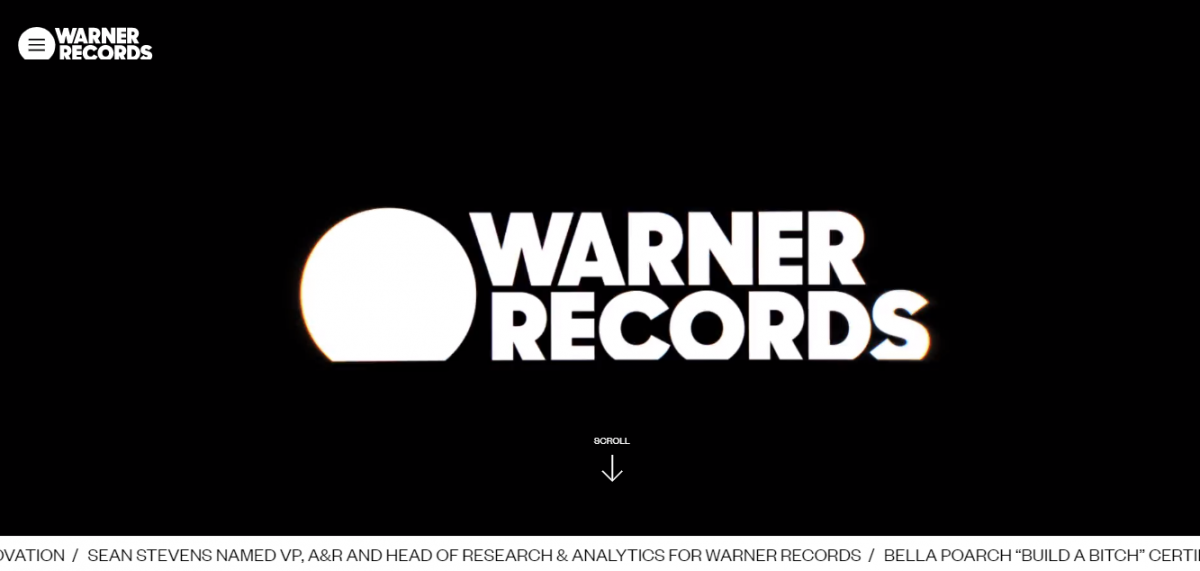 3) Emmy
To run a website for one of the most famous television awards is not a kind of simple thing — you will not limit it to online business card. However, Drupal knows better how to combine different multimedia on one platform. Despite a lot of data, you will not fall asleep while waiting for page uploading.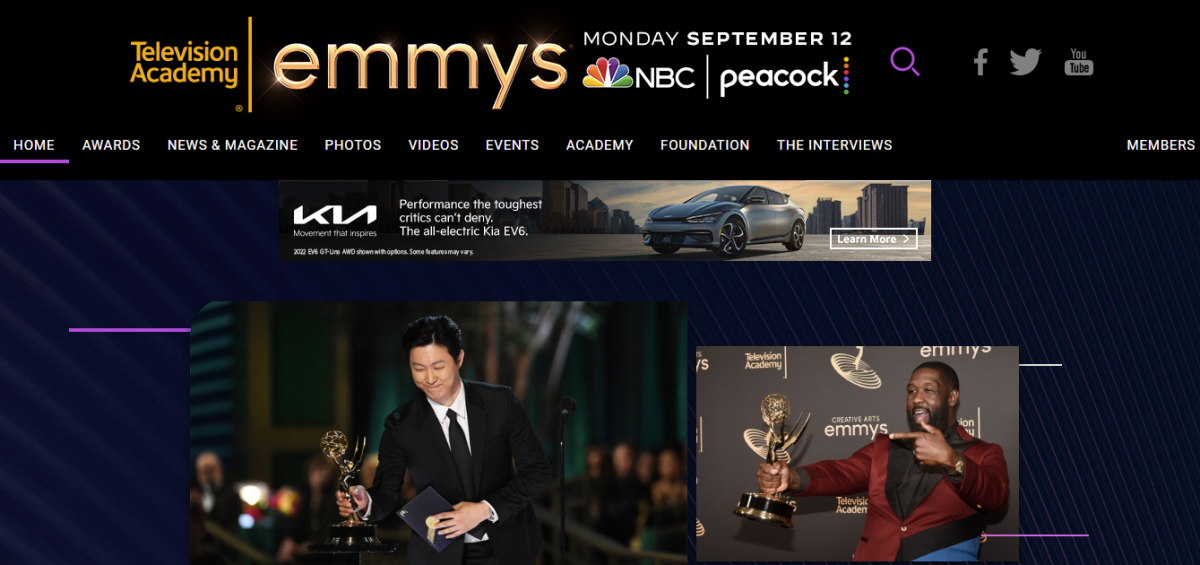 2) JYSK
One of the world leaders in retail of goods for home also runs its multifunctional website. Clear and smart design meets the most exacting client's expectations with any doubt about its usability.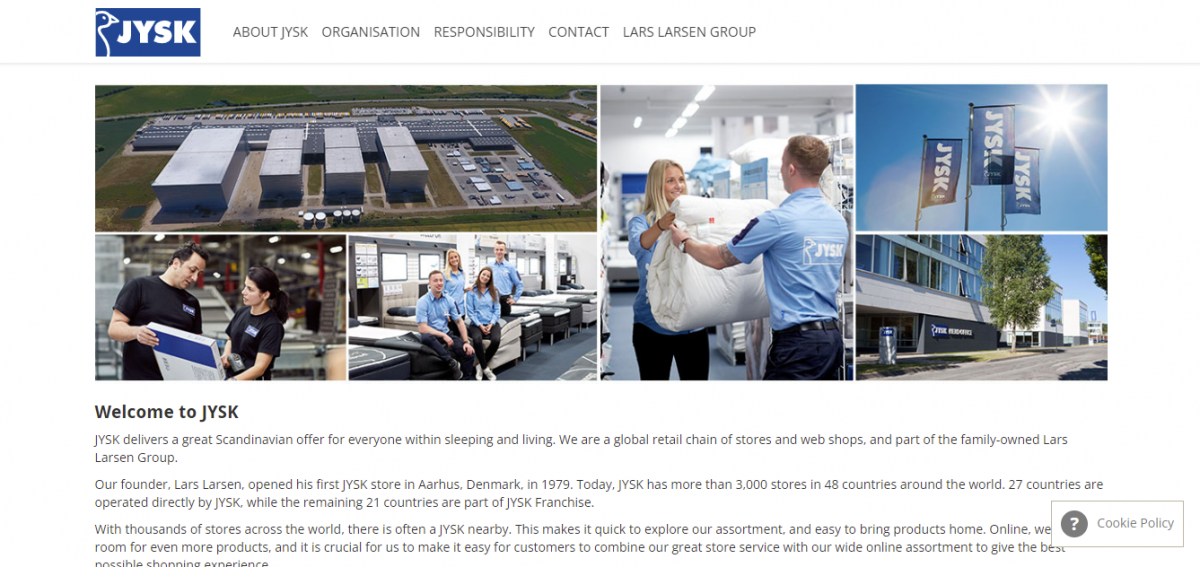 So, let's guess, who occupies the first position. Probably, the humblest company in the world — InternetDevels :) Trying to be in tune with the most recent approaches in Drupal services, we summarize our skills and knowledge on our website. Nothing can be hidden from our clients:)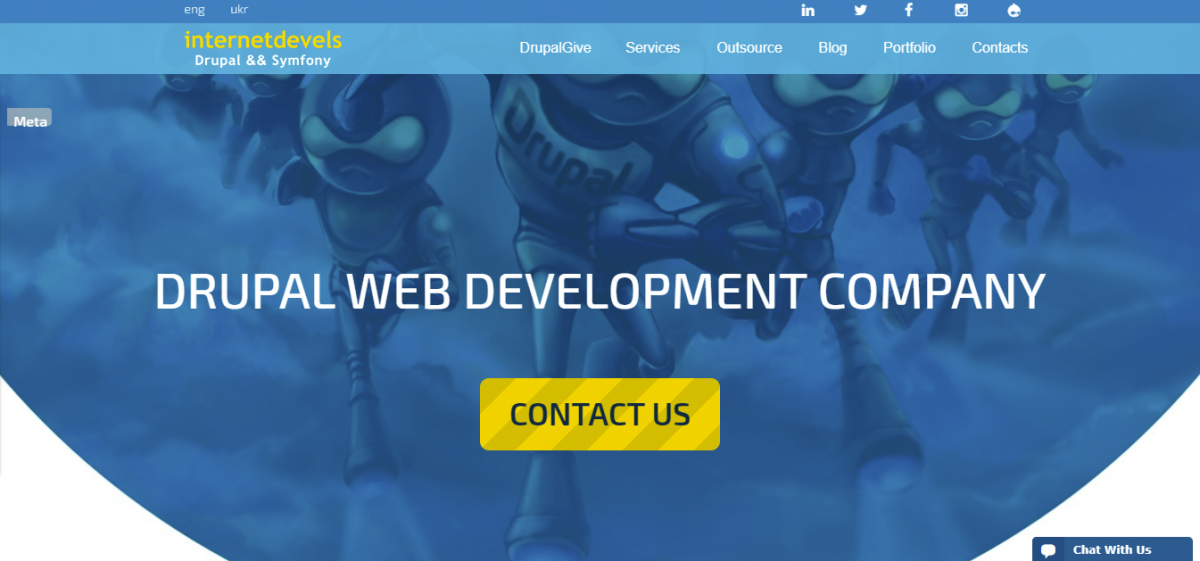 Therefore, 10 different platforms with diverse approaches: online markets, exhibitions, community and government websites, corporate websites and events — Drupal suits everything. It has many opportunities for creating complicated structure, smart web design and integration of many options with high speed of pages and usability. That is why the most famous brands and institutions all over the world delegate their representation online to Drupal.